DAVID YURMAN PROMOTES CAROL PENNELLI TO PRESIDENT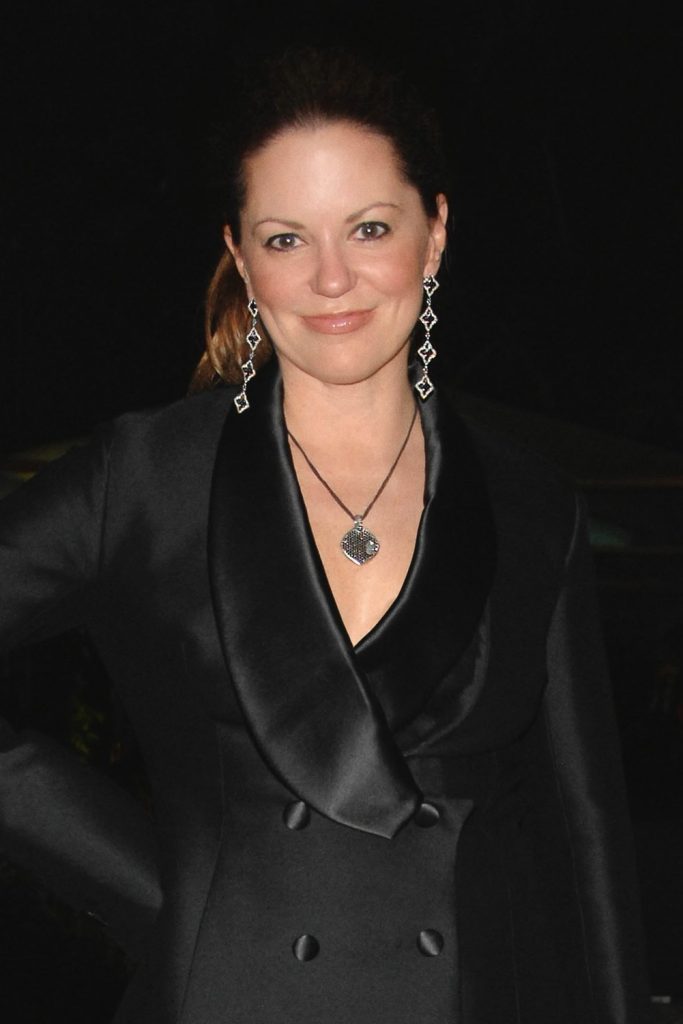 American luxury jewelry brand David Yurman has announced the appointment of Carol Pennelli to president of the brand, effective immediately. Pennelli will oversee all functions outside of design and creative, and will report directly to David Yurman, co-founder, chairman, and CEO of the brand.
Pennelli has served David Yurman for over 15 years, most recently as chief commercial officer where she oversaw all aspects of David Yurman's commercial channels, profit and loss, and general performance including retail, wholesale and digital businesses. Prior to joining David Yurman, she served as senior vice president of sales, education, and global special events at Bobbi Brown Cosmetics.
"Since Carol joined our company over fifteen years ago, we have transformed from a wholesale company to a dynamic global omnichannel organization," said Yurman. "Carol has been critical to our business's growth across all commerce points and has a unique and deep understanding of our brand. We are well-positioned for growth under her leadership, and I look forward to continuing working with Carol to achieve greater success."
"I am honored for the opportunity to be at the helm of David Yurman as this dynamic American brand evolves into a truly global organization," added Pennelli. "Working closely with David, Sybil, and Evan, I look forward to fostering an environment that seamlessly unites functions while elevating the innovative and entrepreneurial DNA of David Yurman."