Deckers Brands Promotes Powers to President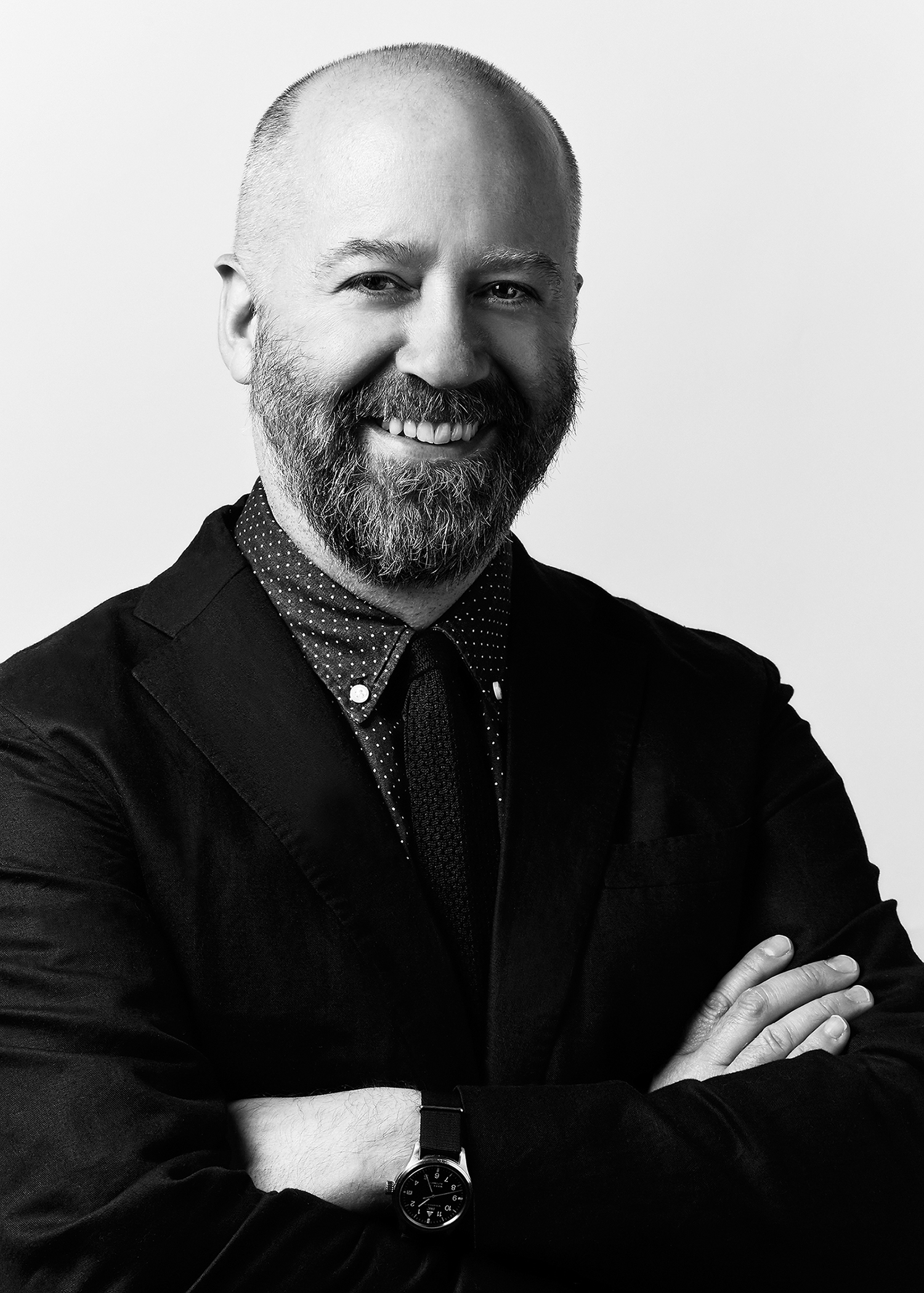 Deckers Brands has promoted Dave Powers to president. Powers, who joined Deckers in 2012 as president of the company's direct to consumer business, was most recently president of its omni-channel division. As overall president, he will be in charge of the company's brands (which include Ugg, Teva and Tsubo) and continue to lead the omni-channel business.
CEO Angel Martinez commented, "Dave has been instrumental in the growth and transformation of our business over the past few years. His work developing our omni-channel model has dramatically enhanced how consumers engage with our brands across retail, e-commerce and wholesale. I'm confident that further aligning our brand portfolio and consumer centric market strategy under Dave's leadership will move us closer to achieving our global vision for the company. I look forward to working with Dave in his new role to continue to build shareholder value."
Before joining Deckers Powers was VP of global direct to consumer and licensed retail at Converse. He has also held senior positions at Timberland and Gap.