Delia's Chain Files Chapter 11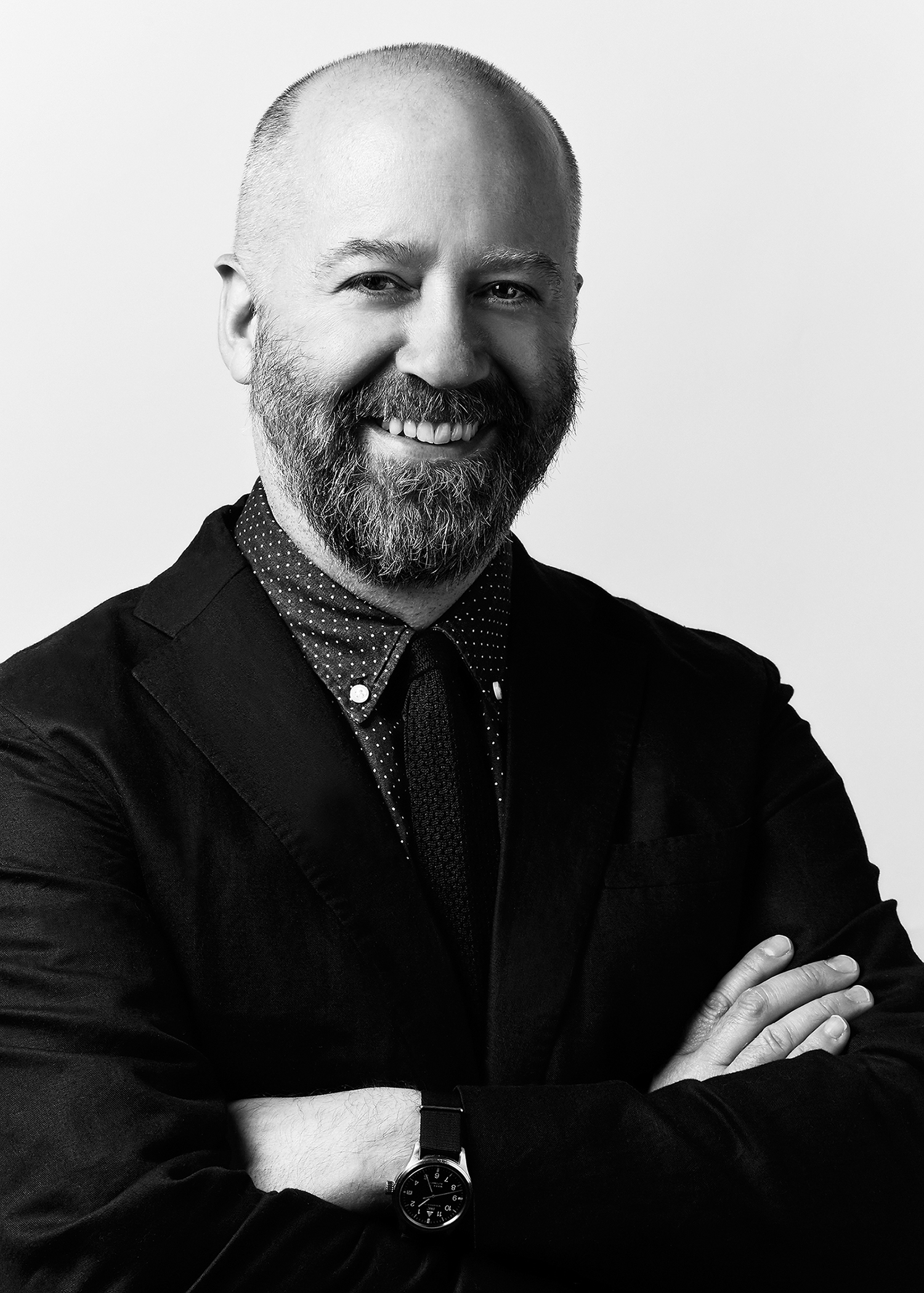 Delia's, the young women's retailer with about 95 stores and an increasingly outmoded catalog business, announced on Friday that it was filing for Chapter 11 bankruptcy protection and liquidating its merchandise. The retailer intends to stay open during the winding down of business, paying employees and honoring gift cards.
The retailer, which has $74 million in assets and $32.2 million in debt, said in an updated announcement today that it will "continue to manage its properties and operate its businesses as 'debtors-in-possession' under the jurisdiction of the Bankruptcy Court and in accordance with the applicable provisions of the Bankruptcy Code and the orders of the Bankruptcy Court."
Delia's added that it has secured the services of Hilco Merchant Resources, LLC and Gordon Brothers Retail Partners, LLC to help with the liquidation and other issues.
Delia's was founded in 1993 as a catalog business for teen girls. It operates in 29 states.