DENIM REPORT, PART ONE: CAN NEW WASHES & FITS JUMPSTART SALES?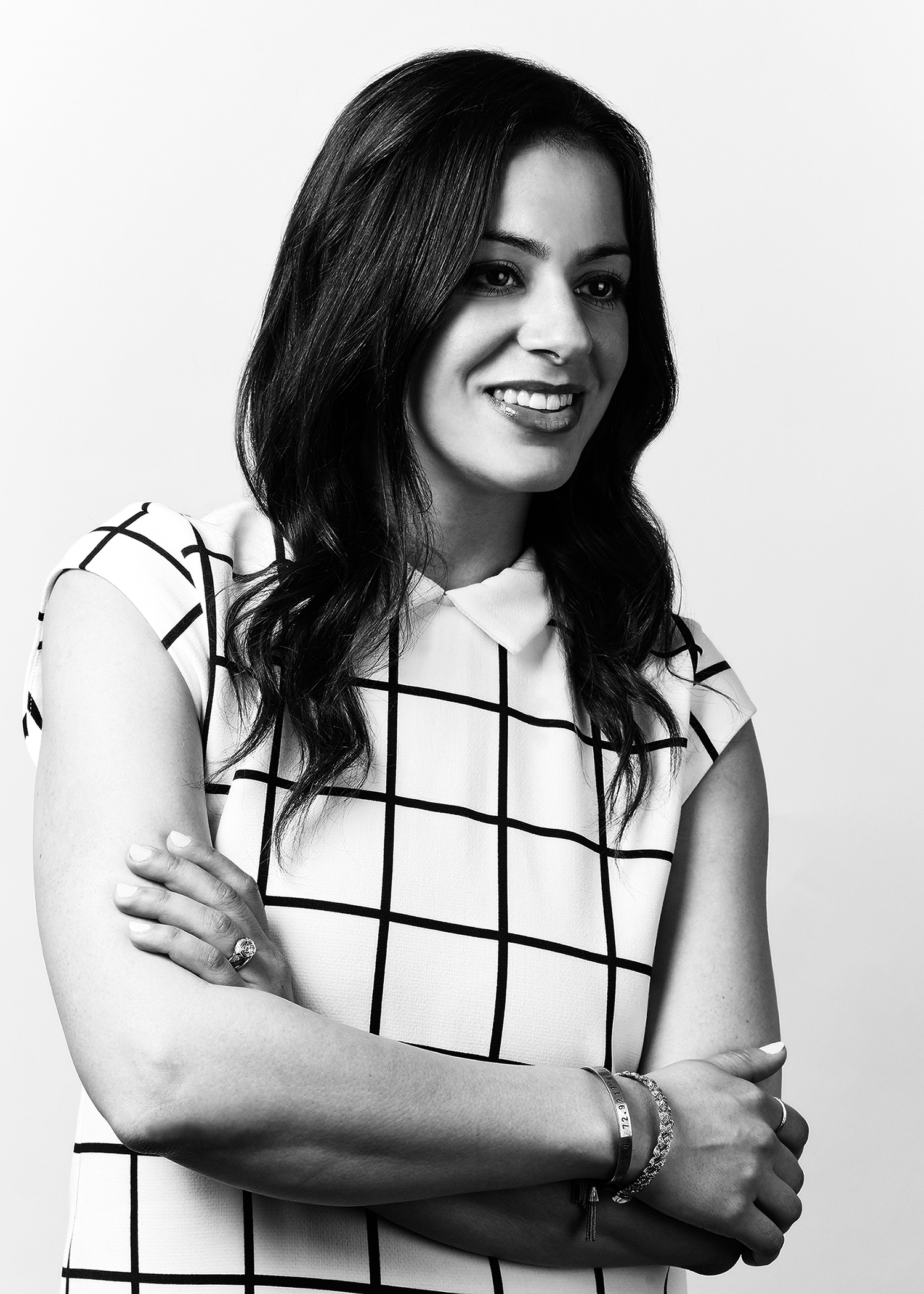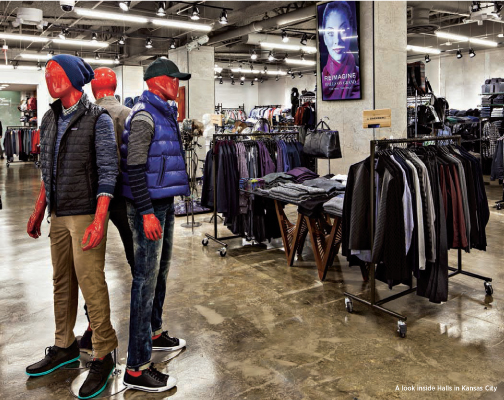 "People always ask me, 'Is denim going to be around for the next season or the next few years or the next 250 years?' And I always say that denim is a blank white canvas. Michelangelo painted on a blank white canvas as did Matisse, and is the blank white canvas going out of style? I don't think so. It depends on the artist and the relevance of the art," explains American Rag founder Mark Werts.
So while we can agree denim will never go out of style, it is a cyclical business that at the moment needs a bit of a boost. Narrow legs are now the norm, everyone's raw denim has finally broken-in and men are wearing slimmer styles with some sort of stretch (just don't tell them that…). Retailers with a focused assortment, offering an edited selection of their core brands, are having some success.
"Denim feels quiet at the moment," observes Charlie Groom, senior men's buyer of South Moon Under, a 24-store chain on the East Coast. "We're making sure that we're well-stocked but not over-assorted." Adds Atrium's men's buyer, Stephanie Seely: "We've recently tightened our buying strategy to provide a more curated selection of core and fashion denim brands. Our best-sellers are tapered fits and moto jeans, with retail prices ranging from $145 to $1,200. This change has allowed us to offer a wider selection of bottoms for our customers, from denim and trousers, to chinos and joggers."
How has the popularity of joggers and non-denim bottoms impacted denim? Macy's VP fashion director Durand Guion says, "Since many of our denim brands have incorporated the jogger trend into their assortments if there are any tradeoffs it may be minimal within more basic styles." American Rag's denim buyer Erika King says the jogger has helped strengthen bottoms business, "I have quite an assortment of joggers and non-denim bottoms in the denim bar. If anything, it only makes our business that much stronger." Seely agrees, "Overall, joggers have grown our business. Guys are always going to want and need denim in their wardrobe. Being able to offer them non-denim options has allowed them to expand their wardrobe and still look and feel good."
Halls has expanded its offering of joggers from Zanerobe, now stocking five colors of the infamous Sureshot Chino. "It's still more of a fashion guy, but we're seeing increases in sales from part of the whole athletic trend happening right now," explains men's buyer Joey Mendez.
Garmany's Johnell Garmany has strong opinions on the jogger trend too: "Death to the jogger! I despise them. It looks like everyone is heading to gym class. Fortunately, it's had less of an impact over here in Red Bank, New Jersey, maybe because we're more suburban. We do carry styles from Vince, Rag & Bone and Gucci, but it's not very important for us, thank Goodness."
DENIM DIRECTION
While the jogger has created newness to the bottoms market, what's selling in true denim? Raw styles are still selling, but raw continues to be a niche business. Most men want jeans that are comfortable with a soft hand which usually equates to washes rather than raw. Atrium's Seely says, "Washes and fabric interest are the most exciting thing happening in men's denim right now: vintage fades, resin coated, waxed, cashmere blends, weights, etc. It's amazing how brands are pushing the envelope to set them apart."
Adds Mendez, "Although our mainstream guy is getting into dark washes, clean design and slim fits, we're starting to see growth in lighter washes and vintage distressed jeans again. Only this time they are still slim rather than the bootcut styles of years past and the pockets and branding are still minimal. We have definitely seen that swing into smaller leg openings and minimal branding/design officially hit the mainstream in our region. Our guy wants a slim clean look and feels his jeans with a bigger leg opening look dated."
The same is true at Von Maur. Men's GMM Kristen Anderson says their customer is moving to slimmer leg openings and knit denim is starting to sell. "Our guy is responding to it if it's in a wash he likes. It isn't scaring him away being lighter weight and a different material."
And when it comes to fashion denim, American Rag's King is excited about patchwork from brands like Fundamental Agreement Luxury (FDMTL). "Gaku is the genius behind FDMTL and it's become one of my favorite denim lines. The patchwork on his denim and his attention to detail is incredible. I also love that denim brands are coming up with new ways to use less water, and still achieve amazing washes."
Destructed styles are what Macy's fashion customer is buying. Says Guion, "The current trend is anything ripped and repaired. White denim is also coming on very strong which is exciting as he is learning how to incorporate it into his wardrobe."

GETTING SOCIAL
With the endless options of where to shop, connecting with customers outside of the store on social media is key: be specific with your message and target the right customer base. Mendez of Halls tell us, "We recently started an Instagram account just for our Bridge department (women's and men's denim/contemporary) so we could feature department-specific posts. We were concerned our Bridge customer might not want to see posts about all of our other departments like jewelry or home and unfollow us due to lack of specific desired information. It has worked pretty well with 830 followers since we launched it last holiday. We've had some customers call or come in asking for specific items from a post. We try to use a variety of posts to keep it interesting such as outfit grids, new arrival product shots, sale posts, etc. We'll try to reference local happenings or current weather to keep it relevant. On Facebook, we've found any post featuring one of our style experts such as 'Item of the Week' seems to get the best results with the most likes and shares. I think social media followers love to see the person they work with featured on there."
KEY TAKEAWAYS
Balance the floor by offering a range of price points from opening ($50 retail) to premium ($200-plus).
Denim around $100 retail is missing in the market. Some brands offering styles in this range include Levi's, Silver Jeans Co. and Mavi.
If you carry menswear and womenswear, give your men's department its own Instagram handle. If you sell contemporary and traditional apparel, give your contemporary section its own handle. This will allow you to connect with this customer and show them only what they're interested in seeing.
Comfort is key to selling trimmer fits. Stock brands that incorporate some type of stretch.