Department store nostalgia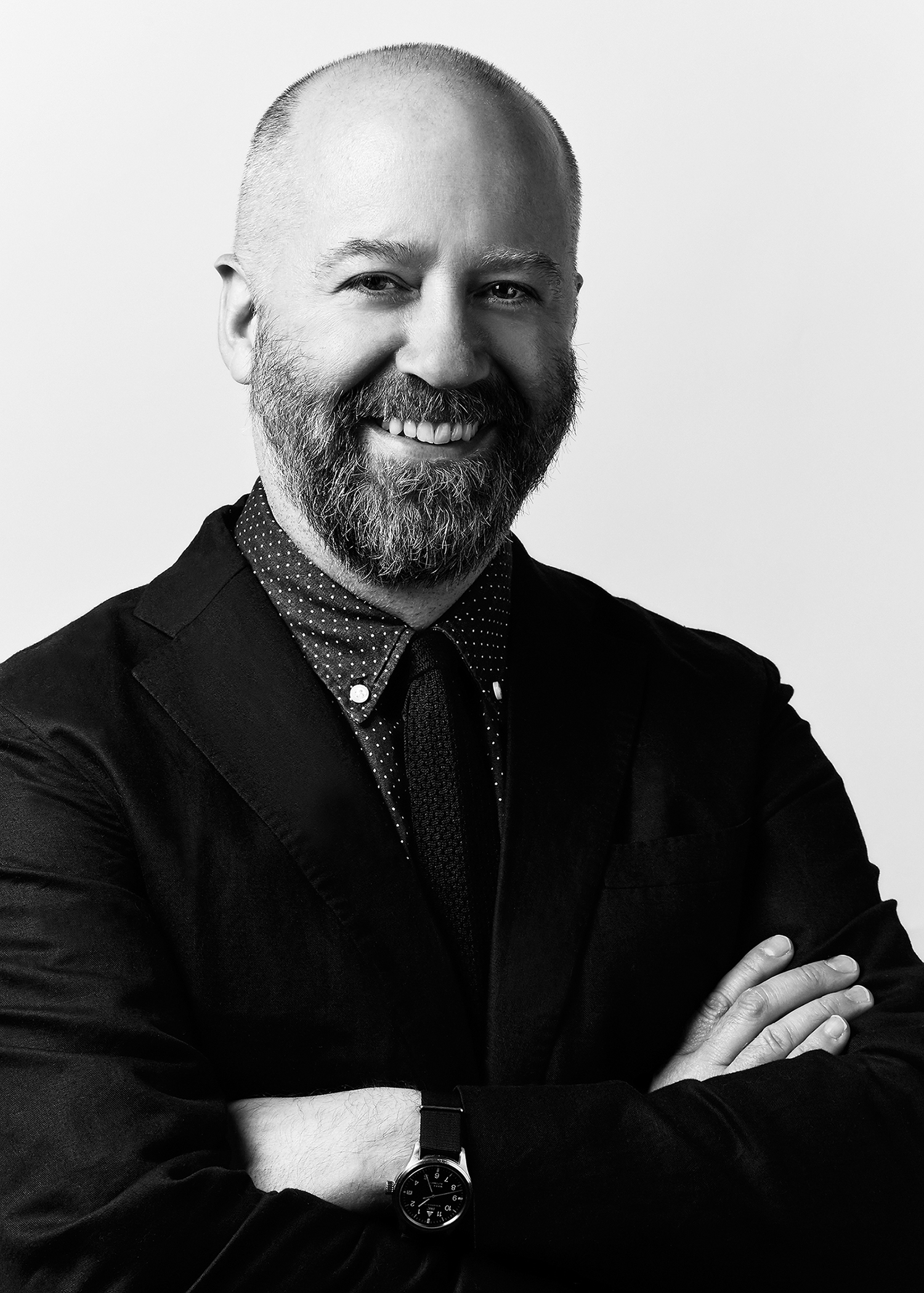 Only the very young in this country don't have some memory of visiting a regional department store. There aren't many of them left—a shocking number of them have been renamed Macy's—and that's left us nostalgic.
For me it was Dayton's in the Twin Cities. There was another one, Donaldson's, but that became a Carson Pirie Scott and Minnesotans, very territorial and loyal in their retail habits, resented that. We still had Dayton's. Until they changed the name to Marshall Field's, another move that Minnesotans resented. And just as we were getting used to that, it all became Macy's, and not just in Minnesota and Marshall Field's, everywhere.
Some shoppers have taken that resentment and tried to build an odd consumer/social movement, like Field's Fans of Chicago.
Others, though, have taken to documenting the vanishing history of all those department stores across the country. Here are two great examples.
The Department Store Museum: Run by an architect named Bruce Allen Kopytek, the Department Store Museum has old photos, charge cards, store directories and links to books and video lectures. The range of stores Kopytek covers is astonishing: everything from Northern Commercial Company in Anchorage, Alaska to ZCMI in Salt Lake City, Utah. Kopytek is also the author of a new book called Jacobson's: I Miss It So!: The Story of a Michigan Fashion Institution, about the Jackson, Mich.-based department store that operated for 134 years until 2002.
DepartmentStoreHistory.net: This site is the home of consumer historian Jan Whitaker's department store research. She's written two notable books on the subject: The World of Department Stores (2011) and Service and Style: How the American Department Store Fashioned the Middle Class (2006).