DESIGNERS SHARE THEIR INSPIRATIONS FOR FALL 2017
BILLY REID
"The color palette and the movement in John Audubon's work creates a great inspiration. We enjoyed mixing this element subtly into the season."
Photo By John James Audubon
---
BODE
"Profound poeticism of domestic space and impressions of my personal history." – Emily Bode, Designer.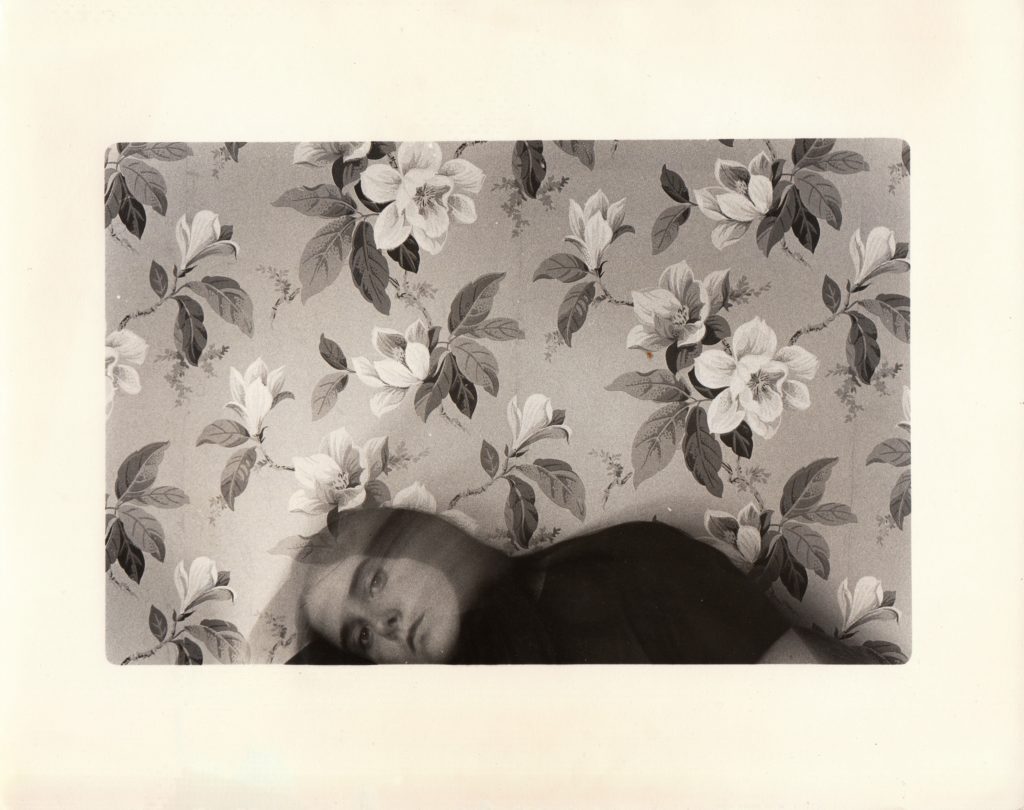 ---
BRETT JOHNSON
"For fall/winter '17 collection, I was inspired by Virginia's majestic Blue Ridge Mountains."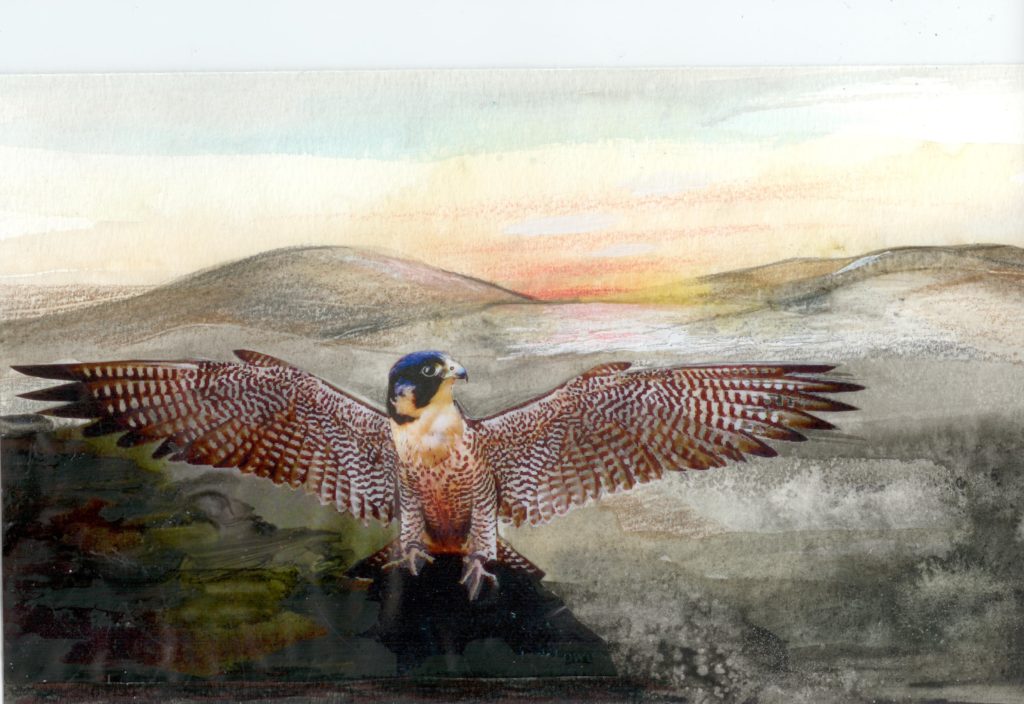 ---
BRISTOL
"The collection is inspired by the style of old school basketball players like Kobe, Iverson, and T-Mac, as well as the idea of molding and bending rules and pre-conceived notions about how to dress, rather than outright breaking them." – Luke Tadashi and Tommy Nowels, Designers.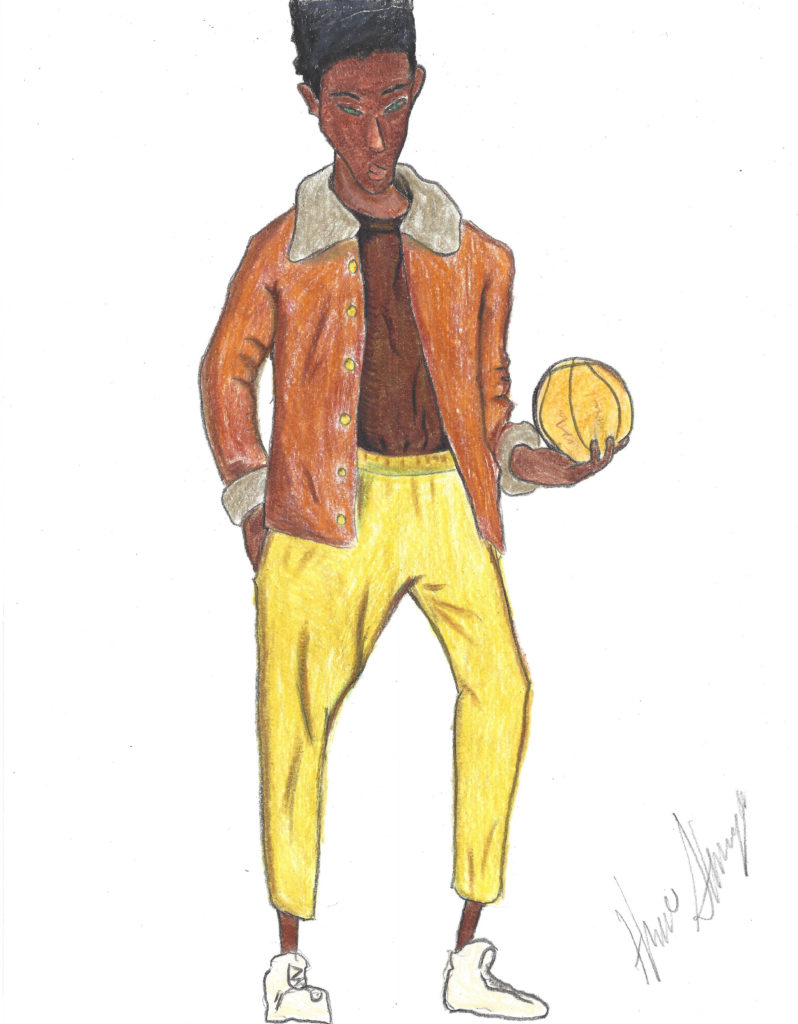 ---
BY ROBERT JAMES
"As the world around us turns dark, the use of clothing as protection becomes more liberal than ever. Protection from the elements, governments, strong men, and each other. Protect yourself in style and arm yourself in Robert James" – Robert James, Designer.
---
DAVID HART
"The fall/winter '17 collection was created with private clients in mind. I've curated a collection of looks that will be worn on the red carpet during award season. Men are more and more interested on making the best dressed lists and having that special red carpet moment. The collection is a reflection on how men will be dressing during this season's award shows."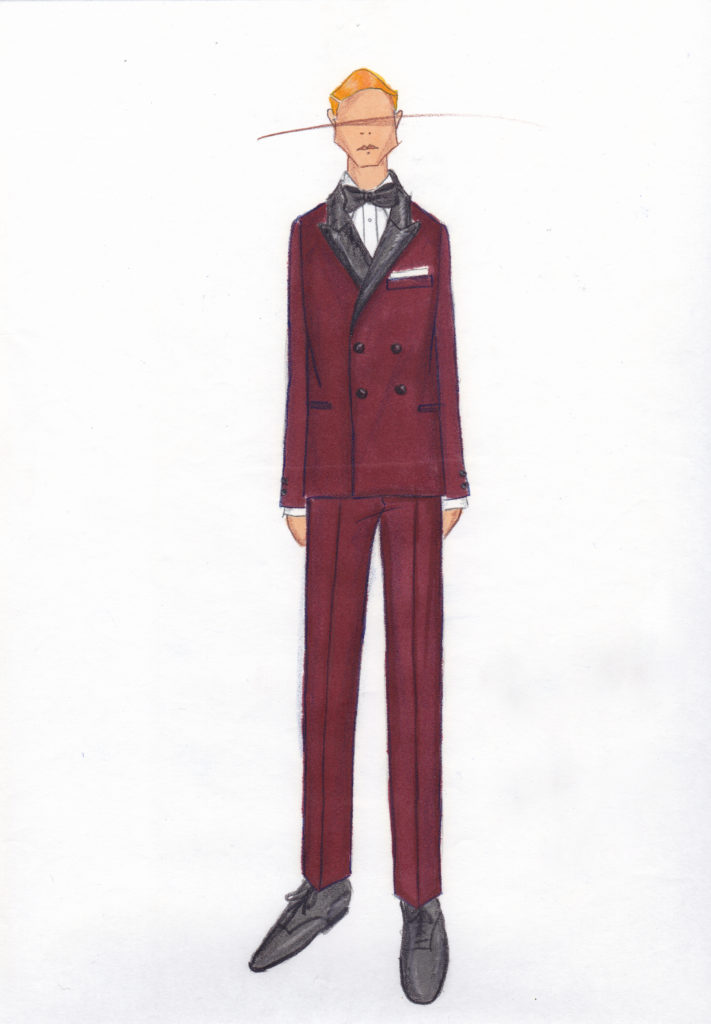 ---
DAVID NAMAN
"Elegant fantasy, the paradox between luxury and fantasy. Where the young at heart, meet the re-defined classics of old."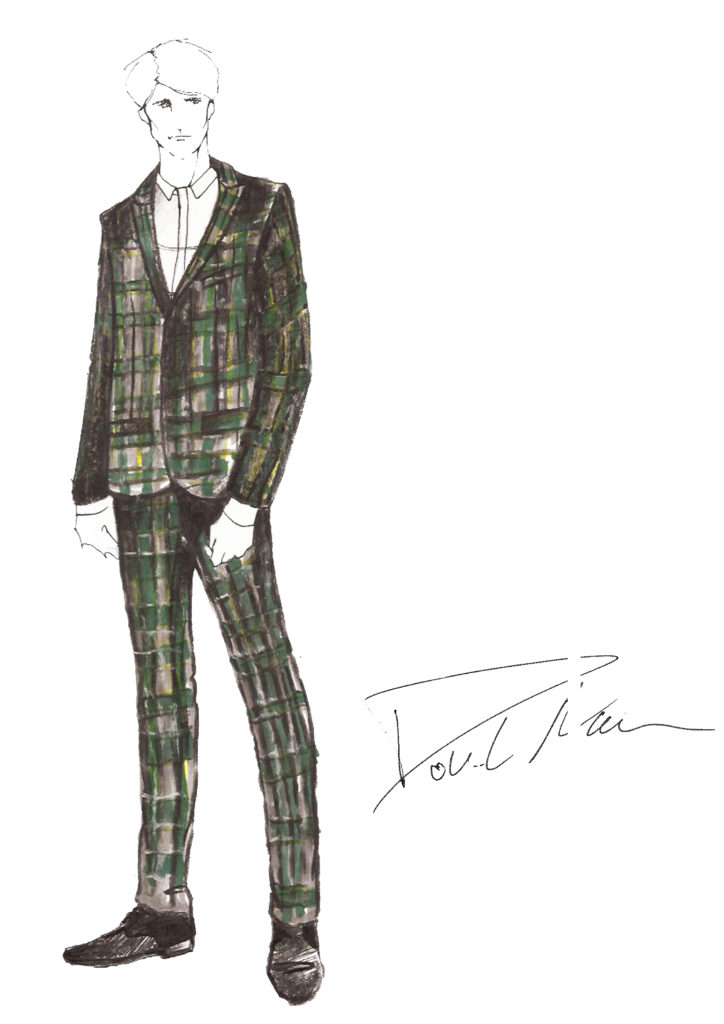 ---
DEVEAUX
"Our inspiration this season comes from the untouched, raw beauty of Iceland. The natural formations and elements of the country influenced our textures, which range from heavy silk with a finish akin to the pebbles of the black sand beaches, to dyed Italian calf suede in the likeness of Iceland's dusty brown rock formations. The color palette was chosen to reflect the earthy hues of a landscape formed long ago as well as the seemingly random interaction of colors in Mark Rothko's works. The sheer size and impact of Rothko's works also led us to continue our exploration of loose, fluid, and in some cases, oversized silhouettes." – Matthew Breen, Patrick Doss, and Andrea Tsao, Co-Founders.
---
DIM MAK COLLECTION
"I was inspired by the quote, 'Smash the control machine,' by William S. Burroughs and how Beat and Burroughs influenced NYC's punk scene in the 70s." – Steve Aoki, Creative Director.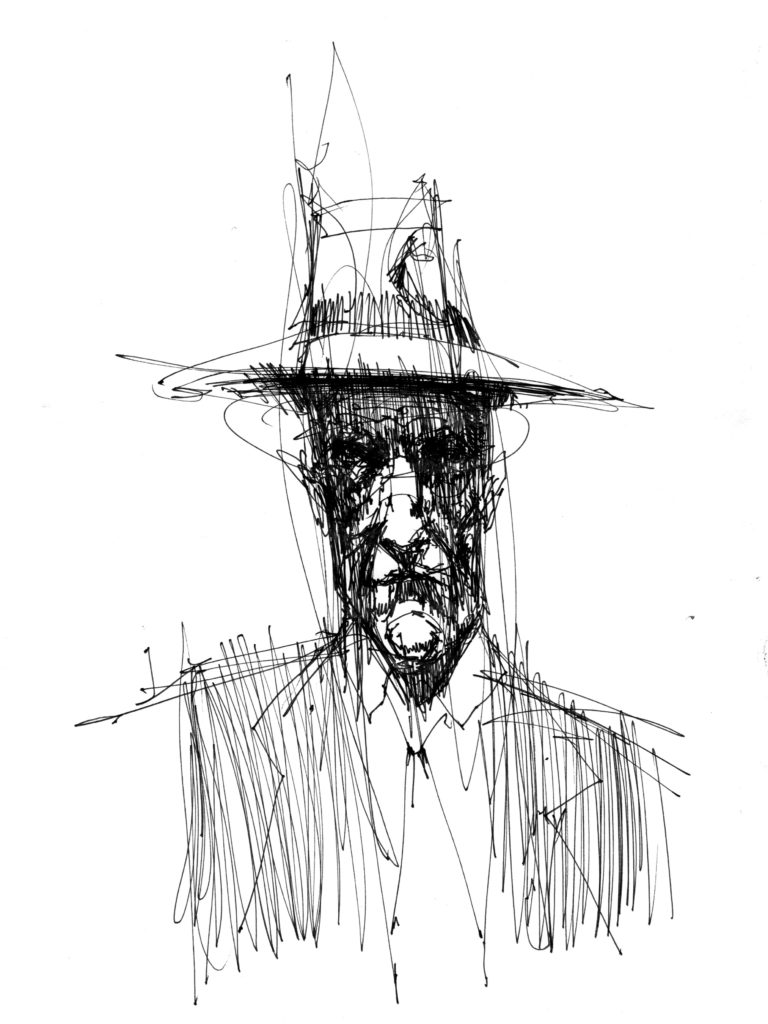 Photo By David Choe
---
EFM
"The autumn/winter '17 collection challenges rigid structure with irreverence, mobility, and inspiration from surprising sources." – Donrad Duncan, Creative Director.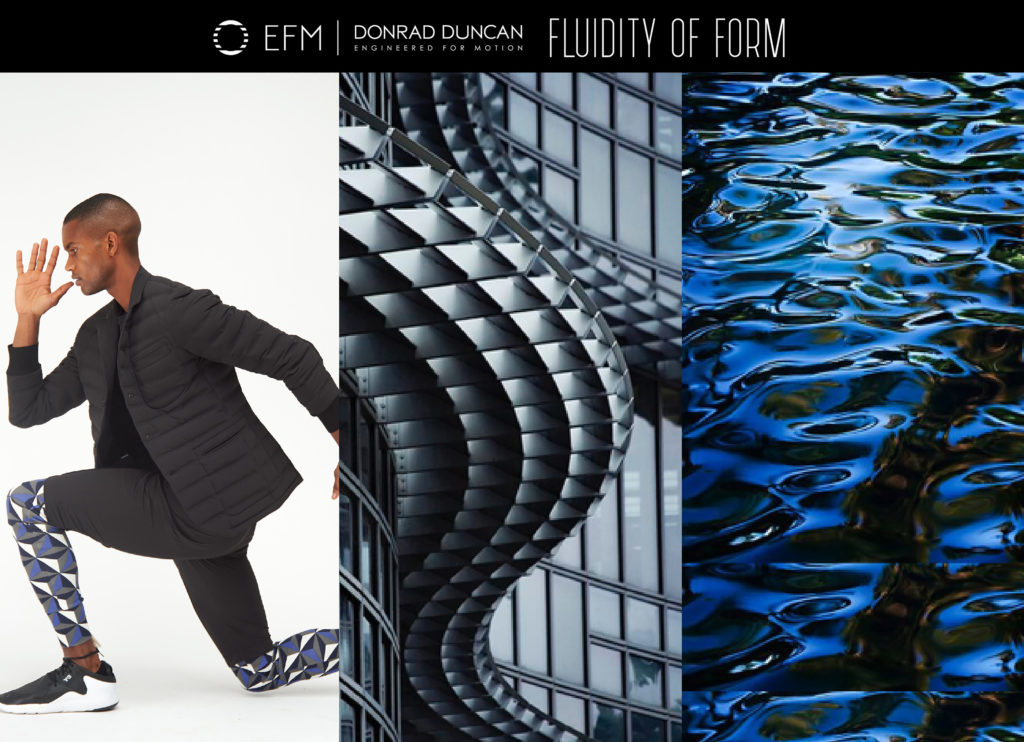 ---
GENERAL IDEA
"Everything is one, yet everything possesses a distinct duality."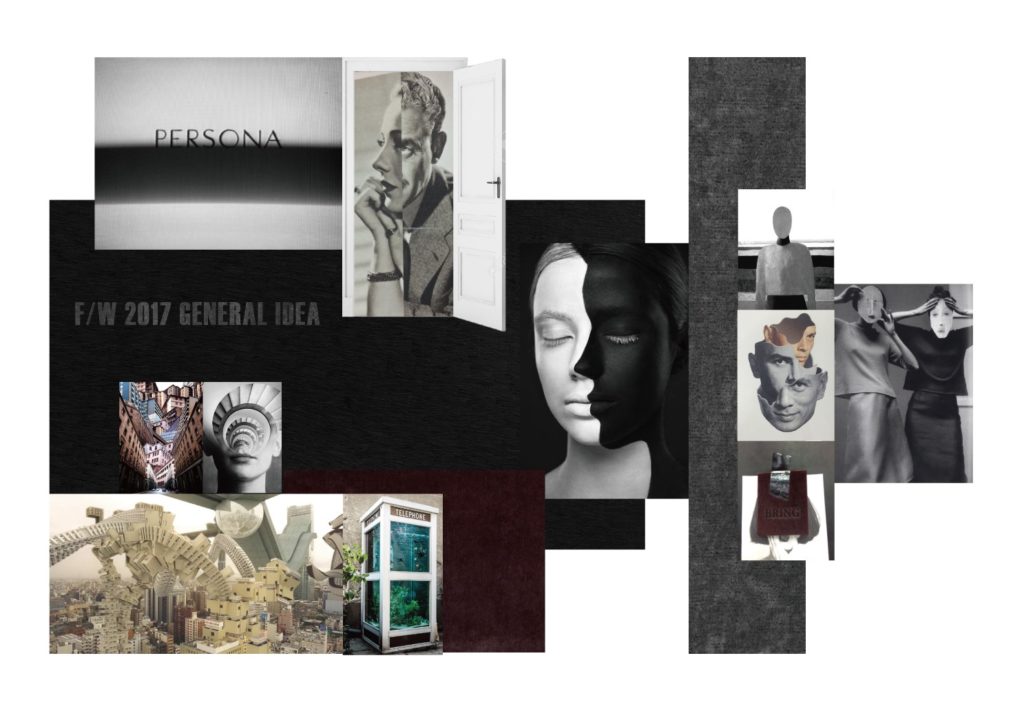 ---
JOSEPH ABBOUD
"Inspired by the American Gothic novel, my collection for fall '17 is an ode to the dark romance and mystery of the works of Edgar Allen Poe and Henry James."
---
KOZABURO
"A broken Japanese porcelain tea bowl that has been stapled together was the inspiration behind my third collection. For this season I turned my focus to the celebrated wabi-sabi aesthetic of my home region, as well as interpretations of traditional Japanese crafts through recycled materials and the sakiori technique of hand-weaving together shredded fabrics." – Kozaburo Akasaka, Designer.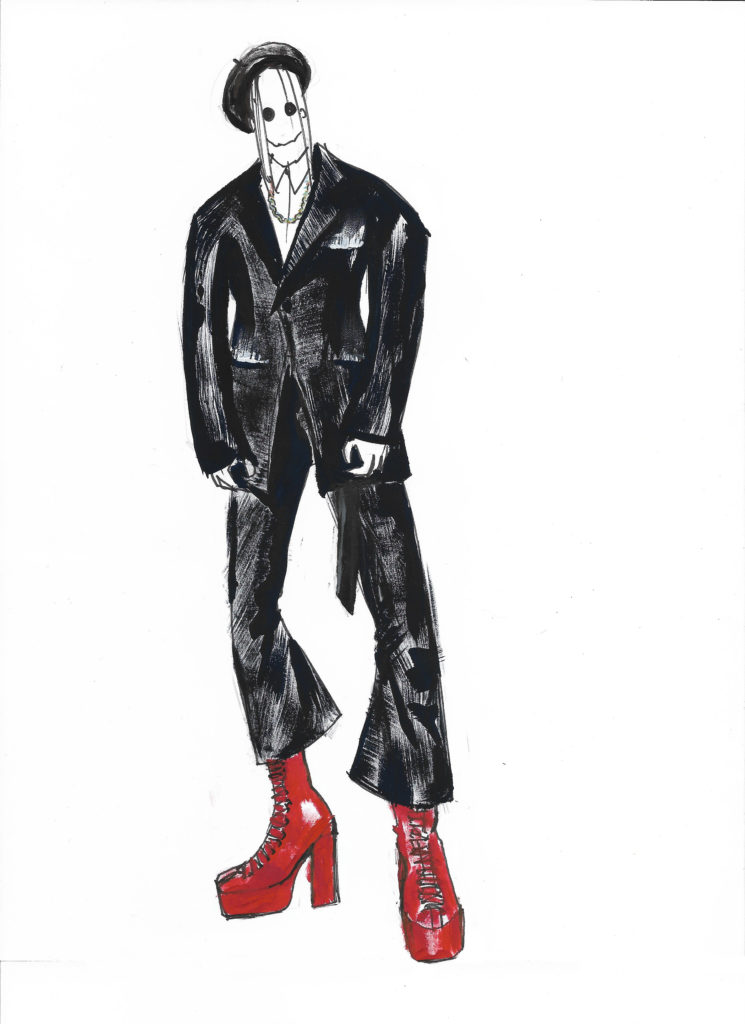 ---
KRAMMER & STOUDT
"In this season of profound change politically and socially, it seemed appropriate to focus on the invisible among us, unfortunates who piece together a way of life by forging relationships not necessarily familial, but just as strong, and express themselves creatively and to the world as a tribe, a united front against the injustices dealt them." – Mike Rubin, Designer.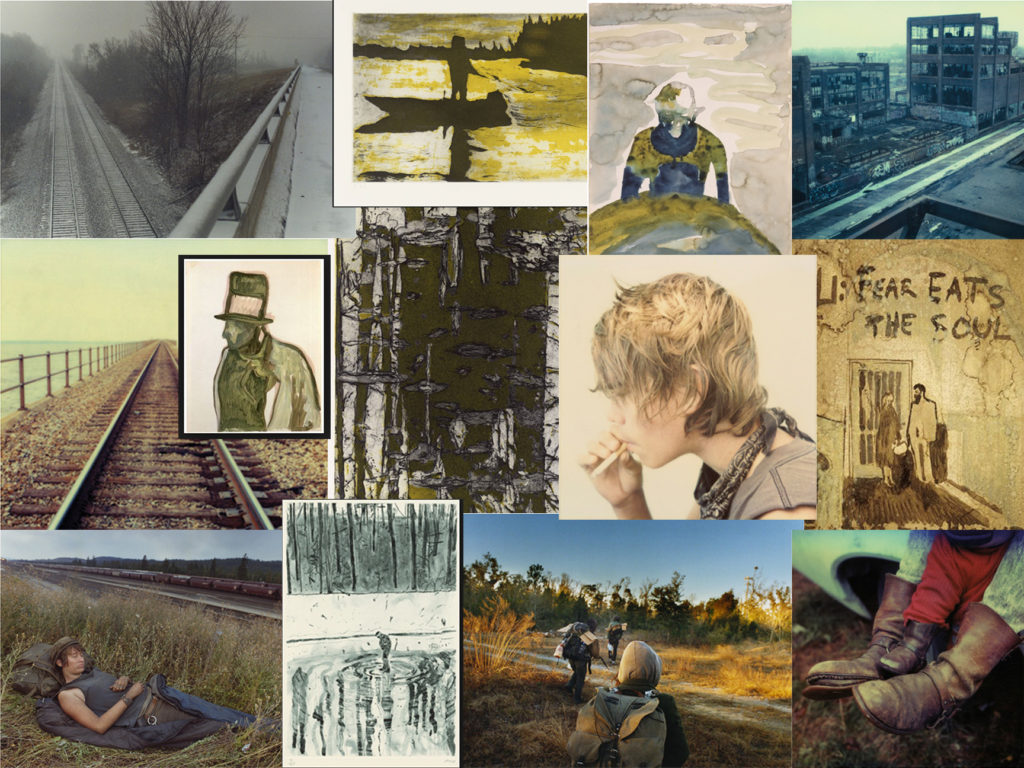 ---
LANDLORD
"Ride until the wheels fall off."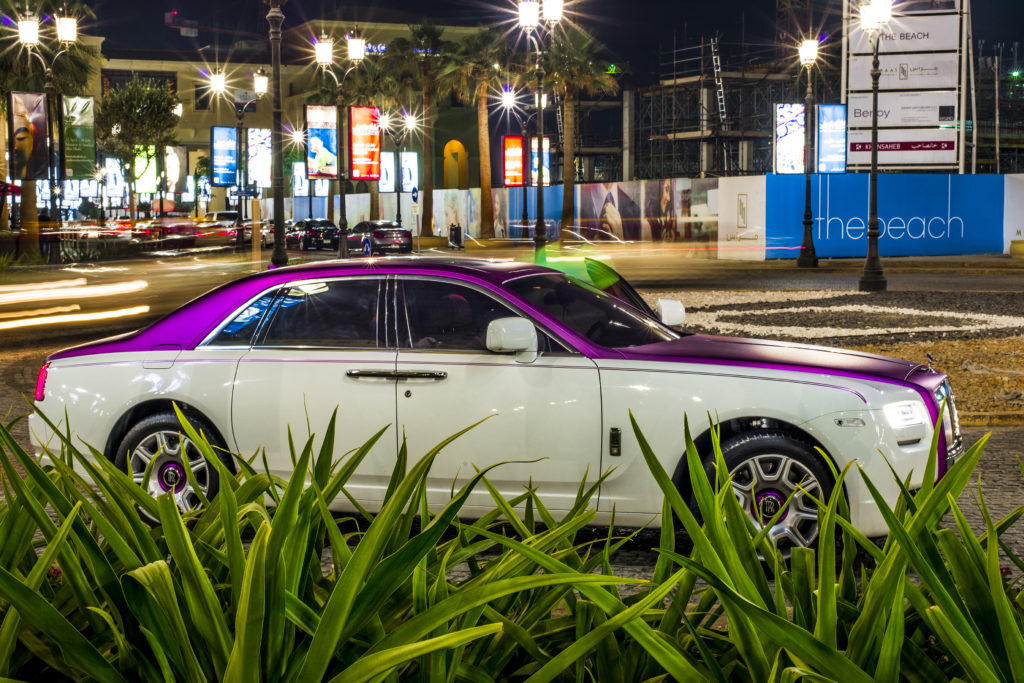 Photo By Basil Mookherjee
---
MAIDEN NOIR
"Traces of warm light."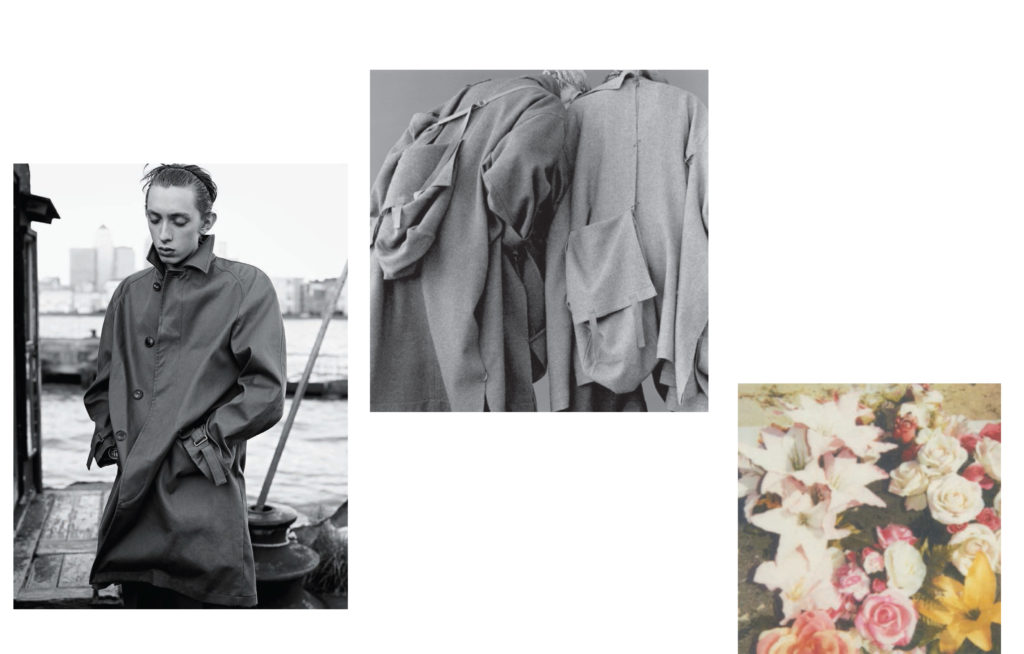 ---
MATIERE
"Clash of the vandals."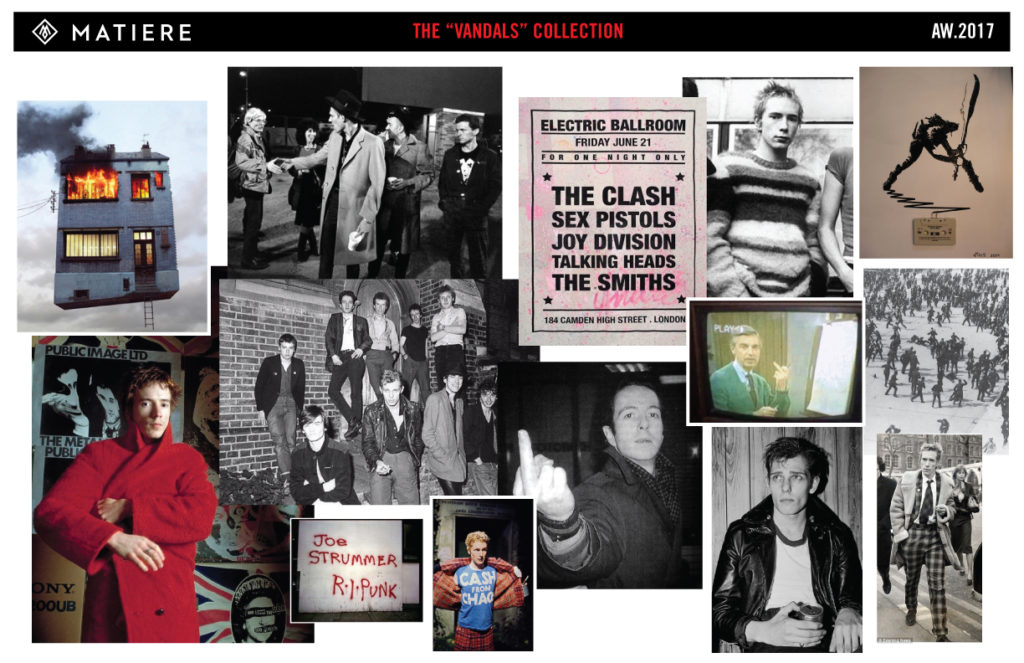 ---
MAX 'N CHESTER
"The fall/winter '17 collection is about beautiful fabrics and texture working into silhouettes that forever evolve with music through the decades." – Peter Trainor, Designer.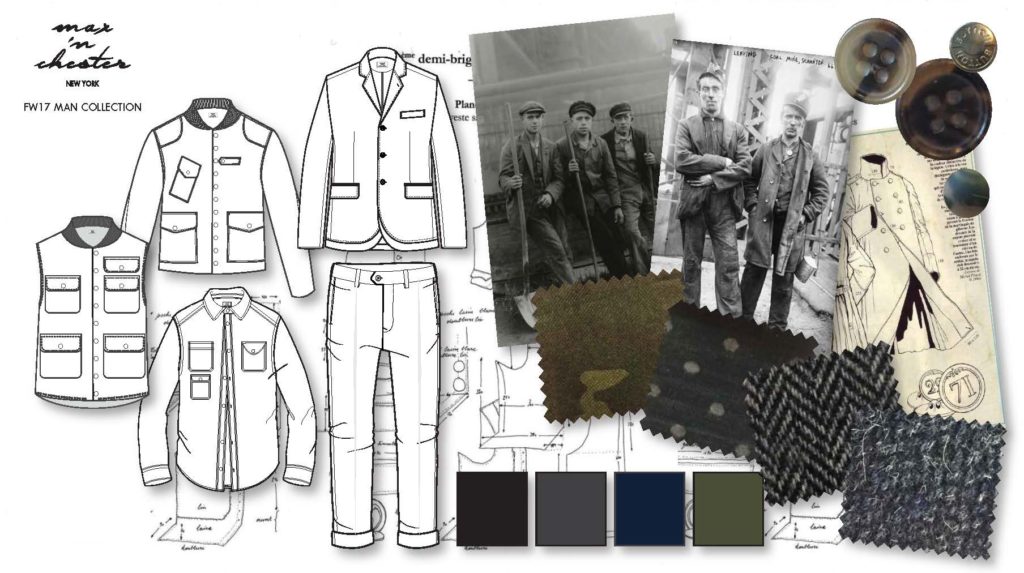 ---
NAUTICA
"Reimagine Heritage."
---
N-P-ELLIOTT
"Reality in our time is no longer a certainty when misinformation makes and breaks governments." – Nicholas Elliott, Designer.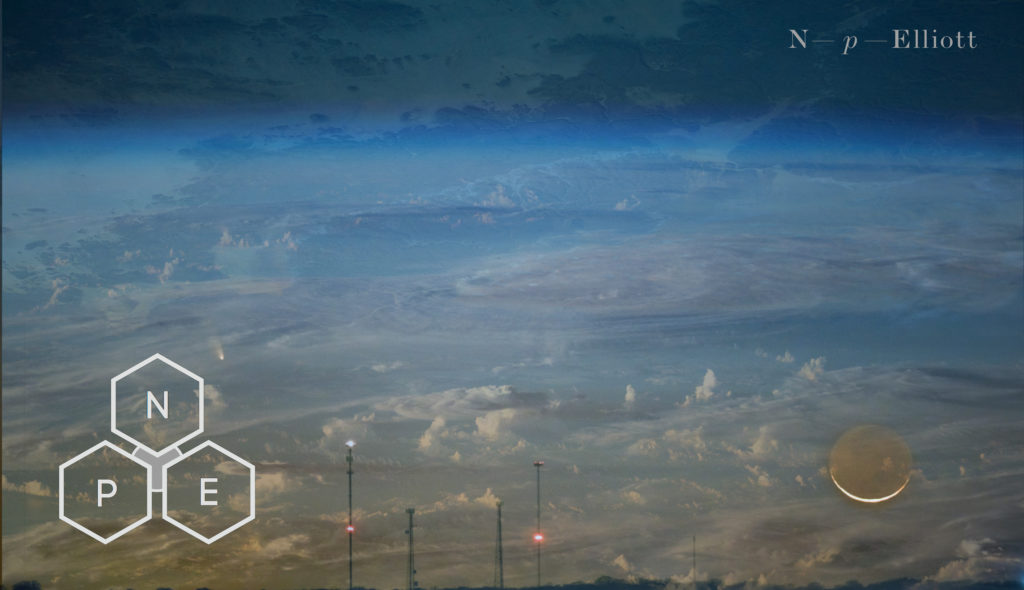 ---
OVADIA & SONS
"We were inspired by our father's time as a professional soccer player while in the Israeli Army." – Ariel and Shimon Ovadia, Designers.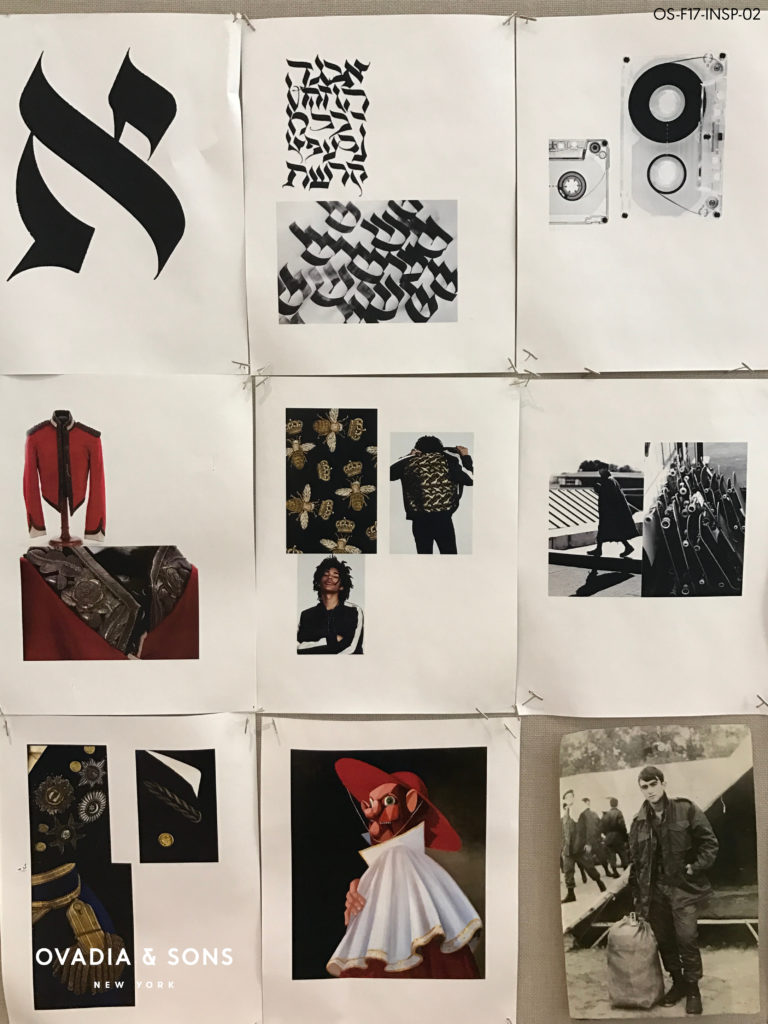 ---
PALMIERS DU MAL
"The 2017.02 collection was inspired by the concept of the Pink Panthers, a notorious gang of jewel thieves from the former Yugoslavia. Our 'gang', the Evil Palms, pays homage to the idea of gentlemen criminals, referencing Le Palace in late 70's Paris, basement salon shows, and underground Eastern European societies, while maintaining a relaxed Mediterranean vibe." – Shane Fonner, Creative Director.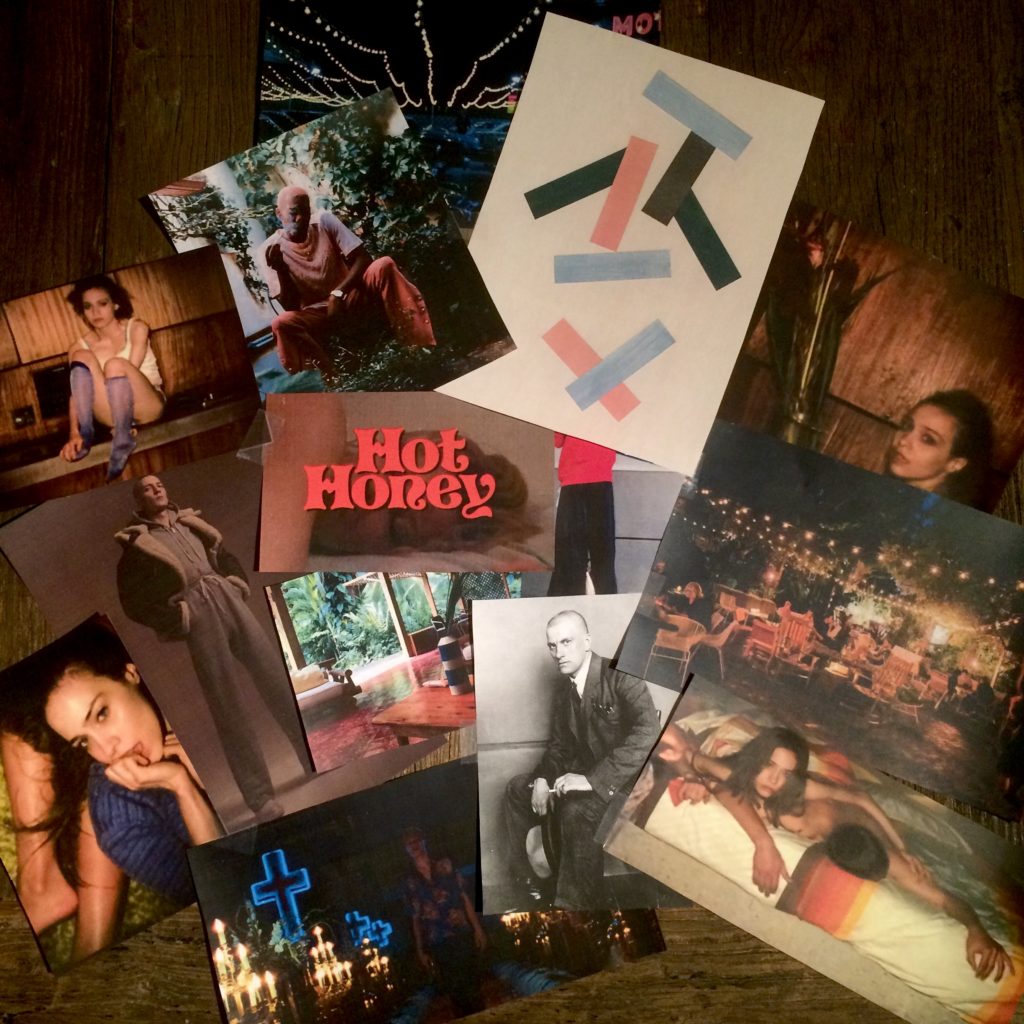 ---
PERRY ELLIS
"This collection focuses on go-anywhere fashion, embracing its lighter side while never letting go of wear-to-work and occasion dressing. As dress codes continue to change, we are geared up for the unexpected challenge." – Michael Maccari, Creative Director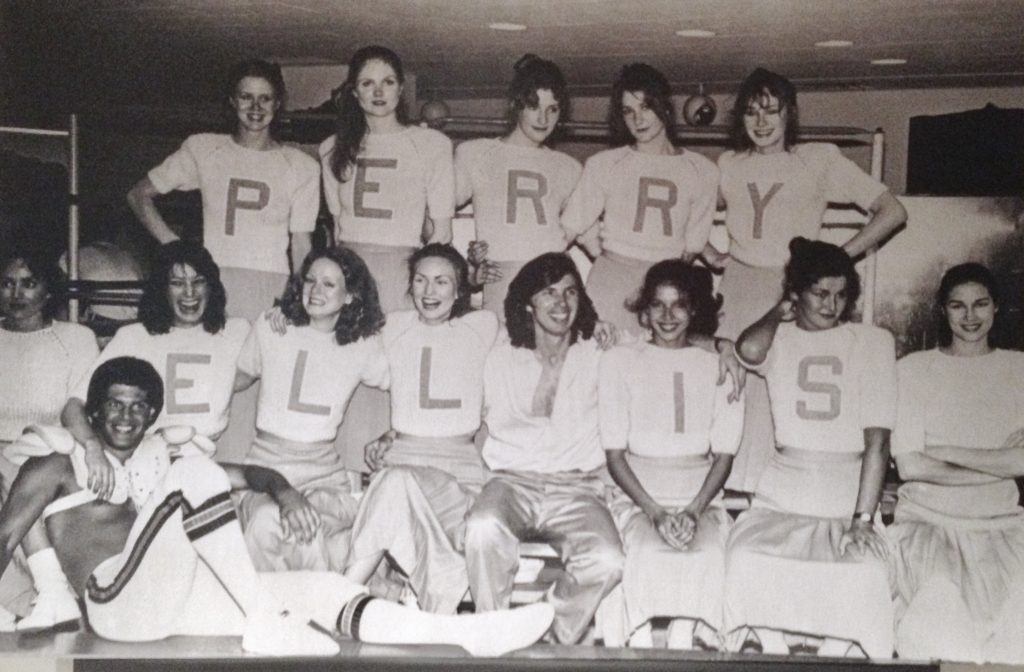 ---
PRIVATE POLICY
"Polycephaly seen through modern globalization."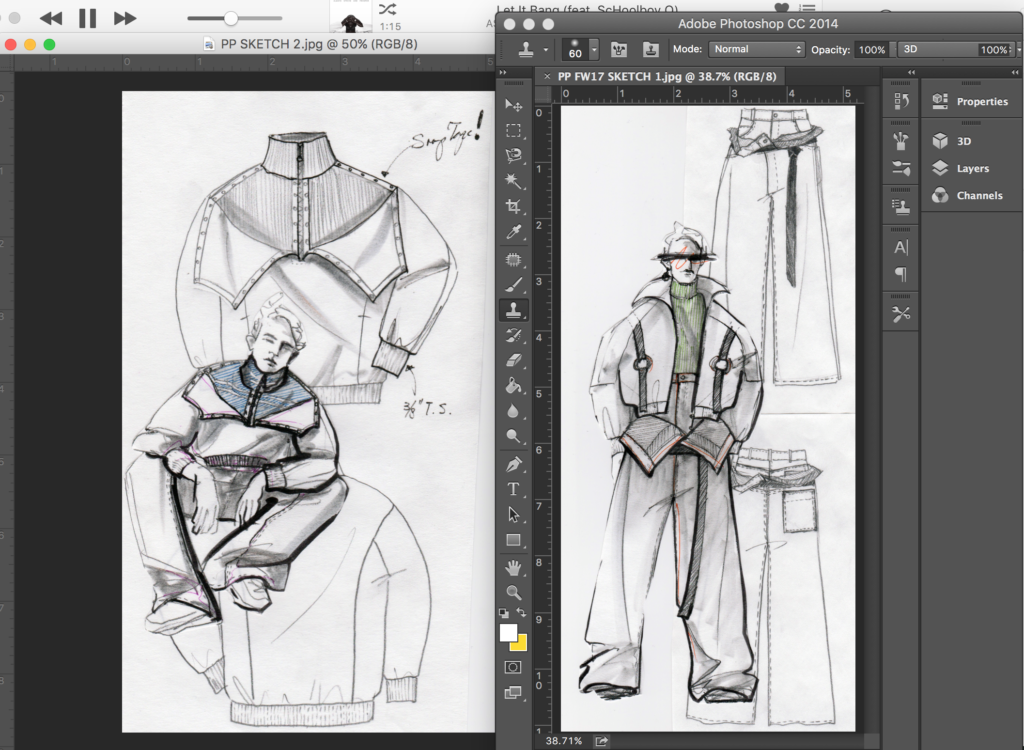 ---
R.SWIADER
"I was inspired by the suavity and functionality of the Parisian man, the boundless curiosity of the Brooklyn native, and the occupants of my home country of Poland, which sustains a very solemn, yet joyous attitude." – Rafal Swiader, Designer.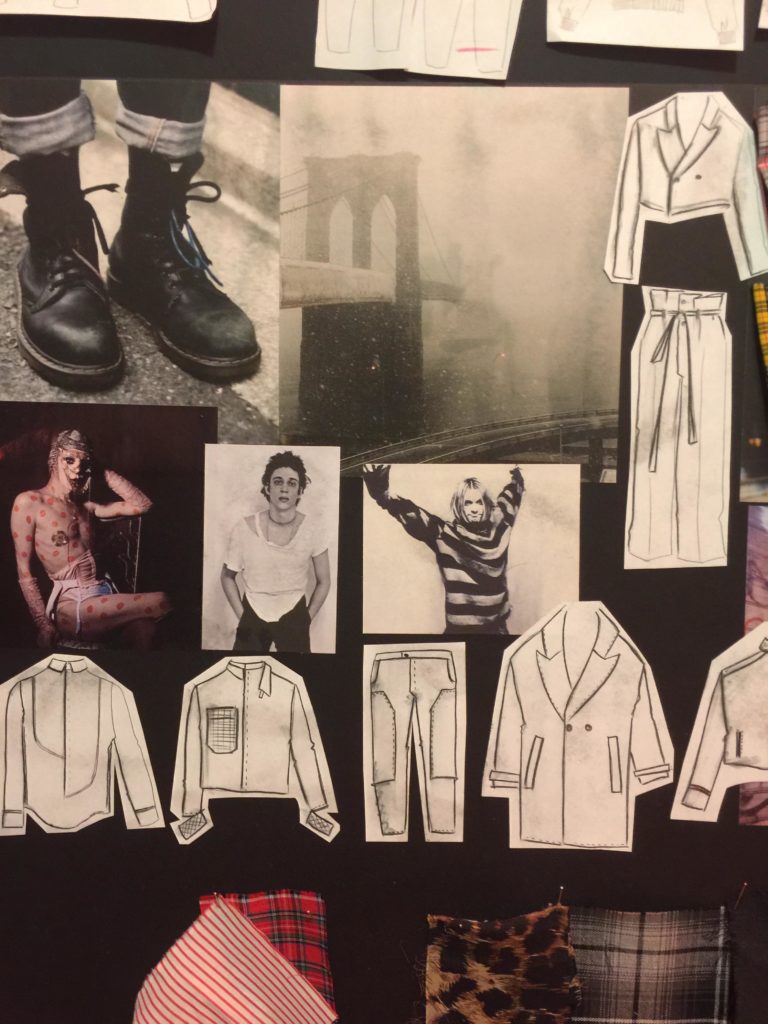 ---
ROBERT GELLER
"An army of us."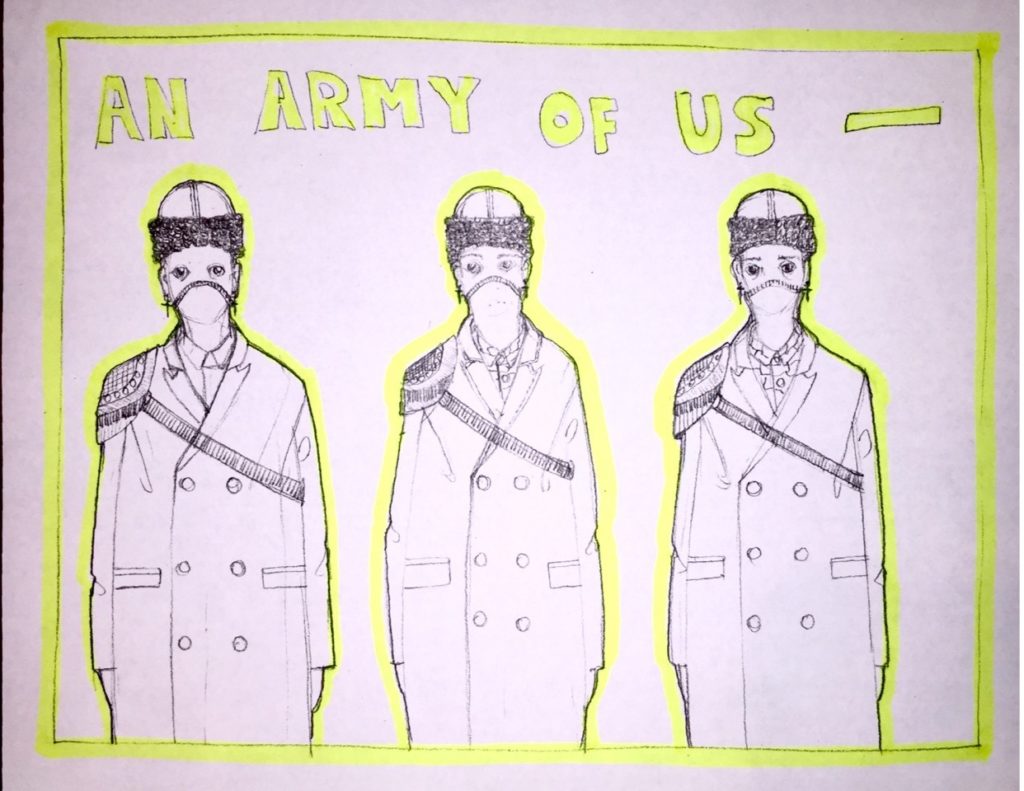 ---
ROCHAMBEAU
"This collection looks at late 70s and early 80s NYC punk scene, not the typical hardcore scene, but the eccentric subgenre surrealist punk that worked with and influenced the large scene as a whole. This lead us to the work of Mark Mothersbaugh, a prolific artist/musician/composer who we used to establish an actual dialogue culminating in graphics and custom paint drippings on classic fabrications. We looked into and rejected the norms of sartorial dress this season and created an approach all our own. It is the dichotomy between artistry and chaos that we found our own ethos towards the expression of punk."
---
SAMUELSOHN
"My inspiration for the season was Monte Bianco which is capped in ice year round. Our pinnacle fabric for fall/winter 2017 is our exclusive ice technology of luxury wools and cashmeres that defy the law of physics." – Arnold Brant Silverstone, Chief Creative Officer.
Photo By Paolodefaveri.com
---
STAMPD
"It's about adapting early 90's references, the child of the millennial generation and beyond, and adding the design and style queues that people are seeking today."
---
TODD SNYDER
"The intersection of varsity sport and the romantic gentleman."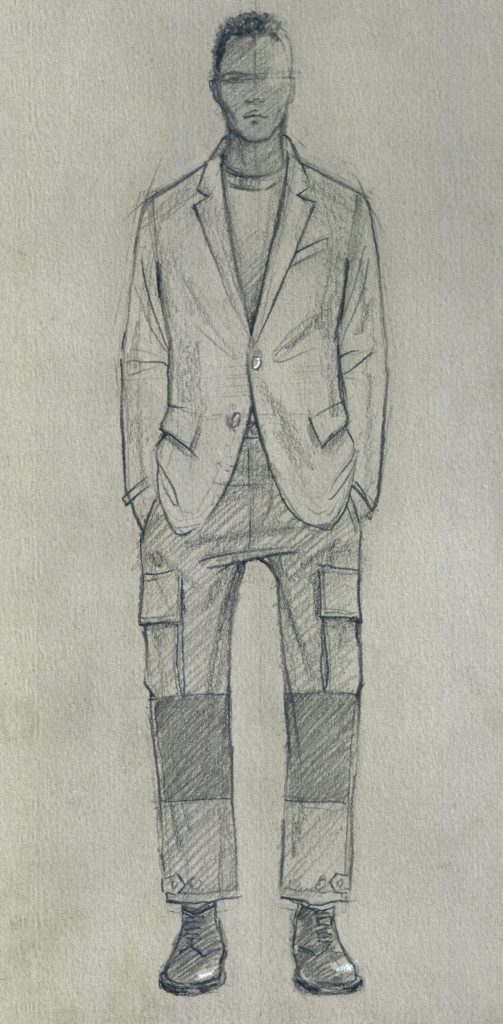 ---
VK NAGRANI
"Unlike most designers, I have chosen to focus on creating functional, stylish pieces that stand the test of time. I find myself looking to the past for inspiration. For men, often, fashion is irrelevant. In an industry moving towards a genderless aesthetic, I am even more focused on the essence of masculinity. The goal is to take from the past and make it modern for the present and keeping it relevant into the future. A man's wardrobe should enhance his way of life rather than complicate it."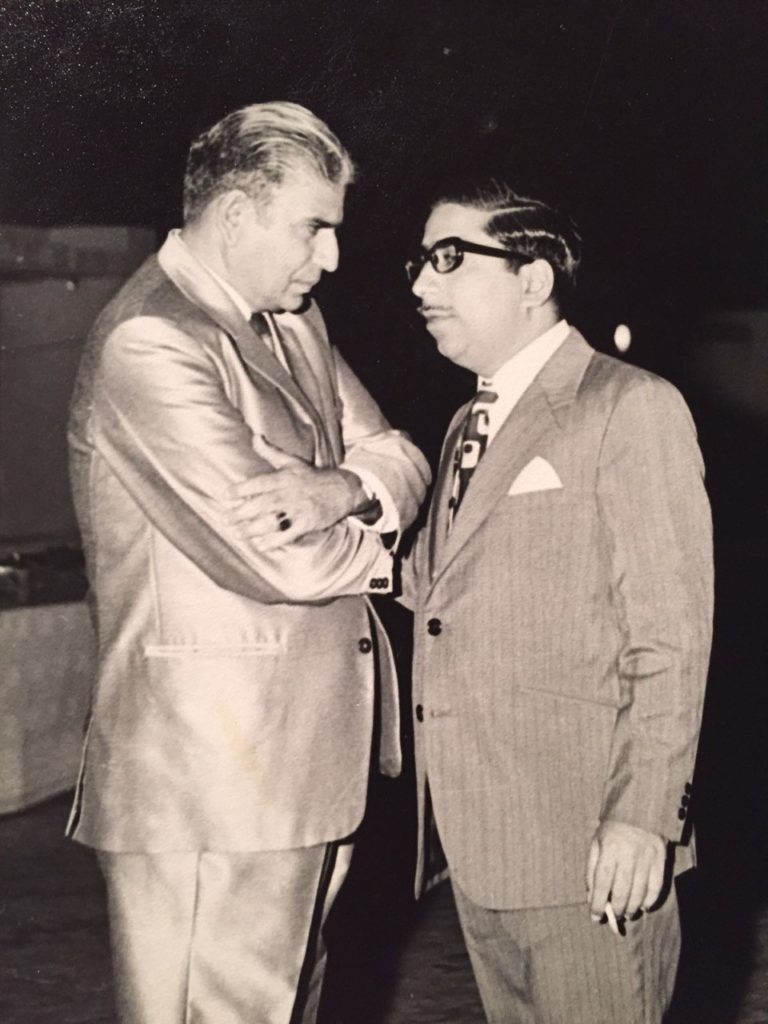 ---
WOOD HOUSE
"The collection was inspired by a guy I saw on the street. A man walked out of a local coffee shop in Bushwich, Brooklyn, coffee in one hand, a cell phone in the other. He catches my eye not because of anything remarkable, but instead because I found his sartorial mastery of the mundane intriguing." – Julian Woodhouse, Designer.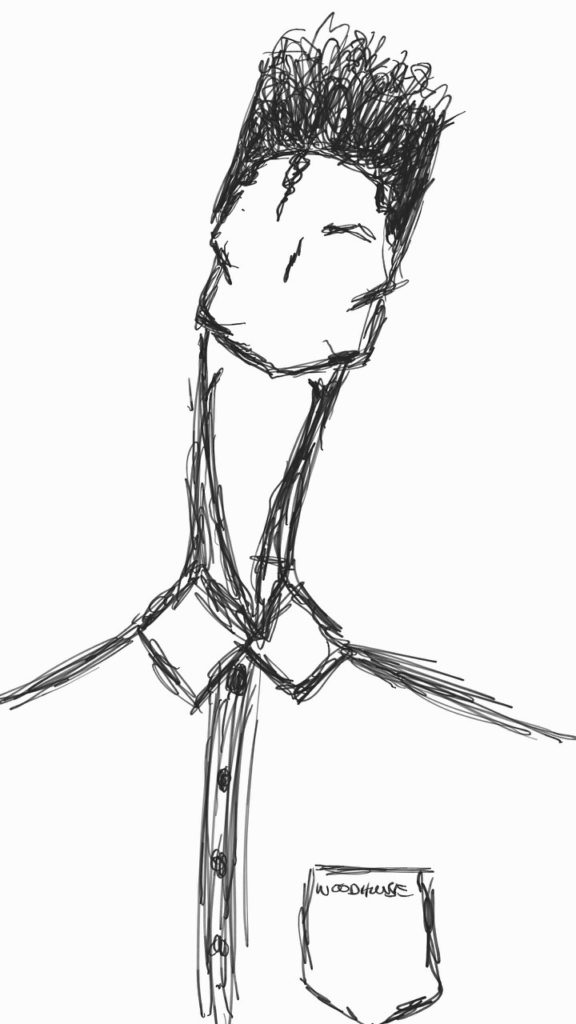 ---
ZACHARY PRELL
"Elevate."