DESIGNERS SHARE THEIR INSPIRATIONS FOR FALL 2020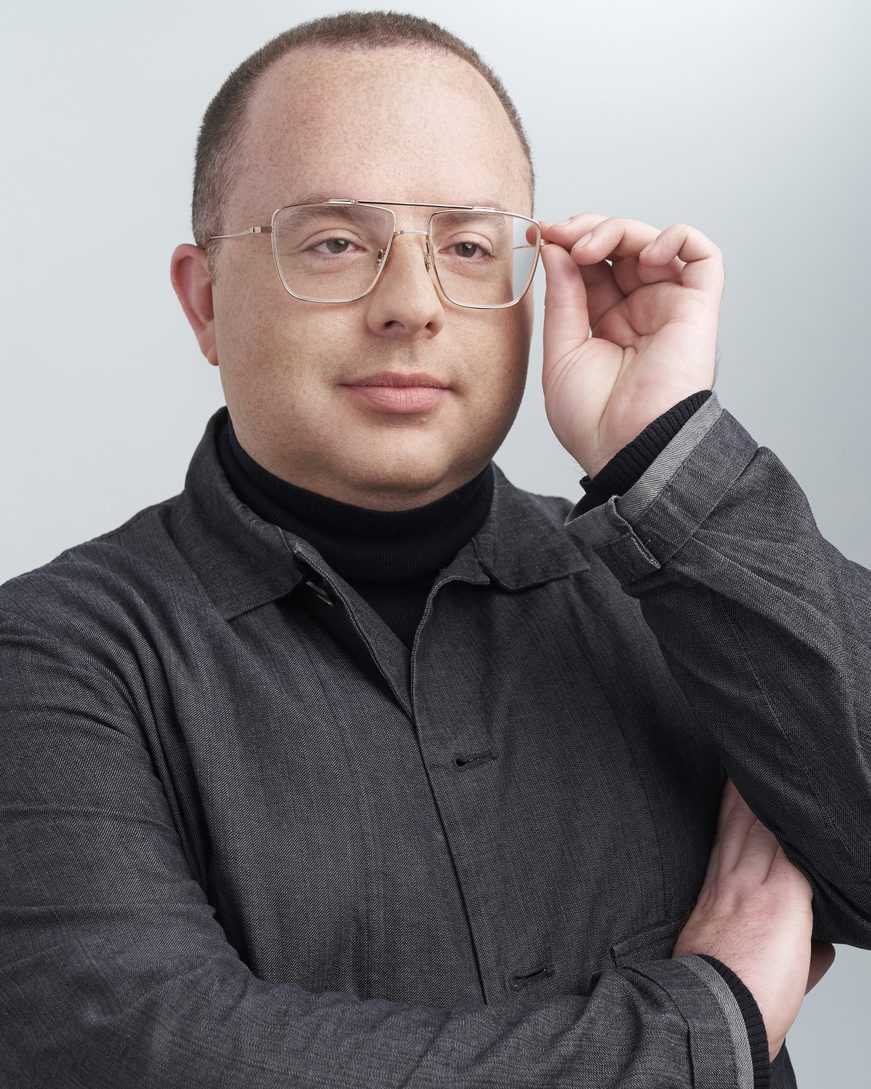 APOTTS
"The fall/winter '20 collection is imbued with the fire of James Baldwin, the love of Maya Angelou, the boldness of Nina Simone and the emotional vulnerability of the soulful pop-rock bands that defined that era." – Aaron Potts, designer.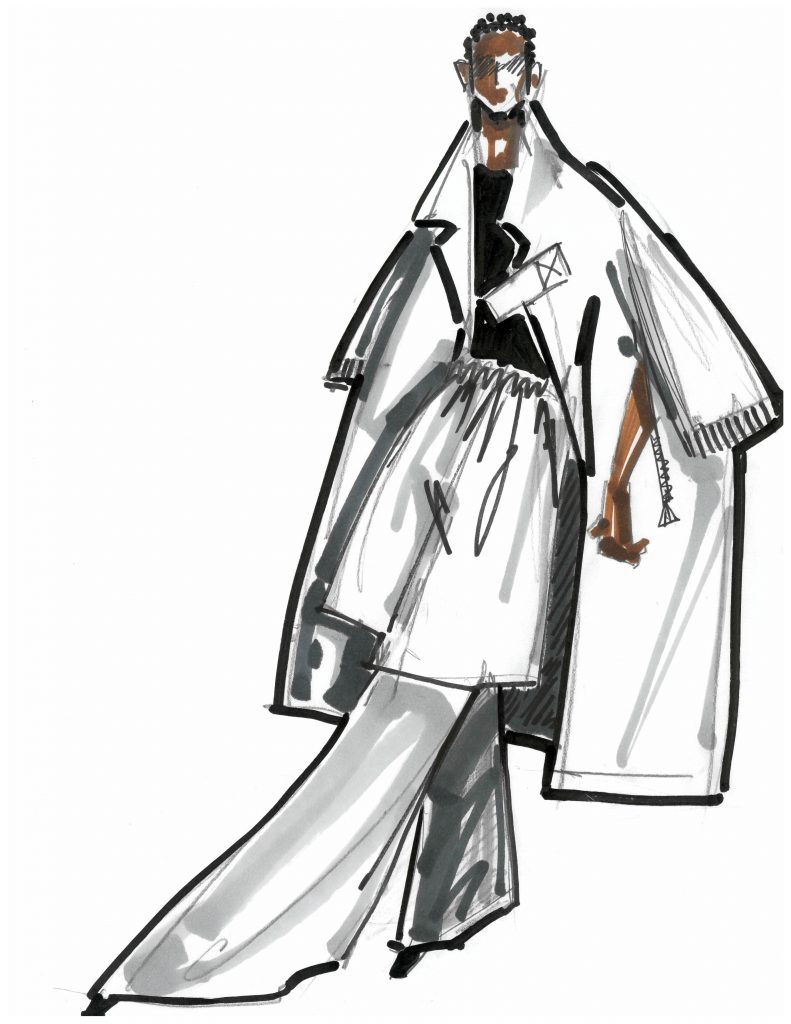 ---
CARTER YOUNG
"The fall/winter '20 collection is produced in collaboration with contemporary artist, Kristin Beaver. Her 'Sidekick Portraits' are photorealistic, larger-than-life paintings of subjects she came across while living in Detroit in the early 2000s." – Carter Altman, designer.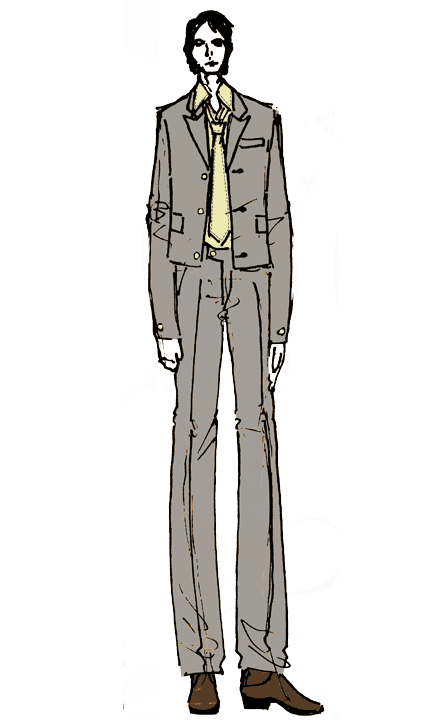 ---
HIM NYC
"Rituals of love and devotion." – Pablo Torres, designer.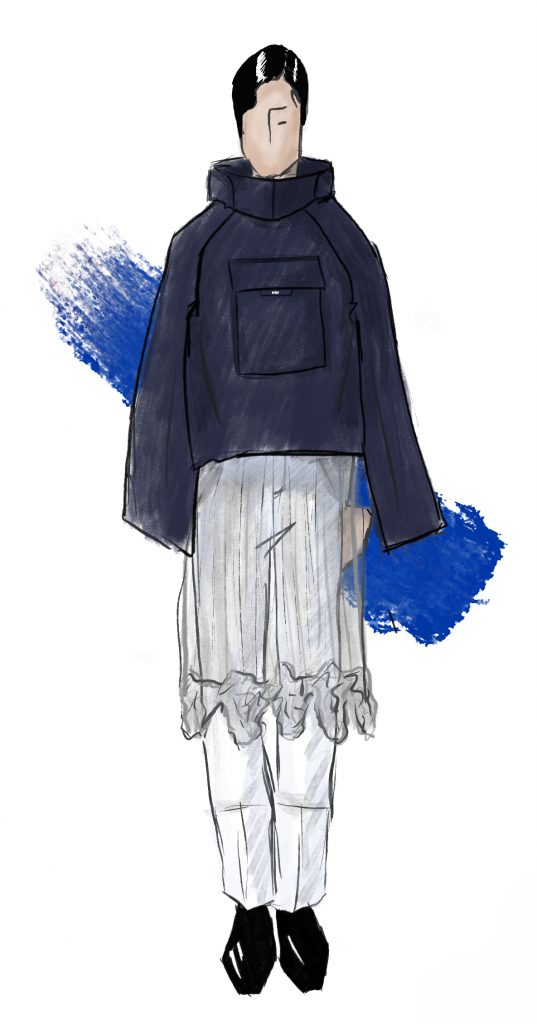 ---
KA WA KEY
"The autumn/winter '20 collection is called The Twink Prince and has been inspired by the ageless and multi-layered story The Little Prince. We were all twinks once, but only a few of us can remember it."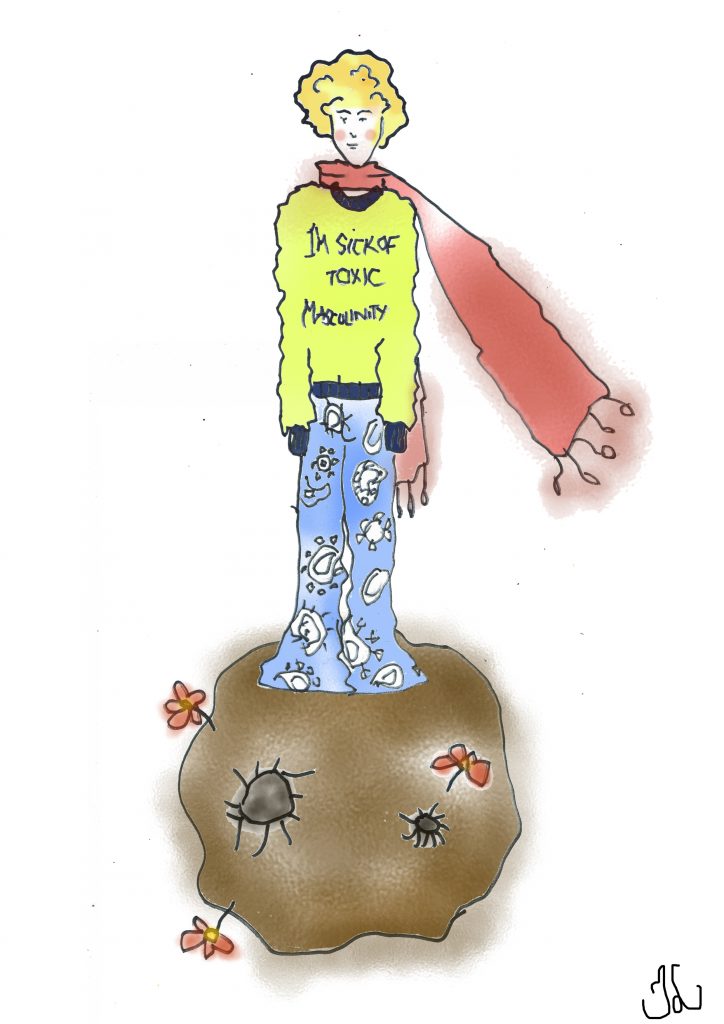 ---
LE TIGRE
"The collection stems from our relaunch motto, 'Retro New' and offers tight capsules emphasizing the heritage spirit of Le Tigre mashed up with modern silhouettes and colors. The collections utilize elevated graphic executions upon classically reimagined engineered fabrications."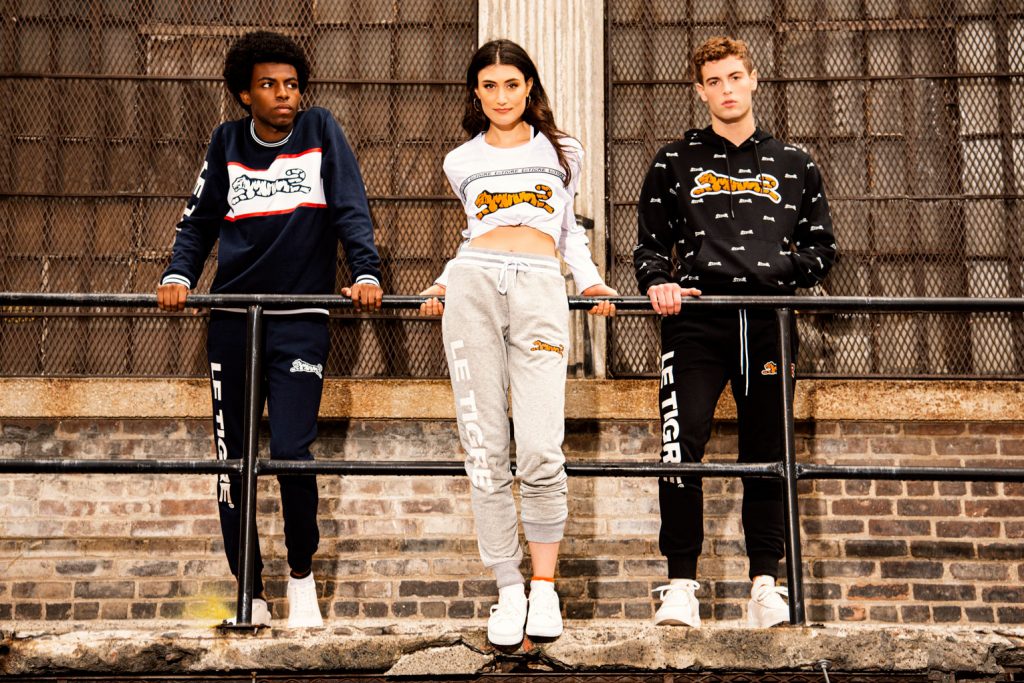 ---
MINED ON DENIM
"Entitled, 'When I Grow Up…' this collection is inspired by my life and loves and included vintage military denim, fetish wear, sustainability, and schoolboy uniforms. These stem from my working-class upbringing, my time in the military, my time in San Francisco, my career as a professional outdoorsman, and my commitment to never growing old." – Eden Slezin, designer.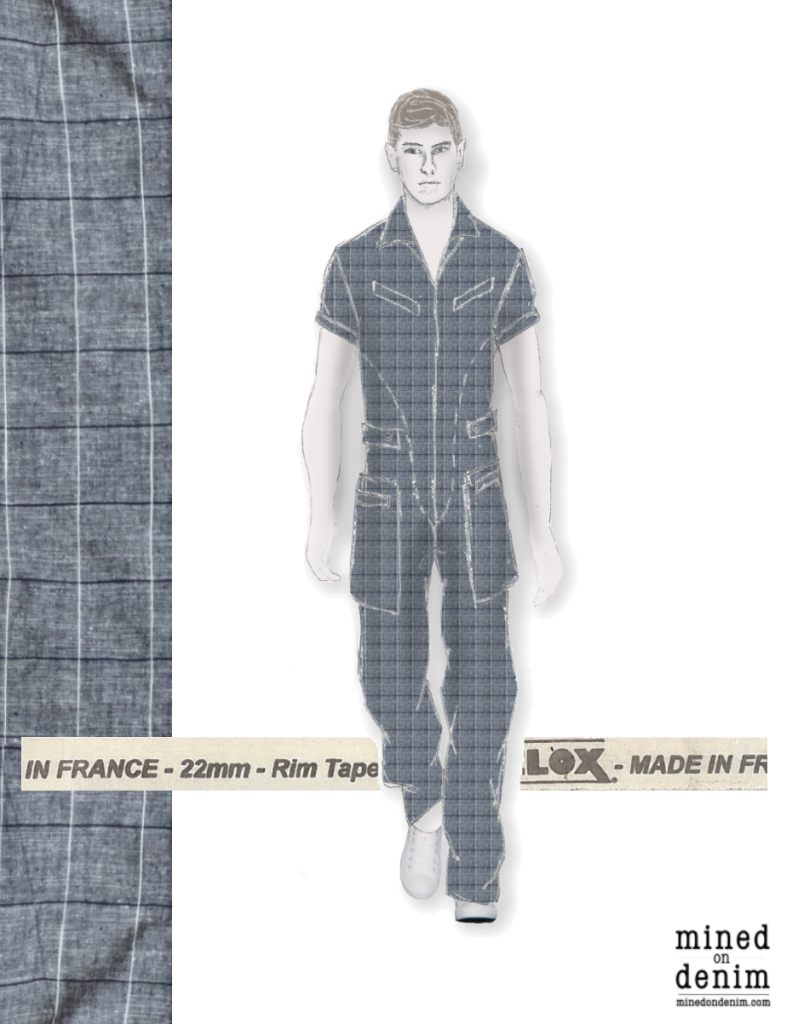 ---
OFFICIAL REBRAND
"Inspired by my own gender queerness as well as the fallacy of fixed masculinity. 'WHAT IS A MAN' challenges the mandate that masculinity be standard, default, and inherent. The collection is created from upcycled materials and therefore antagonizes the patriarchal treatment of the Earth's natural abundance as resources to be extracted for profit and aims to instead express fluidity through nonviolent material transformation." – MI Leggett, designer.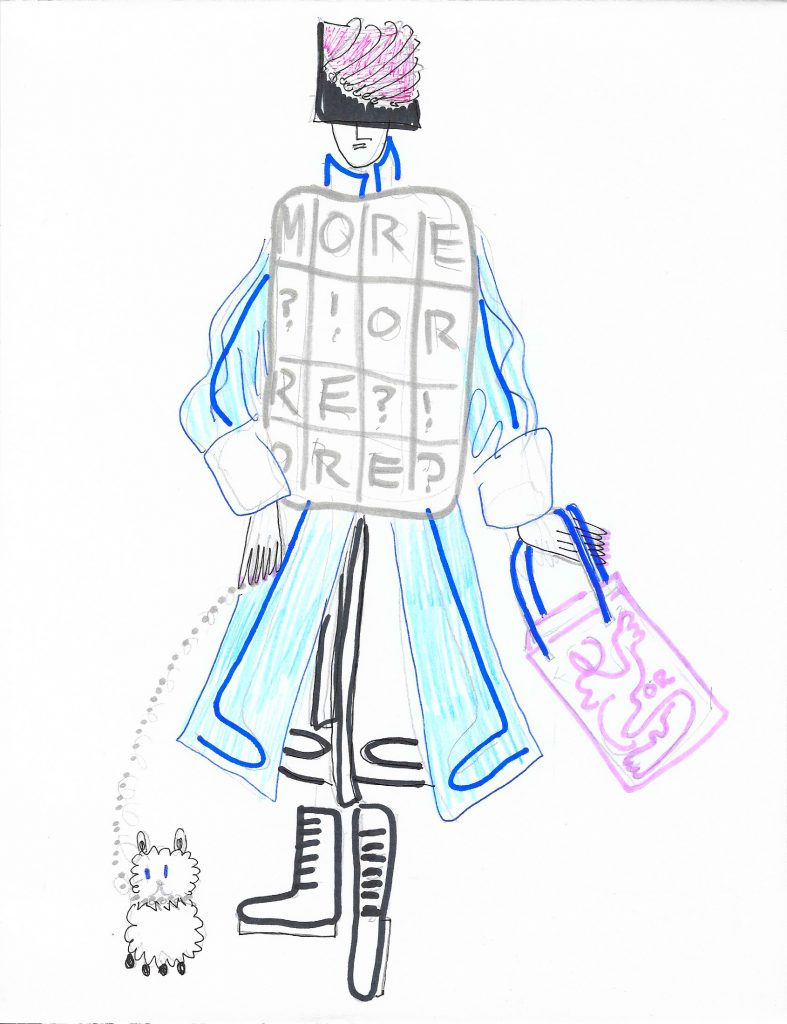 ---
R. MUTT
"The fall/winter 2020 collection is the foundational gesture that anything can be fashion and the dismantling of all the classical conventions for craft and labor." – David Hart, designer.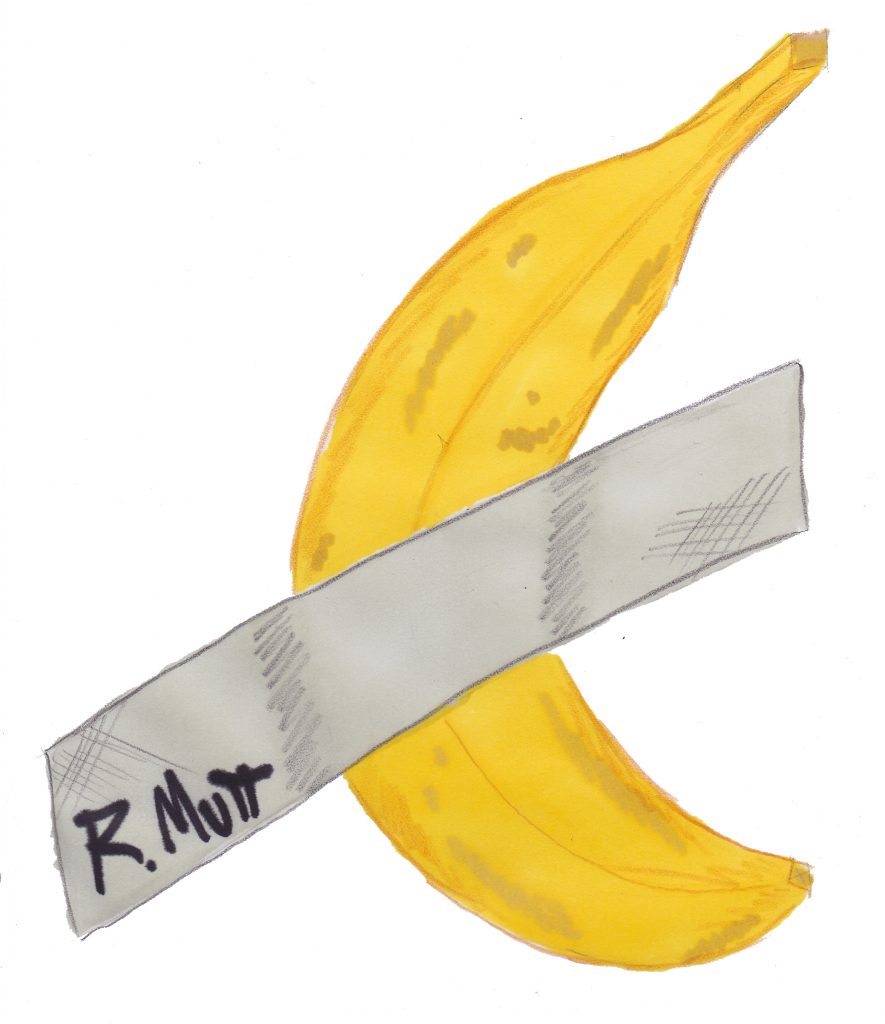 ---
TIMO WEILAND
"The inspiration comes directly from the people we dress and want to dress. We are constantly absorbing new ideas and influences from what's around us in downtown New York, Brooklyn and our international travels. From all these stimuli, we create an aspirational yet approachable collection. Basically, observing locals on the city streets keeps the collections fresh. To us, nothing is more inspirational than real life." – Timo Weiland, Alan Eckstein, Donna Kang, designers.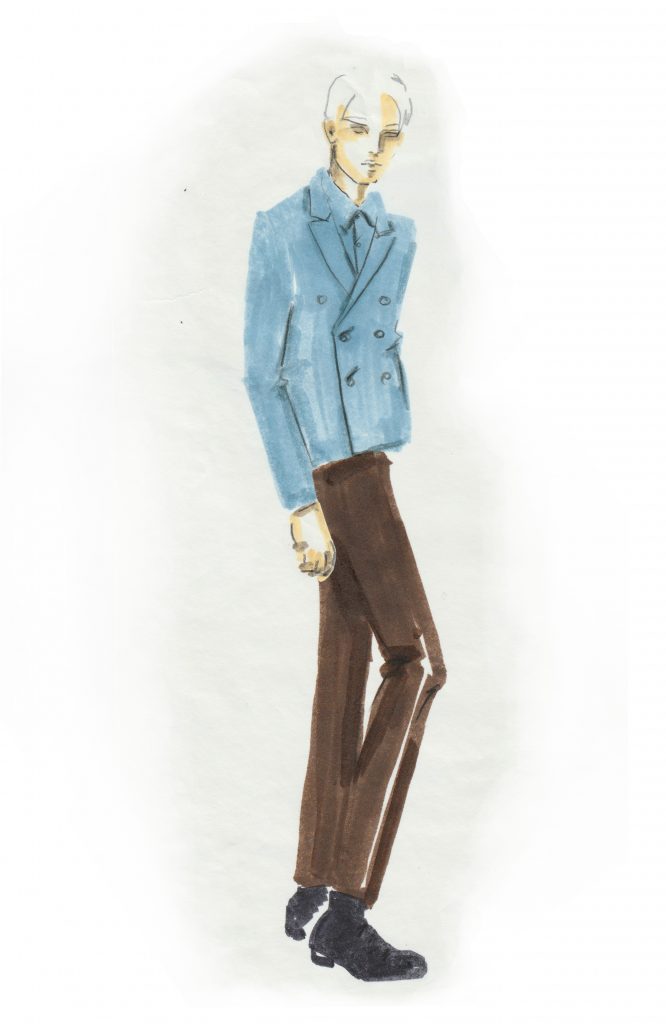 ---
TODD HESSERT
"The collection features a theme of "The Futurers" and showcases the continuous exploration of tech-inspired, ready-to-wear offerings. The collection is an abstract expression of sophisticated minimalism while remaining true to the brand's tech-influenced notion."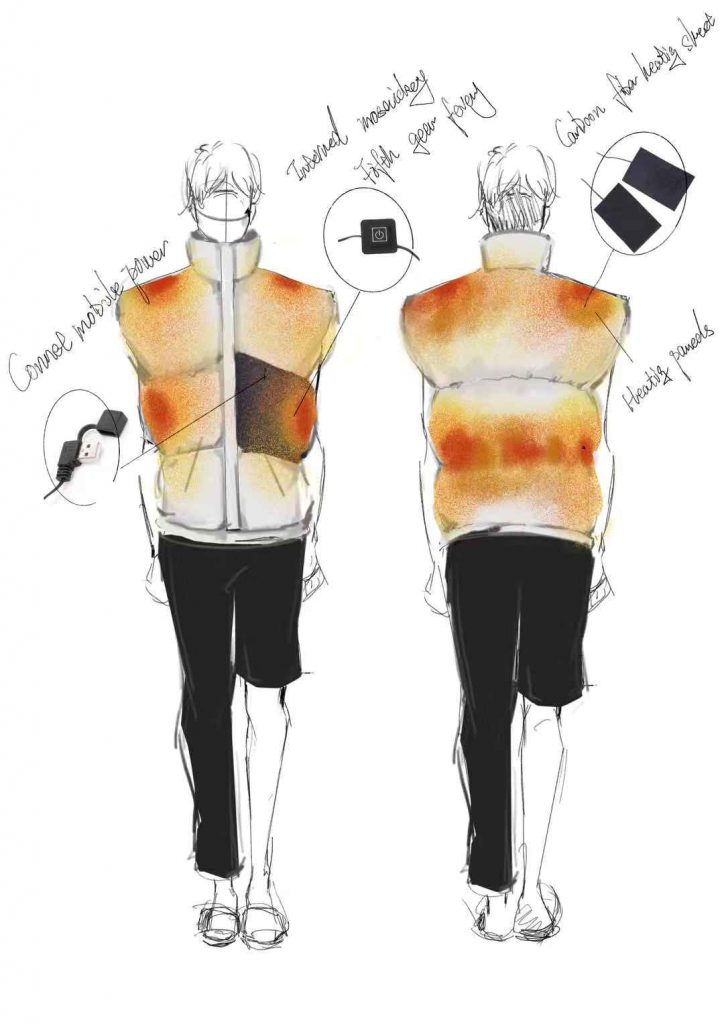 ---
TODD SNYDER
"The Great Outdoors."