Destination: Grooming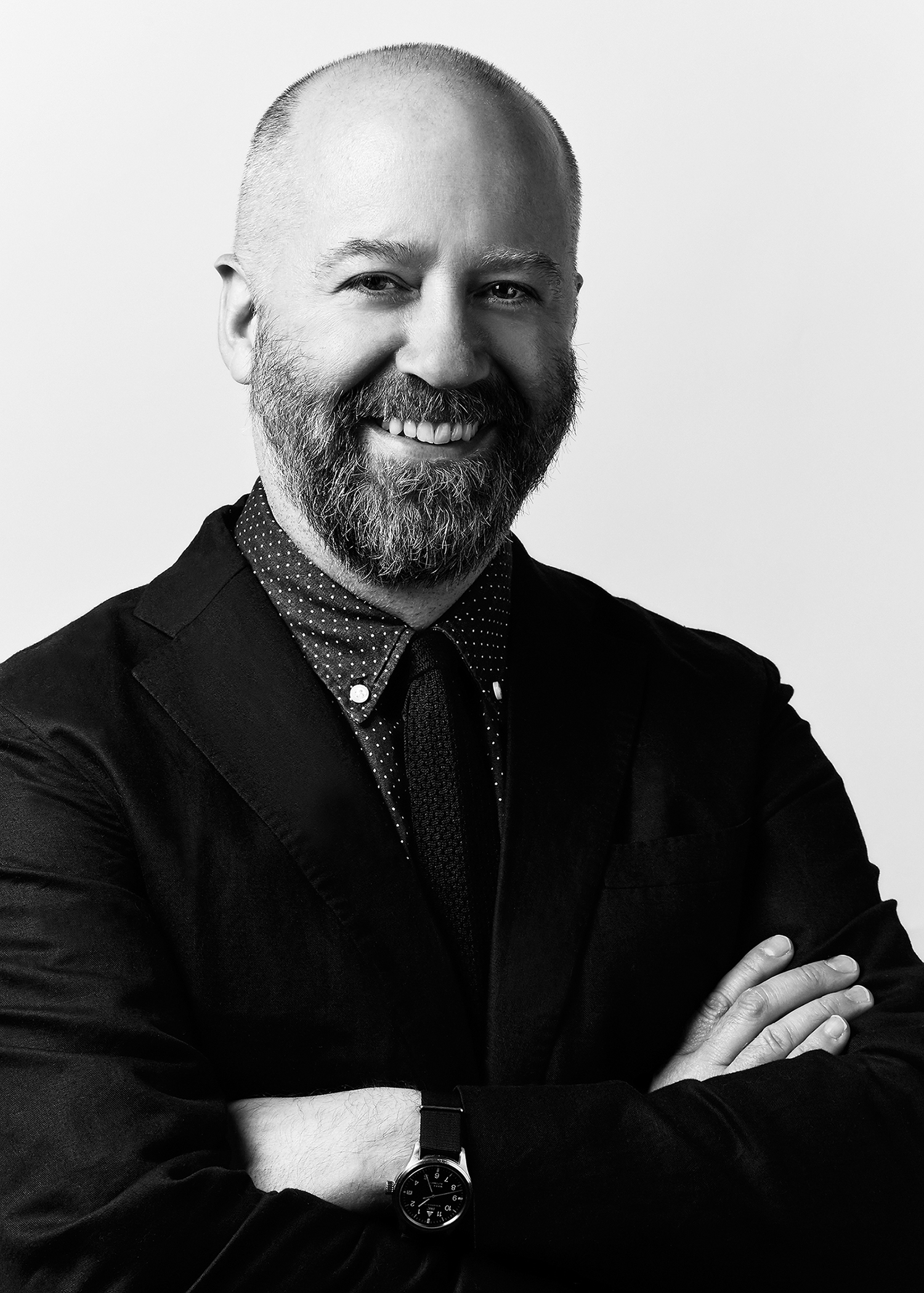 By making their fragrance and grooming departments a larger part of their stores, Blackbird, Martinpatrick3 and Halls have become destination shops.
In my previous fragrance and grooming stories, I'd spoken to men's specialty stores that have stocked a couple brands, and maybe a private label fragrance. For these stores, fragrances and shaving products are another accessory, often stocked near the register. But what happens when specialty stores boost that business to closer to 10 percent of the total store and open up a whole section?
"Most men's contemporary stores have one or two brands, rather than a full apothecary section, but we found that when you have this full presentation, it really accelerates sales," said Sam Fehrenbach, manager of Martinpatrick3 in Minneapolis. "It costs a lot more to set up, but it's paying off. We've got 9 million Macy's locations in this town but none of them have a diverse fragrance selection. So the fact that we carry Santa Maria Novella, Aesop and Malin + Goetz makes it a destination."
Seattle's Blackbird expanded its apothecary so much it became its own store. The 400 sq. ft. space, which carries about 18 brands, opened in July and accounts for about 8 percent of the total business.
"One thing I learned hanging out in the department store where my mom worked when I was little is that when times are tough, people will still buy soap," said Blackbird owner Nicole Miller. "So when I opened Blackbird, I knew that I'd always need things like grooming products, belts, socks and ties. None of the new boutiques I'd visit had that kind of diversity. Grooming was never risky to me. It was something in the corner that always sold; it was always a couple hundred bucks here and there, but I didn't have to do anything with it."
There are two strategies that these retailers have used to make their apothecaries successful: unique products and replenishment items.
"It's really the unusual stuff that we're seeing a surge in," notes Miller. One fragrance that covers both bases is the Comme des Garçons/Monocle fragrance, Hinoki. "It's $120 for 50ml, and it's our number one seller because it's delicious, but it's small so they use it up and have to come back again and again. If it were 100ml, we probably wouldn't sell it as well."
"The repeat business we have—like with the skincare line Malin + Goetz—is unreal," says Martinpatrick3's Fehrenbach. "Scruffy looking dudes who you'd never think would drop a hundred bucks on three different skin care products will come back and do it every other month. It pays off when you get that right."
Halls in Kansas City is a much larger store with fragrance and grooming departments in both its traditional men's clothing department and in its contemporary department. "We carry a lot of the lines in the men's department, and the reason is that it's kind of a replenishment business," said Todd Epperley. "It's funny, somebody will run out of Art of Shaving or Kiehl's shaving cream and they'll end up buying two or three Zegna shirts. Men's skincare and fragrance is a growing business: it's up more than 10 percent this year."
Odin's award-winning scent
Odin, the Manhattan men's contemporary store, launched a wholesale line of fragrances in 2009. There are now six of them ($125 retail for 100ml), and one has won a coveted fragrance industry award. Odin 06 Amanu took the Fragrance Foundation's 2012 FiFi Award for the best new indie scent in January at the Elements Showcase trade show. Drom perfumer Kevin Verspoor created three of the Odin scents, including the award winner. "Odin 06 is a very wearable fragrance," he said. "I'd describe it as a light, fresh, citrusy green fragrance with a couple of floral notes. I was interested in a crisp green note that would smell chic to a European but not so overbearing that an American customer wouldn't feel comforted and fresh."
Stay tuned to MRketplace.com for expanded interviews with Nicole Miller and Sam Fehrenbach.