DICK HITE THANKS ASSOCIATES FOR 110 YEARS OF BUSINESS IN HOUSTON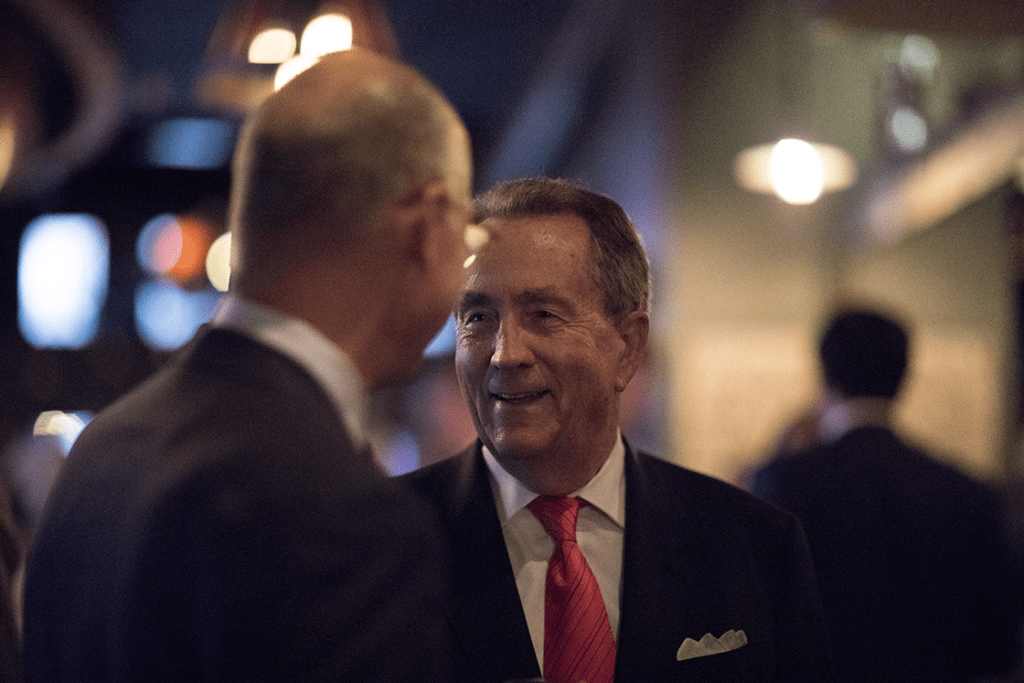 Norton Ditto recently hosted an Alumni Party in the original building where the store first opened its doors in downtown Houston in 1908. The building has undergone virtually no renovation since then, except for a sign indicating it is now a bar. The outside façade resembles a Swiss Chalet, differentiating it from surrounding buildings. Archive photos show little has changed in the interior either (except for the addition of the bar!)
We certainly realize our loyal clients and dedicated employees are the key reasons Norton Ditto is celebrating 110 years. This fall, we'll host an event to thank our customers, but this event was to celebrate our current and past employees. Several members of our staff worked for more than seven months researching and tracking down former employees. More than 130 of them came to celebrate with us!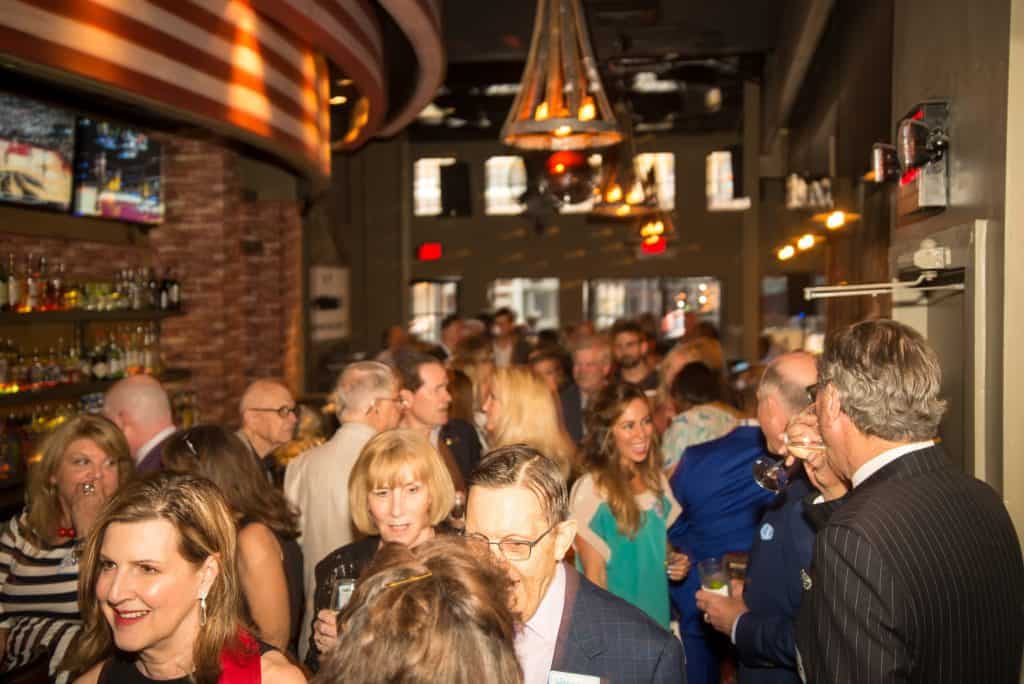 One former employee who attended the party started working with us in 1956, right after graduating from Rice University. His goal was to work here temporarily while looking for other employment. 52 years later he retired from the firm. Numerous other employees had worked with us 20, 30 and 40+ years.
Several individuals spoke of their experiences at Norton Ditto. Bill Walker, a local haberdasher and a 14- year Norton Ditto veteran, praised Lanson and Ben Ditto for their personal tutoring. (The brothers, both deceased, ran the business for more than 50 years.) Another gentleman who developed a successful Wealth Management firm remarked that his training at the store helped prepare him for future success. One employee who worked with us through high school and college recently retired as CEO of a major Houston corporation.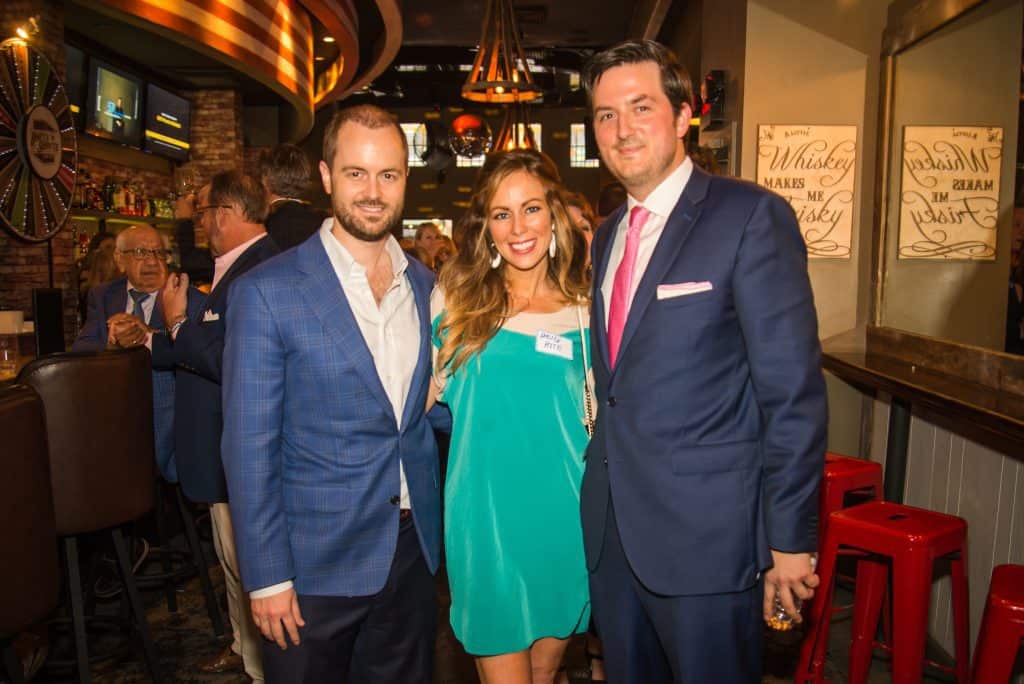 While there are many rewarding aspects of running a retail business, the best is knowing that our alumni became lawyers, business execs, entrepreneurs, teachers, bankers, and community leaders. We are truly blessed to have such outstanding individuals represent our Norton Ditto family.
—
Dick Hite is principle owner and CEO of Houston, Texas-based specialty store Norton Ditto.