DICK'S SPORTING GOODS WINS BID TO BUY SPORTS AUTHORITY BRAND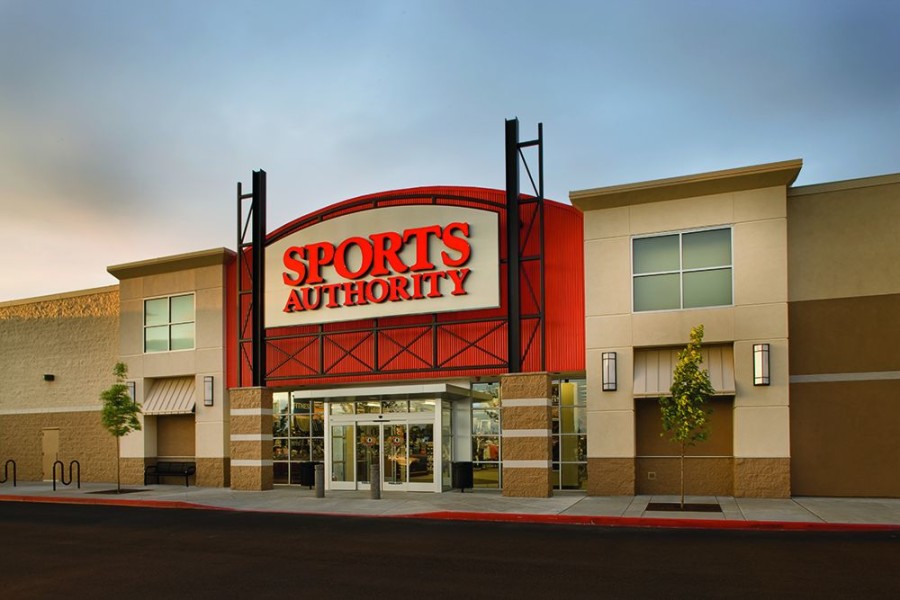 Dick's Sporting Goods Inc. prevailed at the auction for Sports Authority Holdings Inc.'s brand name and other intellectual property with a bid of $15 million.
At an auction that started Wednesday, the fellow sporting goods competitor beat out British retailer Sports Direct International plc, which came in second place at the auction with a $13 million bid.
In addition to the intellectual property, Dick's also won 31 Sports Authority store leases for $8 million, the same person added. Other store leases were also sold at the auction.
As previously reported by MR, Sports Authority filed for chapter 11 bankruptcy protection in March with more than $1 billion in debt.