DIESEL NAMES NEW CEO JUST ONE DAY AFTER ARTISTIC DIRECTOR EXITS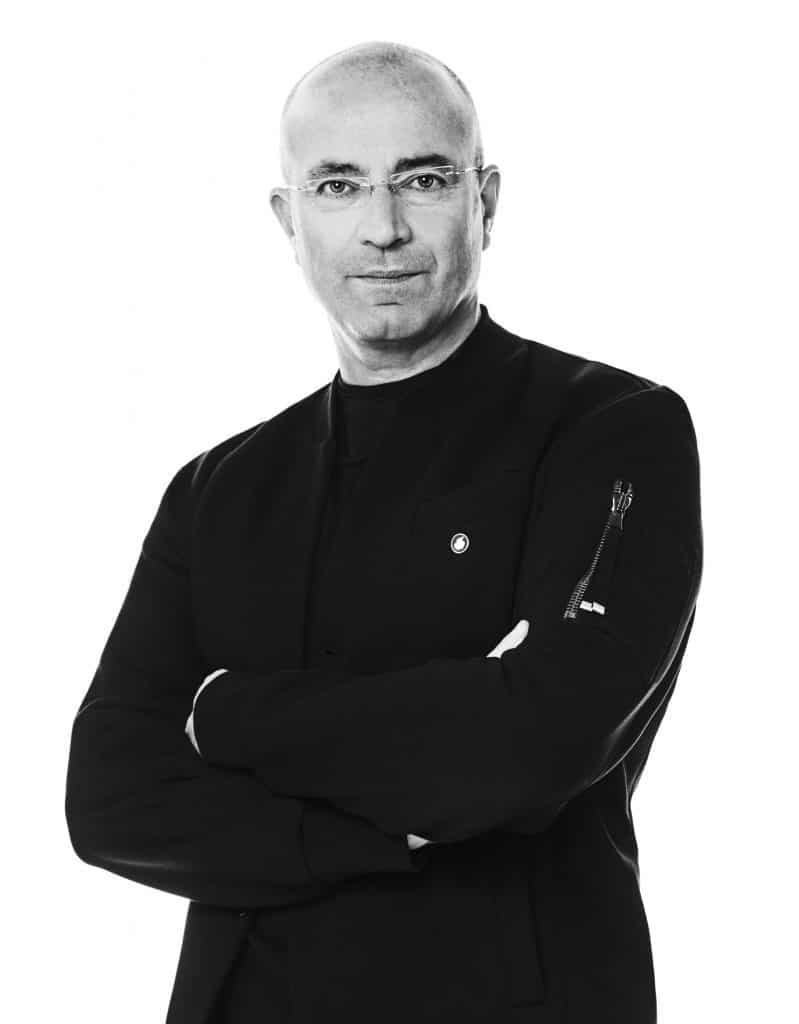 Italian fashion company Diesel has announced the appointment of Marco Agnolin as its new chief executive officer.
Having spent several years at Inditex, at the helm of its Bershka brand, Agnolin has extensive global industry experience, specifically in retail.
"I am proud to welcome Marco on board, one of the most talented fashion executives worldwide and a professional whose career I have followed for a long time," said Renzo Rosso, founder of Diesel and president of parent company OTB. "His experience and personal attitude, matched with our vision of the brand, will bring about a successful future for Diesel."
"All my life I have looked up to and have been inspired by one brand, and that was Diesel," added Agnolin. "Today I am happy to be part of it, looking forward to giving my contribution to the next chapters of its unique story."
This news comes one day after Nicola Formichetti announcing his departure from the brand as its artistic director. After five years, the Italian-Japanese artistic director and the Italian lifestyle brand will part ways.
"I want to thank Nicola for our collaboration over the past years: they will remain a special moment in the history of our brand," said Rosso. "He looked at our past, at our iconic pieces, and refreshed them in the brand DNA, reigniting Diesel's imagery and branding on the values of freedom and originality."
"I loved being part of Diesel, starting from its core and its heritage to re-create something newer," commented Formichetti. "I thank Renzo for having given me this opportunity, for sharing my vision and for believing in the power of creativity."
The brand is preparing many exciting projects for 2018 and its 40th anniversary which will be disclosed little by little with the start of the new year.