DIESEL NAMES STEFANO ROSSO NORTH AMERICAN CEO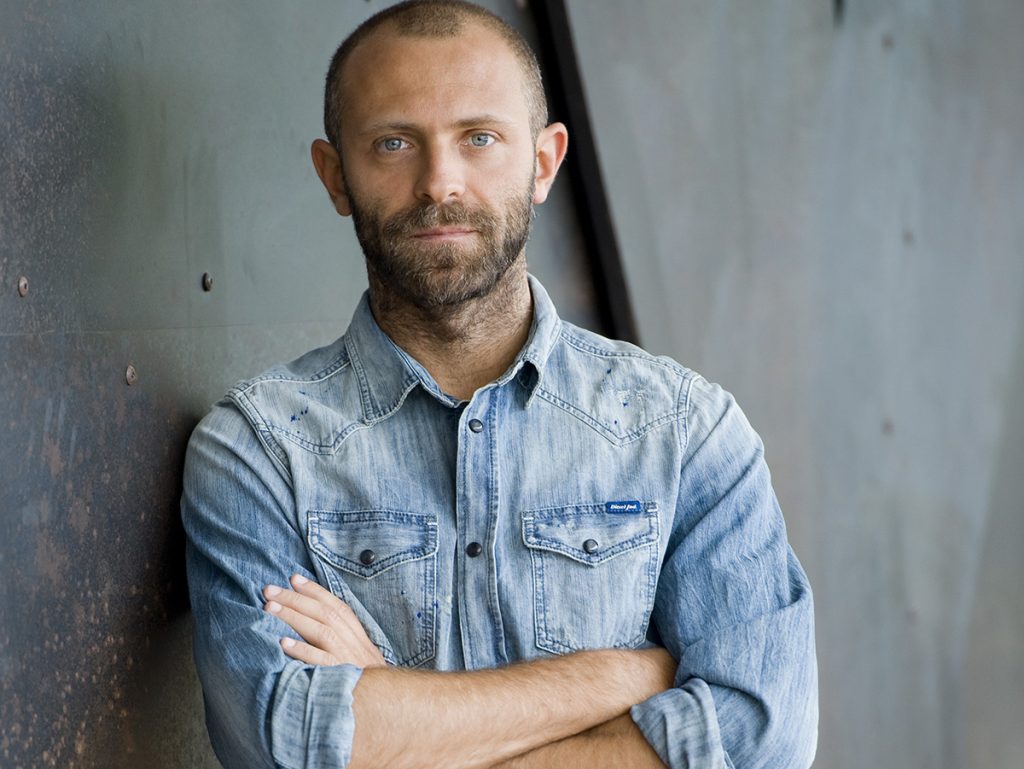 Italian denim brand Diesel has announced the appointment of Stefano Rosso as its chief executive officer of North America. His appointment will be effective in the next few weeks.
Born in 1979 in Marostica, North-East Italy, Stefano Rosso completed a BA in International Trade and Marketing at New York's Fashion Institute of Technology, and began his work experience outside the family company, collaborating with brands like ZooYork. He returned to Italy in 2005 and started his professional experience at Diesel working in different areas of the company (from production to marketing), to become first Diesel's 5 Pockets (denim) Brand Manager, and then Strategic Brand Alliances Director, creating and managing some of the brand's most important global collaborations, from a limited-edition sneakers series with Adidas Originals, to the worldwide partnership with Ducati.
In 2011, Rosso left Diesel to become Director of Corporate Development of OTB, the parent company of Diesel, Maison Margiela, Marni, Paula Cademartori, Viktor&Rolf, Staff International (which produces and distributes licensed prêt-à-porter brands such as Maison Margiela, Marni, DSquared2, Just Cavalli, Vivienne Westwood), and Brave Kid (which produces and distributes licensed kids designer lines such as Diesel, DSquared2, John Galliano, Marni, Trussardi). In 2013, he was named co-CEO of OTB with the specific responsibility of designing the group's corporate governance and guiding the People and Organization function, with the goal to build the managerial team of the future.
"Diesel is the company I was literally born into, and North America the market I feel closest to me," said Rosso. "In this particular moment of the reboot of our brand, this part of the world, so iconic and inspirational to our denim core business, will play a key role in the global plan and I am here to fully maximize the potential of the brand and contribute to taking it to new heights."