DIESEL RELEASES SECOND "GO WITH THE FLAW" CAMPAIGN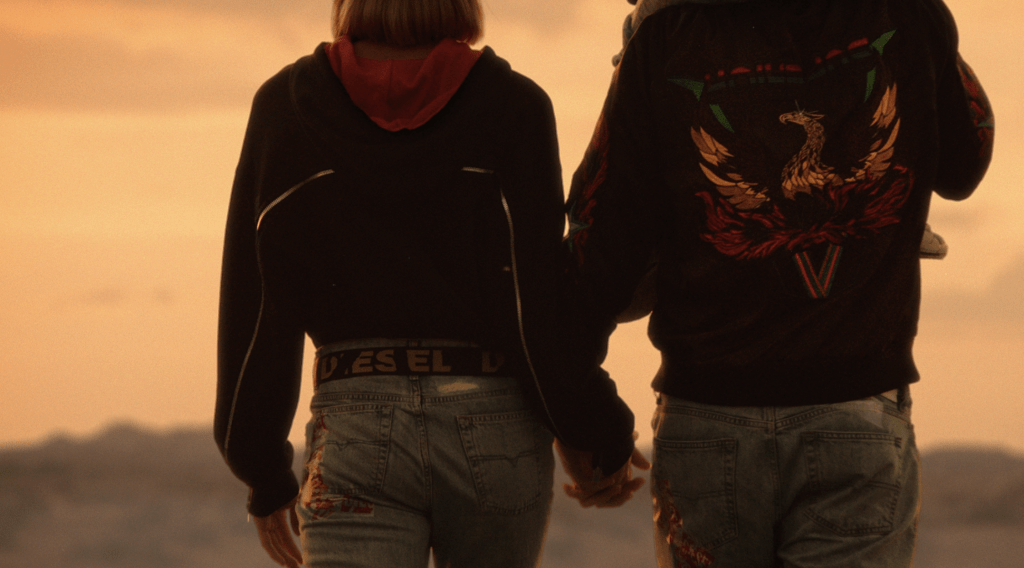 Last September, Italian denim brand Diesel introduced the world to "Go with the Flaw", a mantra meant to inspire people to not only accept flaws in their lives but to wear imperfection with pride and turn them into positive traits. Society constantly strives for perfection…but perfection is boring.
In the new campaign, photographed by Florence & Nicholas and developed by creative agency Publicis, we see a story of a boy and a girl who meet and fall in love right after they both choose to get rid of their very obvious flaws. In a short-movie directed, once again, by Francois Rousselet (with music from Small Faces – "What's a matter baby") we discover that, eventually, our flaws will always be stronger than any of our attempts to hide them. So why not embrace them, enjoy them and keep the world as it's meant to be: beautifully flawed?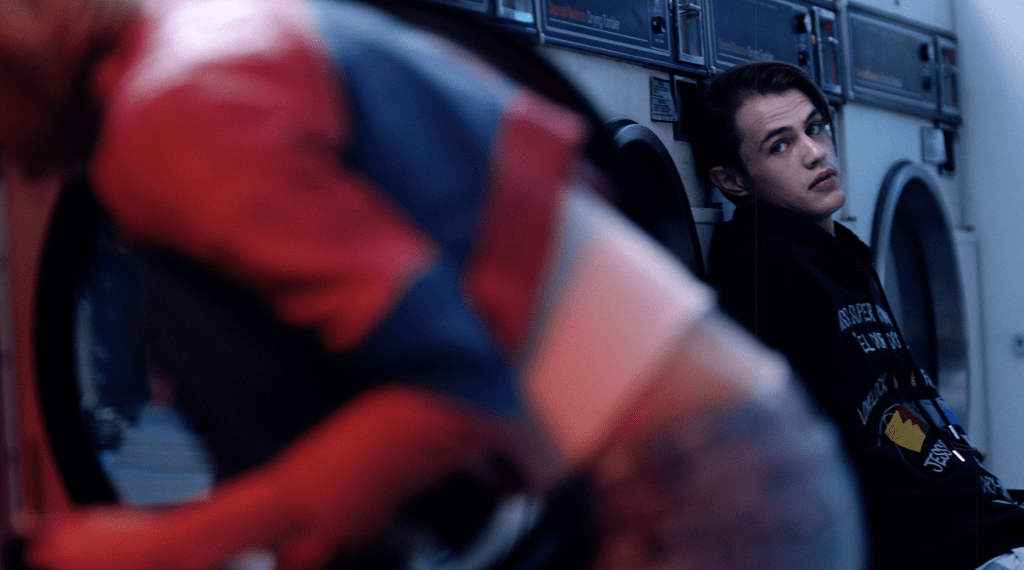 The film also hides small clues that lead to other parts of the campaign, all aiming to keep the real world flawed.  In some frames, one can notice an Instagram profile that glorifies unmatched socks (@wantedsocks), or the website of a fictitious restaurant called Bluffet (bluffet.com) where, in collaboration with Buzzfeed's channel Tasty, three video recipes are meant to fuel flawed behavior.  Another clue (layover.it) sends people to a flawed travel agency's website, where anyone can search and book real flights with the largest possible number of layovers since the beauty of a poorly planned trip is having too many flights for one destination.
This new chapter marks also the launch of the spring/summer 2018 collection, which glorifies the iconic Diesel elements, with an authentic 90's vibe. A collection made for self-expression, encouraging the clashing and contrasting of pieces to create your own unique style.
See the full video below.