DIESEL TEAMS UP WITH STEVE AOKI ON NEW WATCH LAUNCH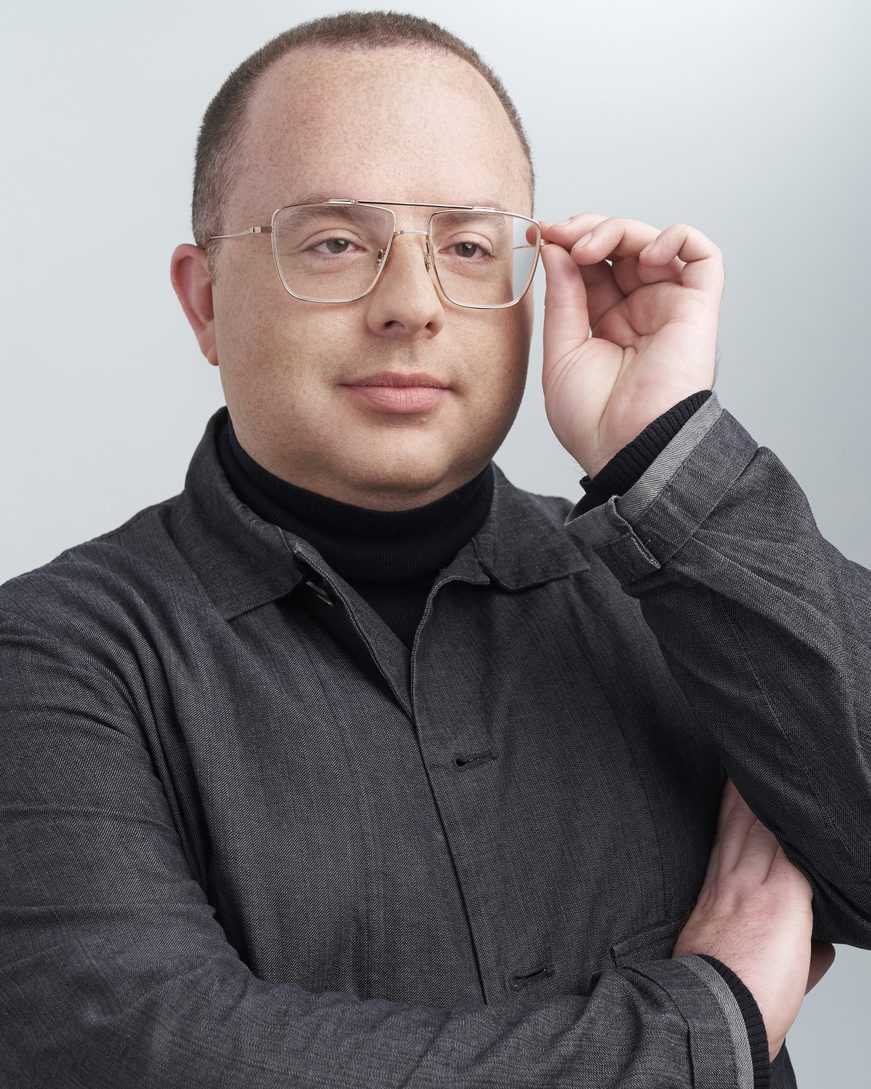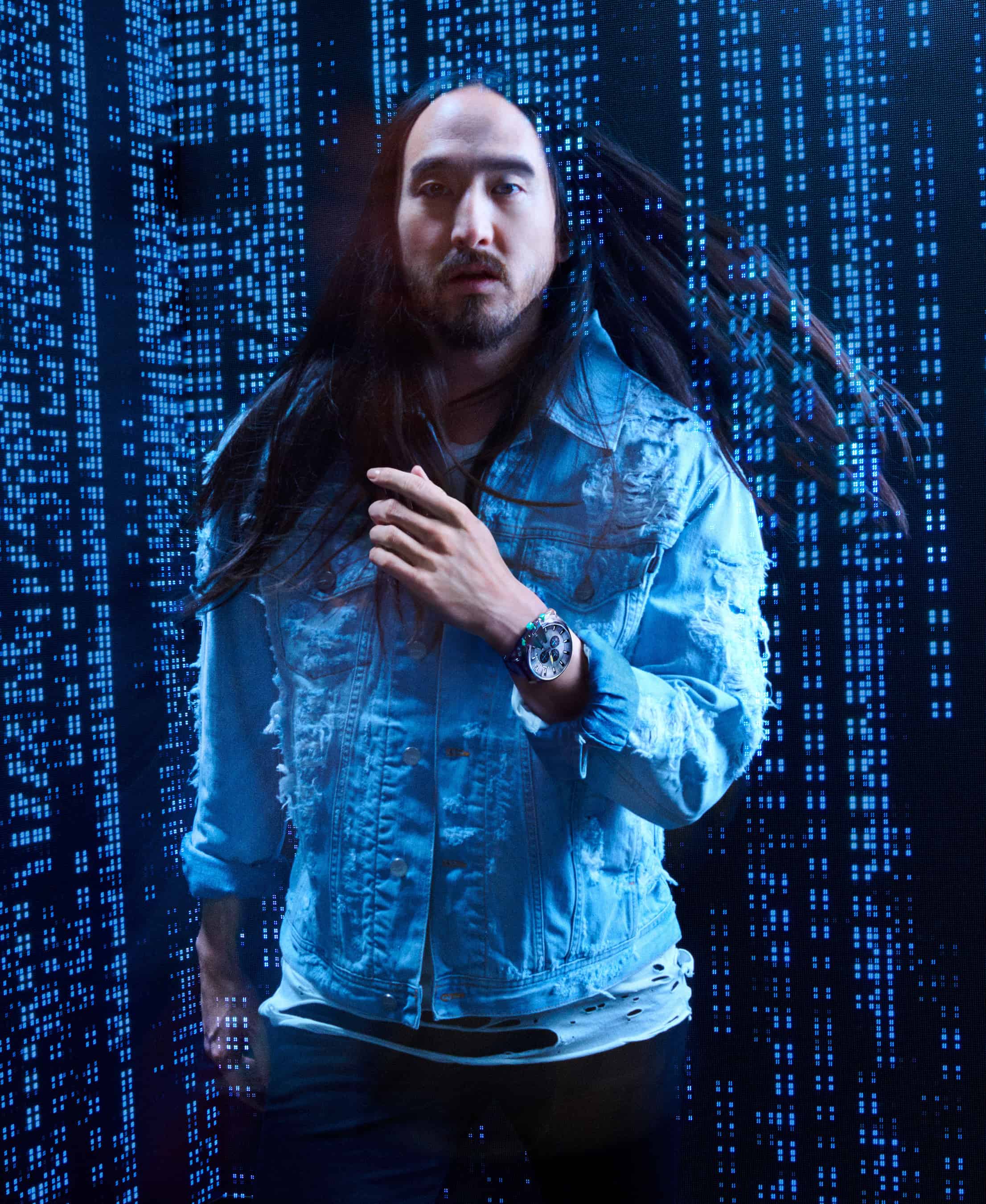 Diesel is partnering with DJ/producer and fashion and tech entrepreneur Steve Aoki as its watch ambassador into 2019. To kick off the collaboration, Aoki will be the face of Diesel's first transparency watch collection, available fall 2018.
For fall 2018, Diesel is introducing the brand's first bold collection of blue transparency watches. Drawn from the indigo dyeing of jeans, blue transparency is a natural design evolution for Diesel, a brand rooted in denim culture. The new watch styles display vintage cream pops on dials, inspired by denim stitching. Transparent cases and straps that fade from blue to crystal clear complete the original design story.
"Steve never stops! He's always on the move in a very experimental way, which is something very close to the attitude of Diesel," said Andrea Rosso, creative director of Diesel licenses. "His style and his sense of aesthetic perfectly match the design and the clashing features of this watch, together with its new futuristic approach based on transparency. We're very happy to have him on board."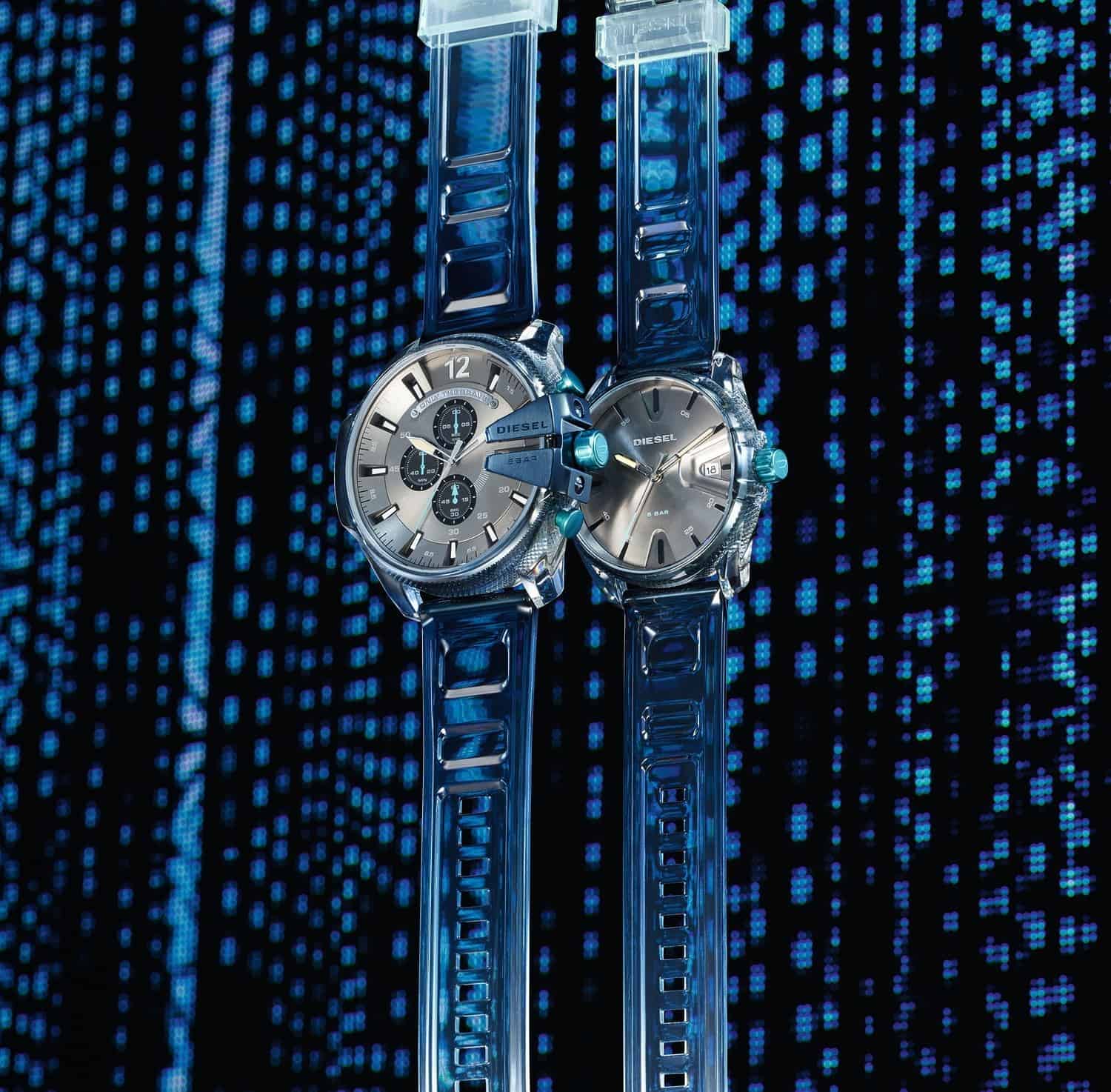 "I like to challenge the construct of time. I have to manage, maximize and master my days, and that's why I connect so well with Diesel watches," added Aoki. "I am all about embracing passions and challenging convention, and that's exactly what Diesel represents. I am thankful the brand is providing me with a platform to further express my personal style and globally represent the brand."
Diesel's 2018 watch campaigns featuring Aoki were shot by famed French photographer and publisher Philippe Jarrigeon and were styled by Justin Lynn. The global multimillion-dollar campaign, supporting multiple watch categories, will debut throughout the year.
The new Diesel blue transparency watches will be available in select stories and at diesel.com/watches beginning this month.