DIESEL TEAMS UP WITH VFILES ON SPECIAL PROJECT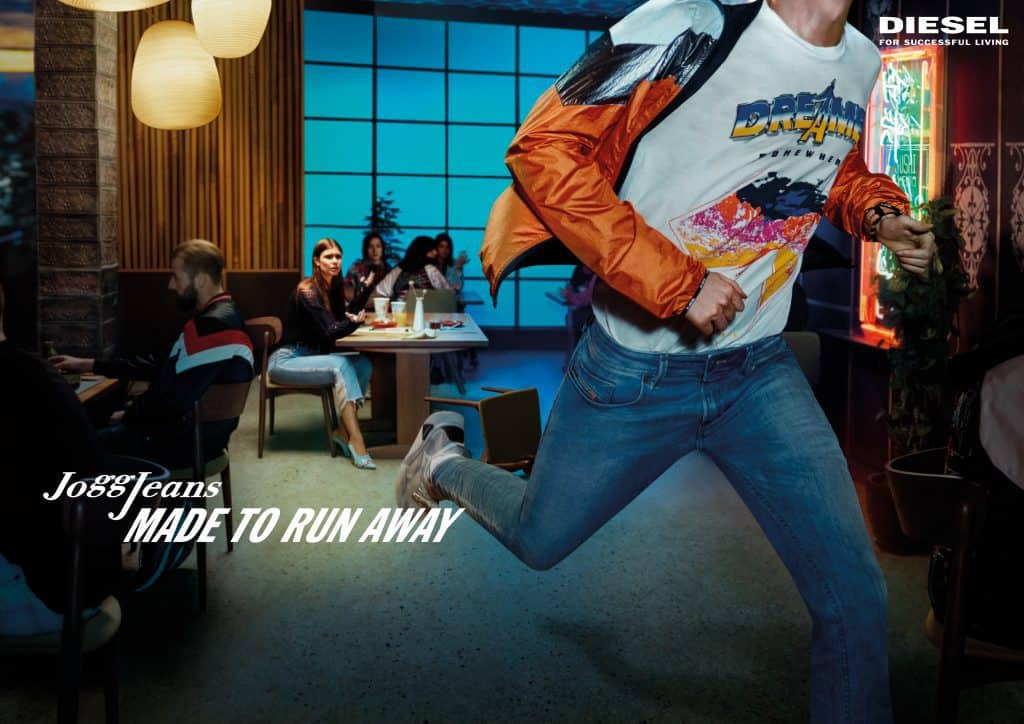 Italian denim brand Diesel has teamed up with global youth retailer and platform VFILES to create an event featuring a reimagined Diesel collection by emerging designers from the VFILES Community: Bandulu, Eric Lawrence, Menyelek, and OBLANC. The designers have completely transformed the collection through a variety of techniques: embroidery, fabric and shape manipulation, reconstruction, distressing, and more.
The event will convert the VFILES Shop in SoHo into a gallery space displaying the designers' works and will take place during New York Fashion Week: Men's. Designers will be in attendance with muses of their choice that embody the spirit of their creations.
Diesel believes in the importance of supporting local and emerging talent, making the collaboration with these young designers an organic one.
"Diesel is thrilled to be working with VFILES, one of the most creative fashion platforms in this industry," said Stefano Rosso, CEO Diesel North America. "We believe this collaboration is going to create a lot of excitement around our product particularly in the way that these young and upcoming designers have interpreted our brand."