DIFFERENTIAL BRANDS GROUP NAMES MATTHEW FIOR PRESIDENT OF HUDSON JEANS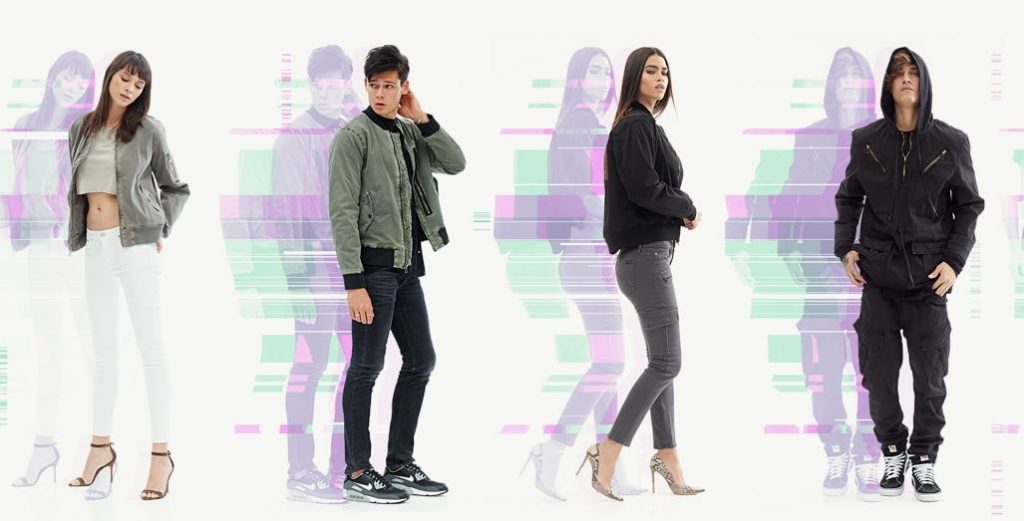 Differential Brands Group Inc., owner of such brands as Hudson Jeans, Robert Graham and Swims, has announced that Matthew Fior has been named president of Hudson Jeans, effective April 10.
Before joining Hudson, Fior held the position of chief merchandising officer at Lucky Brand, where he led the organization to significant sales and profit growth across the wholesale, retail, e-commerce, international and licensing channels. Fior re-established the brand's consumer target and positioning in the marketplace and launched new strategies including product and assortment expansion, and core door productivity, as well as rebuilding and cultivating relationships with the existing and new account base. Previously, Fior worked with other leading global brands including Levi Strauss & Co. and Gap, Inc.
"We are thrilled to welcome Matthew Fior to Hudson Jeans. Matthew will oversee the day-to-day operations of Hudson Jeans, while providing guidance and leadership for the brand's planned strategic growth working alongside Peter Kim, Hudson Jeans founder and vice chairman," said Michael Buckley, chief executive officer of Differential Brands Group. "With an 18-year track record of driving growth, Matthew has a wealth of knowledge and experience as an industry leading merchant. Under his direction, we look forward to maximizing the growth potential for Hudson's Consumer Direct, International and Licensing channels, executing on our premium omni-channel vision for the future, and capitalizing on the brand's Wholesale department store and specialty store relationships."
"I believe Hudson is uniquely positioned to expand its brand beyond denim to become a true lifestyle brand, and I am thrilled to be joining the organization to spearhead the charge," commented Fior. "I look forward to working closely with the Hudson leadership team and the Board of Directors at Differential Brands Group to further build this product-led brand."
"I'm excited that Matthew has joined the company and believe his excellent track record and strong industry experience will be invaluable assets as we execute our strategic growth plans," added Kim. "I look forward to partnering with him and the rest of the Hudson team to continue expanding our brand."