DIFFERENTIAL BRANDS TO TEST HUDSON JEANS RETAIL STORES IN U.S. MARKET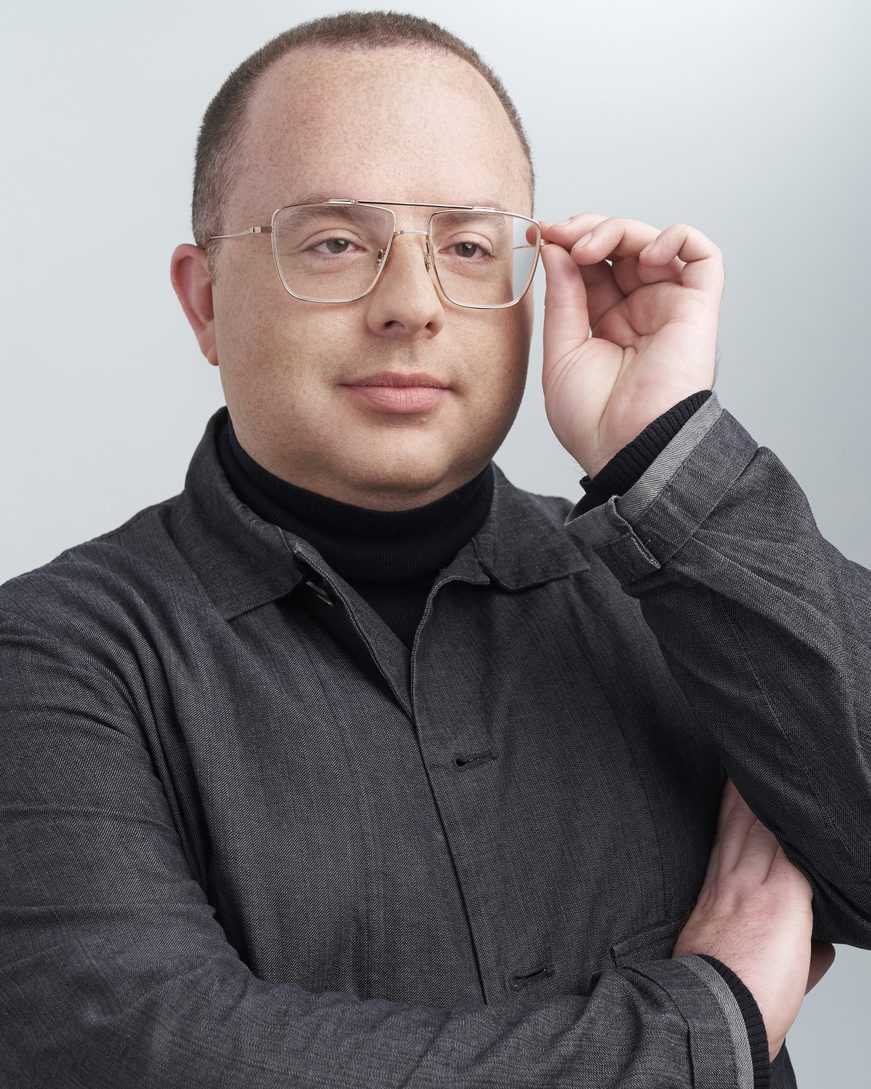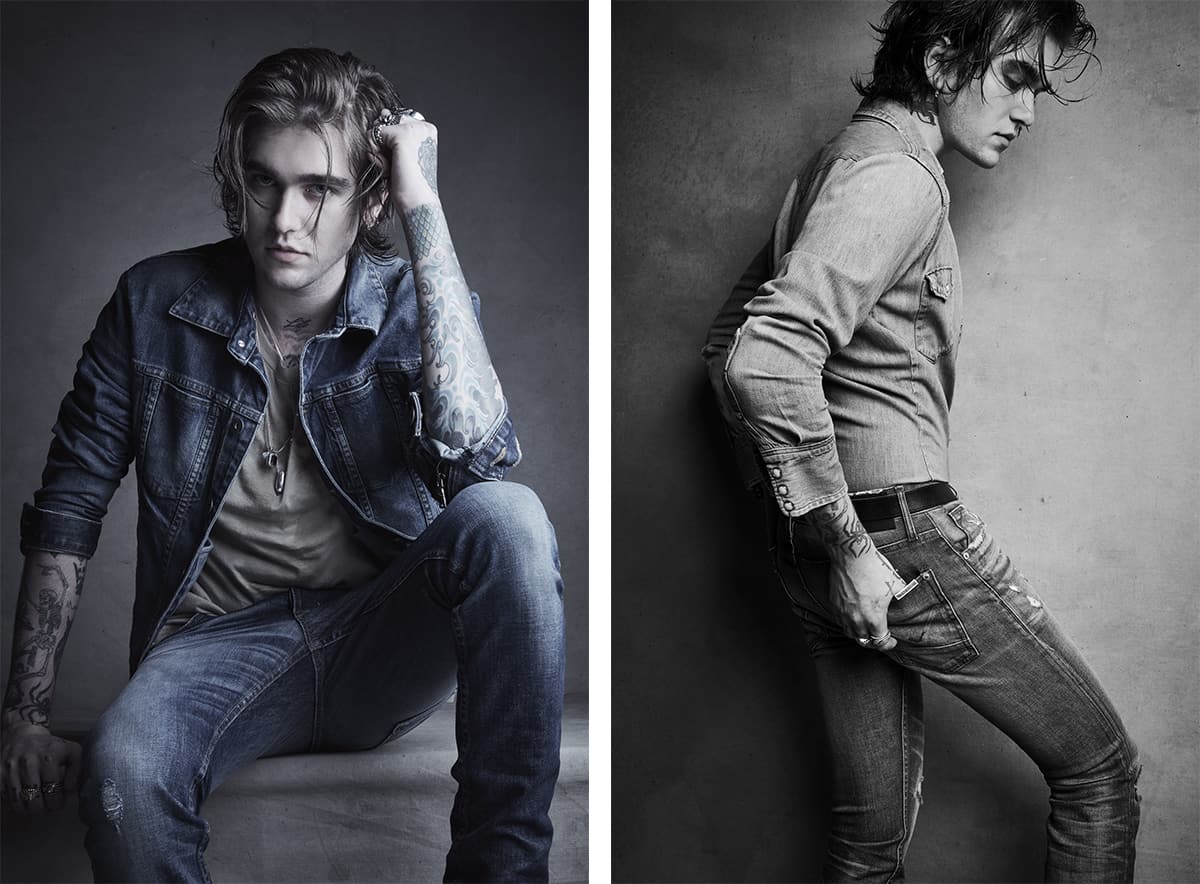 Differential Brands Group Inc, a portfolio of global premium consumer brands comprised of Hudson Jeans, Robert Graham and Swims, has reported another strong quarter.
Total company net sales for the fourth quarter increased 7 percent to $45.1 million, reflecting a 6 percent increase in its wholesale segment sales and an 8 percent increase in its consumer direct segment sales.
The Wholesale increase was driven by 40 percent growth at Swims, as well as by modest growth from the Hudson brand, primarily at full price specialty store doors. Robert Graham wholesale was down marginally for the quarter, (1 percent year over year) due primarily to the timing of certain off-price shipments that were moved into January 2018. The increase in the consumer direct segment was led by retail store growth of 10 percent.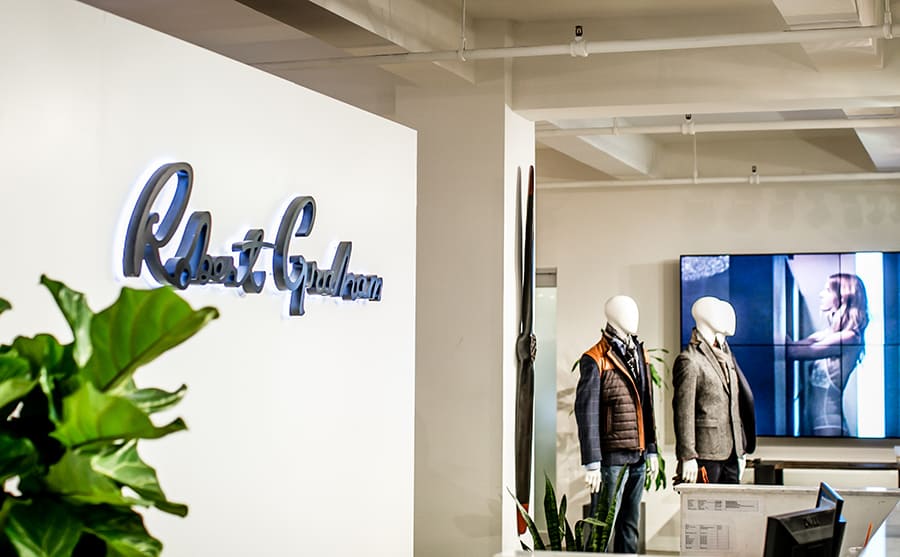 "We were also very pleased with the momentum of our consumer direct business, especially the continued progress of our Robert Graham stores during the quarter, which were up 7 percent for the quarter on a comparable basis with store net sales momentum continuing into Q1 2018," said Michael Buckley, chief executive officer of Differential Brands. "Robert Graham e-commerce, in particular, saw both more traffic and a greater conversion rate during the 4th quarter. Swims continued to compound its top line, growing 40 percent during the quarter as a result of European growth and the opening of an additional store during the quarter compared to the same quarter last year. Swims also continued to expand its U.S.-based brand awareness and distribution points. Lastly, Hudson continued to post solid wholesale performance, increasing wholesale channel sales by 5 percent."
For the upcoming 2018 fiscal year, the company has planned several key initiatives with each of its brands. At the Hudson brand, the company plans to test limited retail stores in the United States and is in development of a new line of sportswear to complement the line's denim products for the fall 2018 season. Differential is also investing in additional sales staff at Hudson to help grow its diversified and important specialty store business across the country.
At Robert Graham, the company is adding additional catalog drops and circulation, as well as expanding the Robert Graham assortment, through licensing, to include home furnishings and additional accessory styles. Lastly, at Swims Differential is offering an expanded assortment of footwear starting spring 2018, to go along with its outerwear line in Europe for fall 2018. The company will also will be adding its first full price Swims store at a key high street location in Oslo, Norway in fall 2018.