DIFFERENTIAL LINKS WITH THROAT THREADS TO RELAUNCH HUDSON JEANS IN CANADA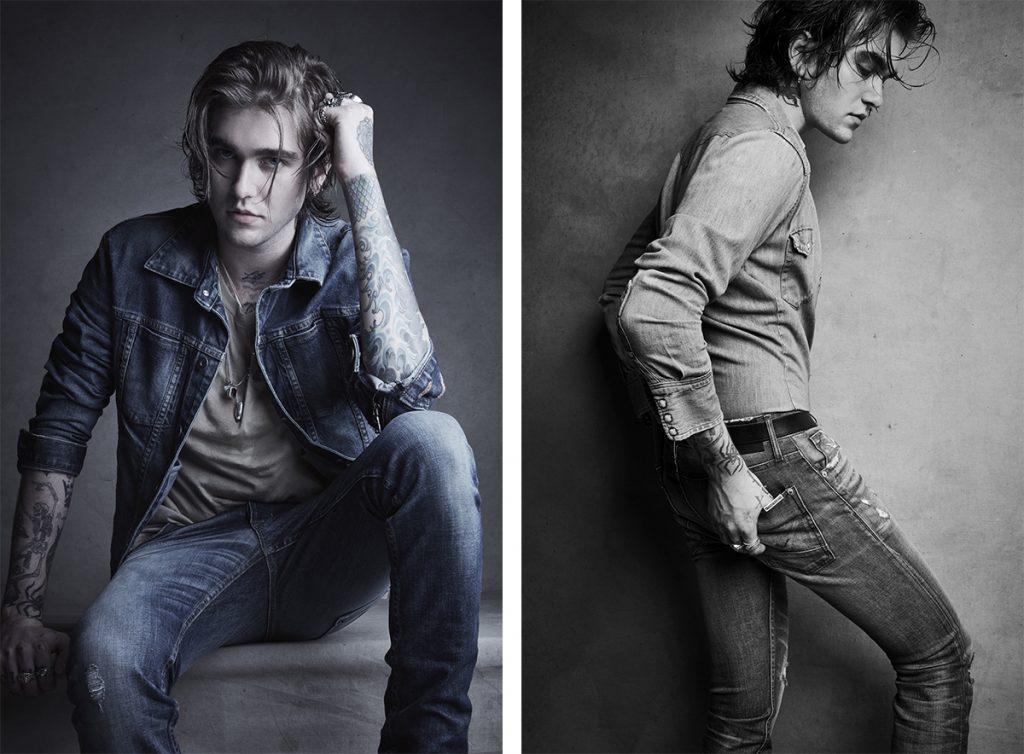 Differential Brands Group, a portfolio of global consumer brands comprised of Hudson Jeans, Robert Graham, and Swims, has announced that it has entered into a partnership with Canadian marketing, sales and distribution company Throat Threads Apparel to relaunch the premium denim line Hudson Jeans into Canada.
Under new design direction from seasoned denim innovator Zihaad Wells, Hudson Jeans is injecting a rebellious energy into the denim world. The new direction of Hudson Jeans will resonate with the 'denim-devotee' with an emphasis on lifestyle and the expansion of sportswear.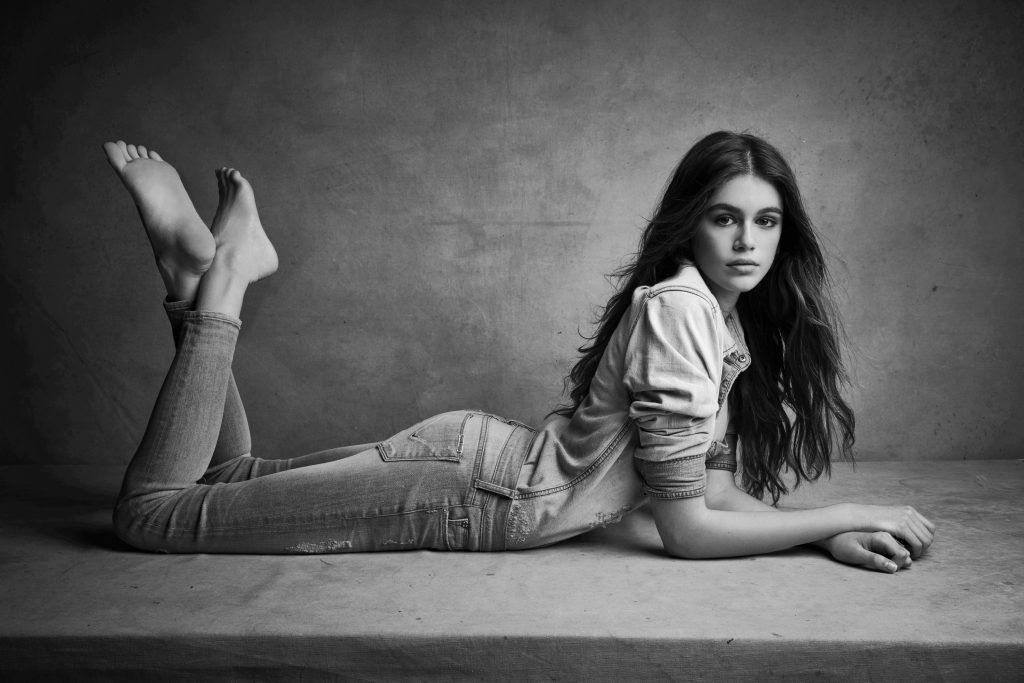 "We are very excited to be a part of the rebirth of Hudson Jeans," said Candice MacNay, sales director of Throat Threads Apparel. "They will continue to push boundaries with their product style and customers' expectations. By combining our customer service infrastructure, replenishment programs and expertise with Hudson's progressive product mix, Hudson Jeans will be a brand to watch for 2018."
"We look forward to partnering with Throat Threads Apparel for the Canadian market," added Michael Buckley, CEO of Differential Brands Group. "They have a proven reputation of building premium brands in the best retailers across Canada."