DIFFERENTIAL TAPS ANDREW BERG AS ROBERT GRAHAM PRESIDENT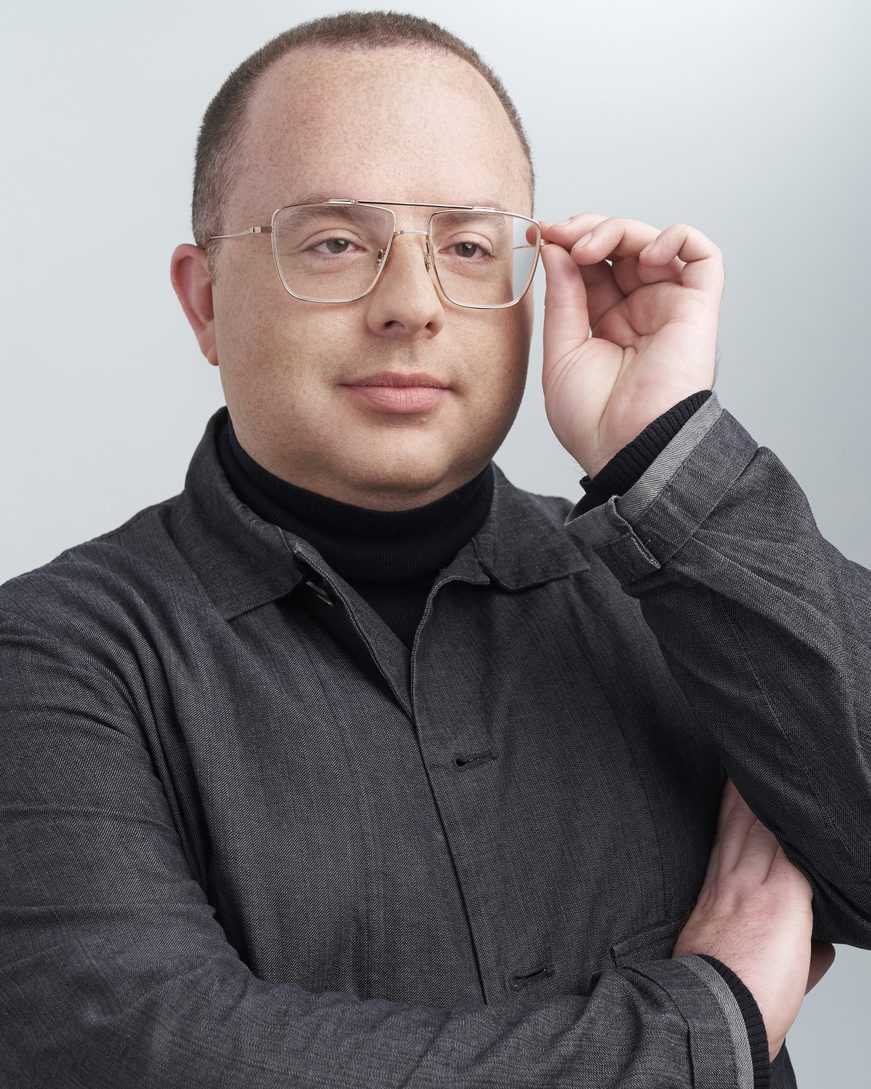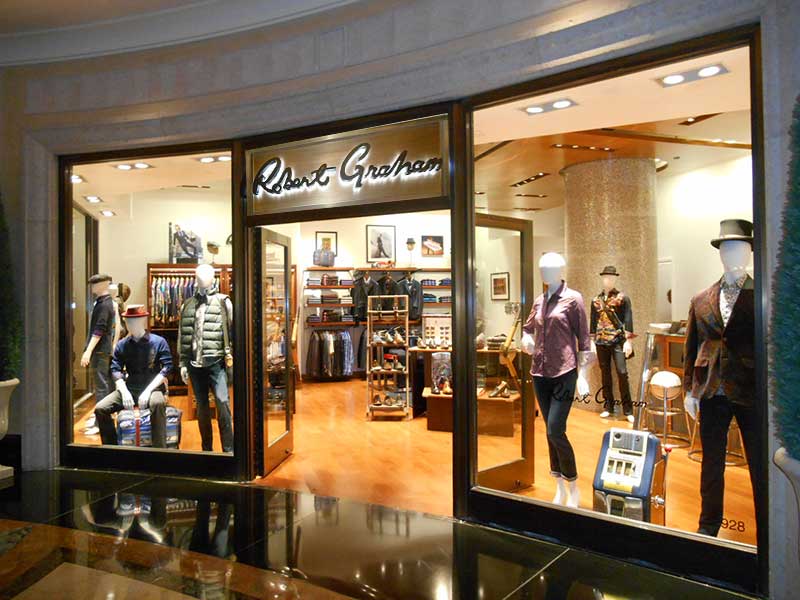 Differential Brands Group Inc. has announced that Andrew Berg has joined Robert Graham as its president.
Before joining Robert Graham, Berg held the position of senior vice president of menswear at Theory, where he led the global Theory men's organization to significant sales and profit growth across the wholesale, retail, e-commerce and international channels. Berg refined and elevated the brand's positioning and launched new product categories including footwear, accessories, formalwear and Theory+. Previously, Berg worked with other leading global brands including Ralph Lauren, Abercrombie & Fitch and Gap, Inc.
"With Andrew's 20-year proven track record, we are confident that we have the leader in place to execute our premium omni-channel vision for the future," said Michael Buckley, CEO of Differential Brands Group, the parent company of the Robert Graham and Hudson Jeans brands. "Under Andrew's direction, we look forward to Robert Graham continuing to build brand awareness and maximize the explosive growth potential of its Consumer Direct channel and department store and specialty store relationships, as well as executing its playbook for international expansion. This is a pivotal time for our newly merged Company and for an industry leading merchant with experience driving growth to take the helm."
"I believe Robert Graham is uniquely positioned to become one of the leading premium lifestyle brands, and I am thrilled to be joining the organization as president to spearhead the charge," added Berg. "I am looking forward to working closely with the Robert Graham leadership team and the Board of Directors at Differential Brands Group in building this product-led brand."