DIGITAL REPORT: MENSWEAR GOES MOBILE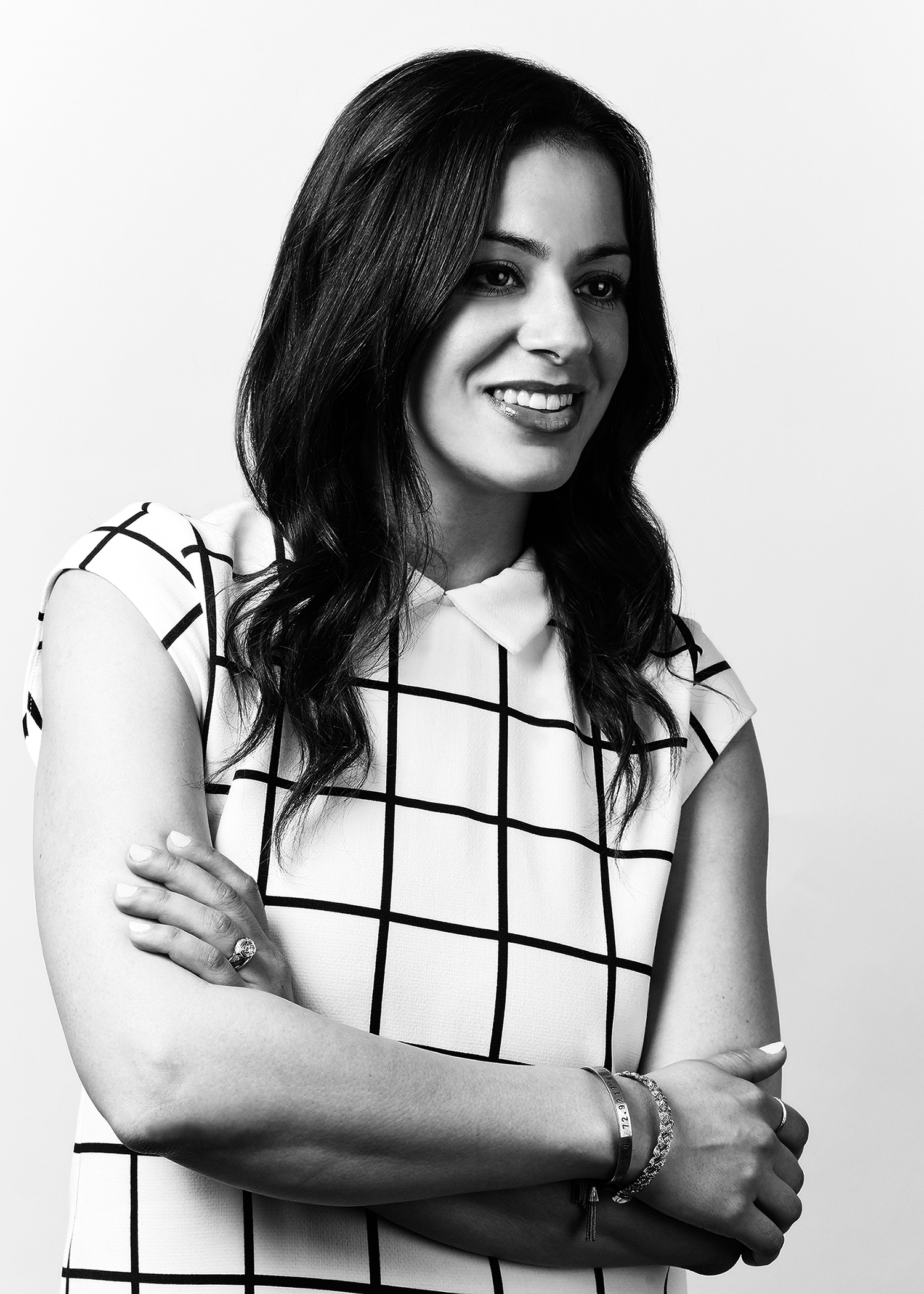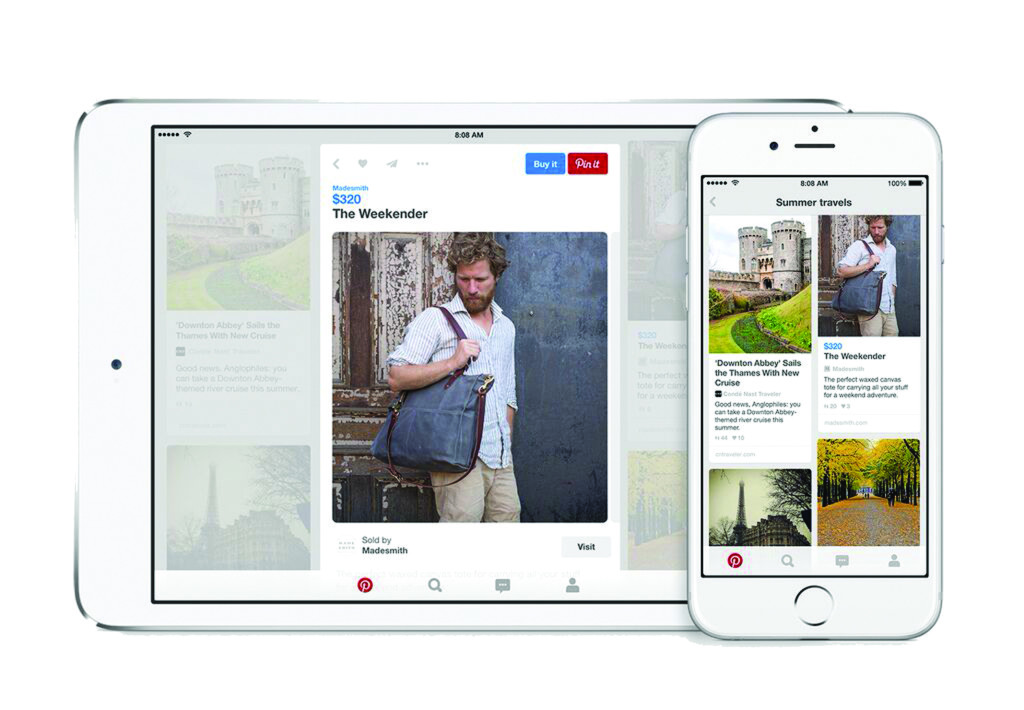 "Mobile is now the primary access point to online retail for most consumers," said Andrew Lipsman, vice president of marketing and insights at comScore in a report published on Internet Retailer. "As a result, retailers really need to rethink how they deliver their online shopping experience." They sure do. As consumers spend more time on their personal devices, the mobile shopping experience has become critical for retailers' success. Another study on Internet Retailer conducted by Branding Brand, an m-commerce technology provider, reported that 51 percent of retail traffic came from smartphones and tablets in 2015.
Pinterest recently announced the launch of buyable pins, a service that is currently available only on iPhone and iPad devices in the U.S. The news was explained in a statement from the company: "Pinners in the U.S. will have access to 30 million products available for purchase from brands like Macy's, Neiman Marcus and Nordstrom. When the Pinner is ready to check out, they simply click the Buy It button and pay with either Apple Pay or a credit card."
Not surprisingly, m-commerce companies are starting to pop up, trying to capitalize on consumers' new mobile behavior. Spring is the latest one. Founded in 2014, Spring is a "mobile marketplace that enables people to shop a curated community of over 800 brands from within a single app," explains CEO and co-founder Alan Tisch. "We founded Spring because we felt mobile shopping was way too hard, and it required downloading lots of apps to shop lots of brands. So we built what we felt was a super-easy purchase experience and created a platform that puts luxury labels, emerging designers, fast-fashion brands, beauty brands and lifestyle brands all together in a single feed. Brands post new arrivals daily and people can purchase with a swipe."
Brands on Spring are responsible for shipping goods to the consumer and all shipping is free. And while Spring is a "mobile-first company," they do have plans to introduce a desktop version soon, giving sites like Farfetch some competition.
Farfetch is similar in the sense that it is a global marketplace, but instead of working with vendors, Farfetch is a curator of independent brick-and-mortar boutiques like Mario's, H. Lorenzo and Excelsior. Capitalizing on the idea of strength in numbers, Farfetch gives smaller boutiques the opportunity to compete on the same playing field as some of the major online retailers. Farfetch's menswear editor Tony Cook explains, "The diversity of boutiques and their buyers creates a far broader product offer than e-commerce businesses with traditional buying models. With each buyer having his own unique viewpoint, Farfetch partner boutiques occupy a total of 1,000,000 square feet of retail space across 30 countries, allowing customers to shop an unparalleled range of brands and unique pieces from around the world."
Menswear on Farfetch is growing at a rate of 11 percent per year, and the company is focused on developing editorial content that speaks to that male demographic. Farfetch is working with celebrities such as DJ Cassidy, singer Usher, perfumer Ben Gorham, artist Kehinde Wiley and NBA player Carmelo Anthony to inspire their menswear focus and grow their customer base. For spring 2016, Cook says they're seeing items that mix technical with traditional elements. "The clash of a great tailored trouser and a contemporary bomber jacket was represented in a number of shows such as E. Tautz, Calvin Klein and Jil Sander. This is something our male customer really responds to."