DIOR HOMME CELEBRATES ITS NEW BLACK CARPET COLLECTION AT THE WEBSTER IN MIAMI
Dior Homme
held a private dinner on Wednesday, December 6 in Miami in partnership with specialty retailer The Webster and Laffanour Galerie Downtown, Paris.
The dinner was held at The Webster in the presence of Dior Homme artistic director Kris Van Assche, founder and president of The Webster Laure Heriard Dubreuil, and Laffanour Galerie owner François Laffanour. To mark the event, the ground floor of The Webster had welcomed an installation of the original Akari light sculptures by Japanese-American artist Isamu Noguchi, owned by Laffanour Galerie Downtown, Paris. Six of the lamps have been customized using photographs of flowers taken by Kris Van Assche and posted on his Instagram account. These floral images have been applied on the lamps in the style of an urban street collage.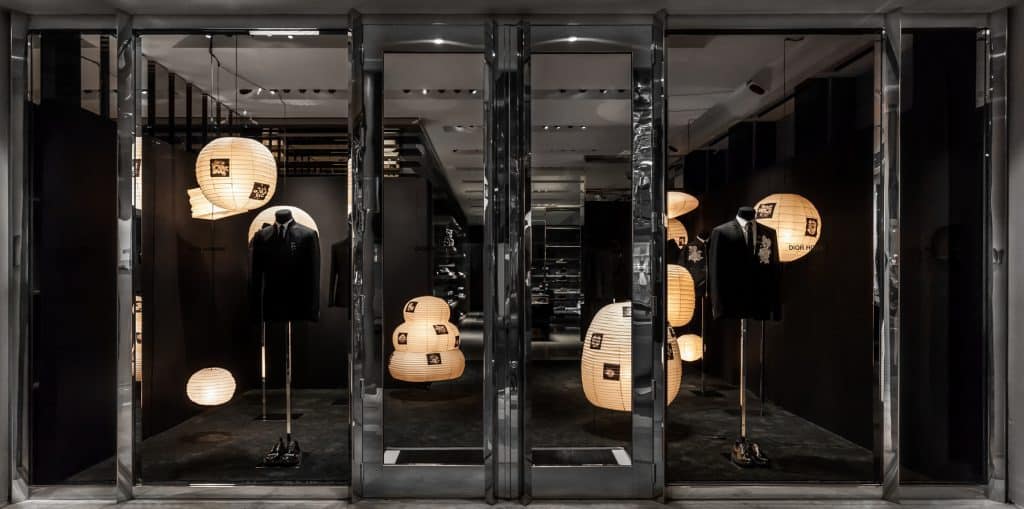 The lamps are now displayed in the Dior Homme boutique in Miami's Design District for the duration of Art Basel Miami.
Notable attendees included ASAP Rocky, Jwan Yosef, Olivier Dwek, Rodman Primack Hubert Bonnet, Adam Lindemann, Alexandra Roos, Stefano Tonchi, and Amy Astley.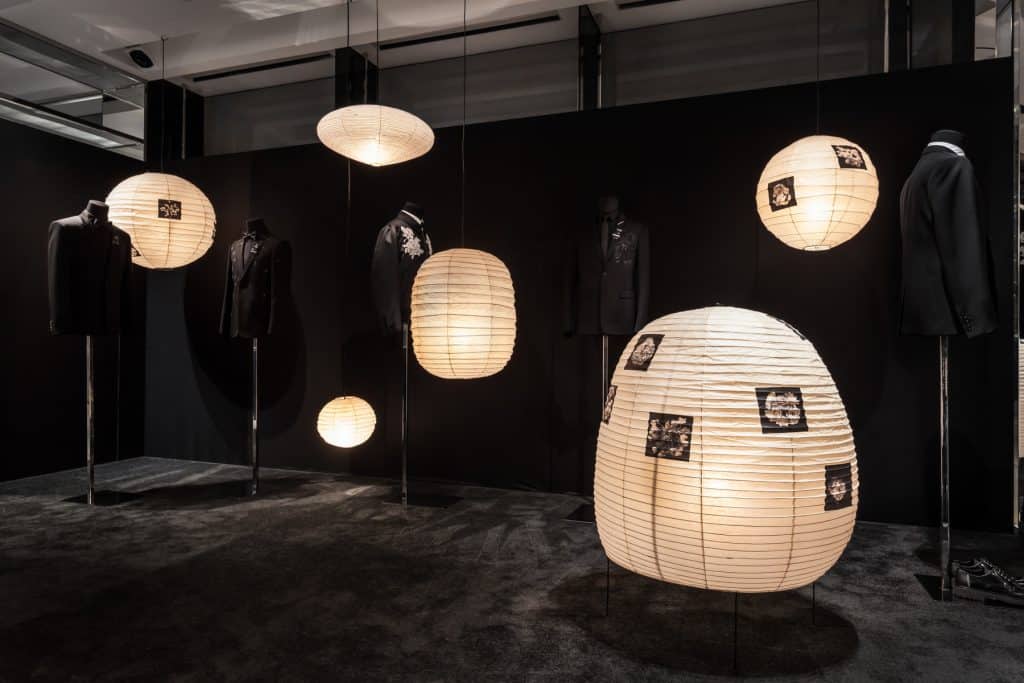 To celebrate Art Basel Miami and the launch of the new Black Carpet Collection, luxury French label