DIOR LANDS IN HUDSON YARDS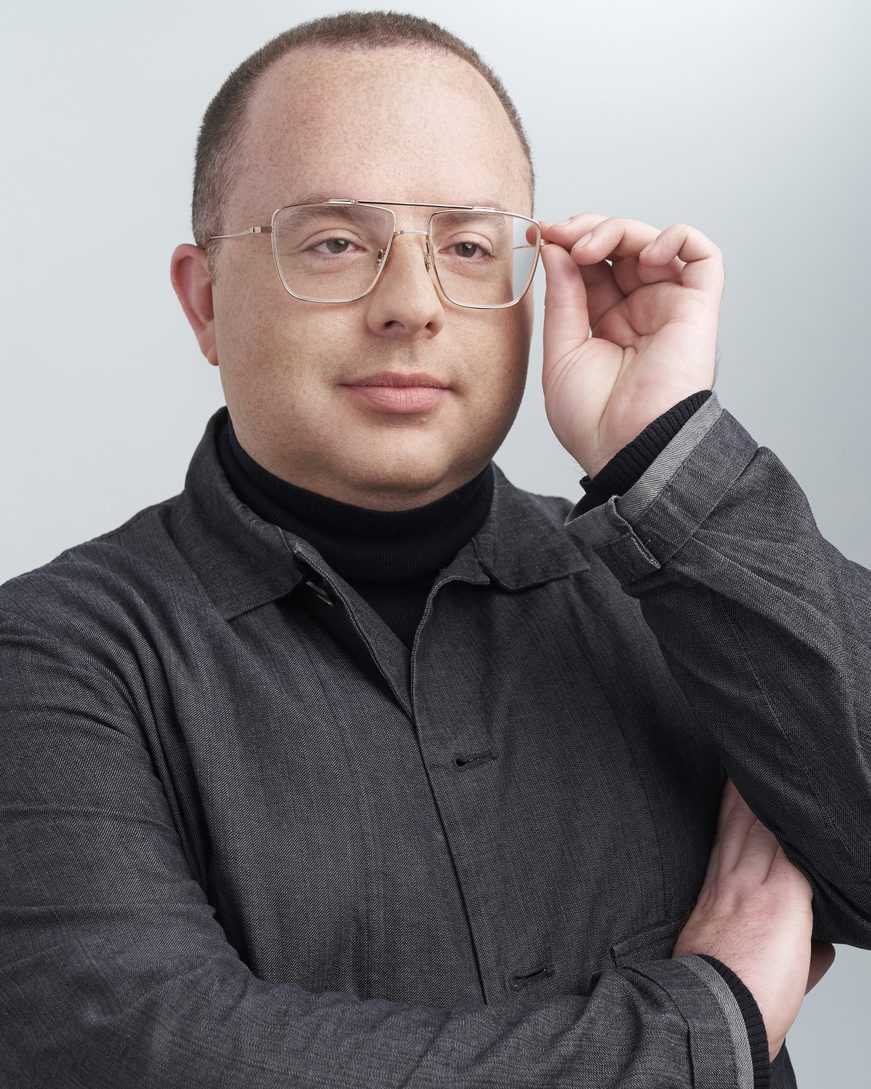 Dior has opened its new dual-gender boutique located in The Shops and Restaurants at Hudson Yards in New York City.
The boutique features an open layout that is stripped away for a clean aesthetic, embodying a contemporary atmosphere while maintaining a modern style that reflects the traditional elegance of the house of Dior.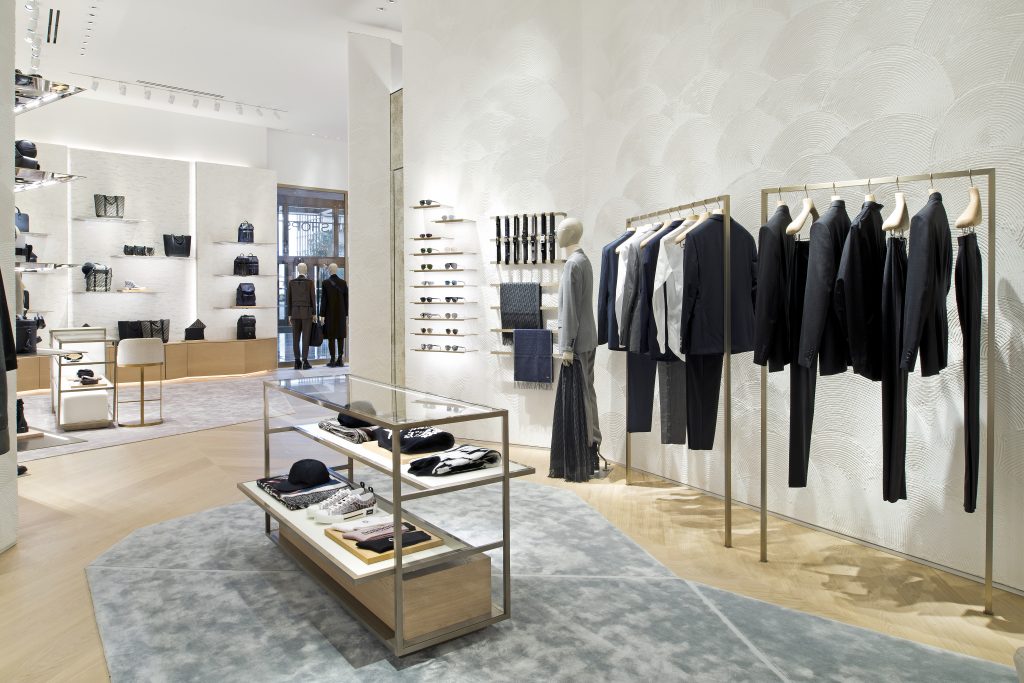 Upon entering, clients will find an assortment of men's and women's bags and accessories displayed on marble tables and polished blade shelves. Throughout the space, product is cross merchandised, introducing a new display concept launched in the Champs Elysée boutique.
Beyond the multi-faceted entrance, a combination of men's and women's ready-to-wear are displayed on sleek metal racks that are positioned opposite of dedicated shoe areas, all organized around a central design element known as the 'Petals', paying tribute to Mr. Dior's love of flowers. The fitting rooms, too, feature Toile de Jouy print walls — a signature of the house.