DIOR REFRESHES ITS MEN'S COLLECTION FOR SPRING 2022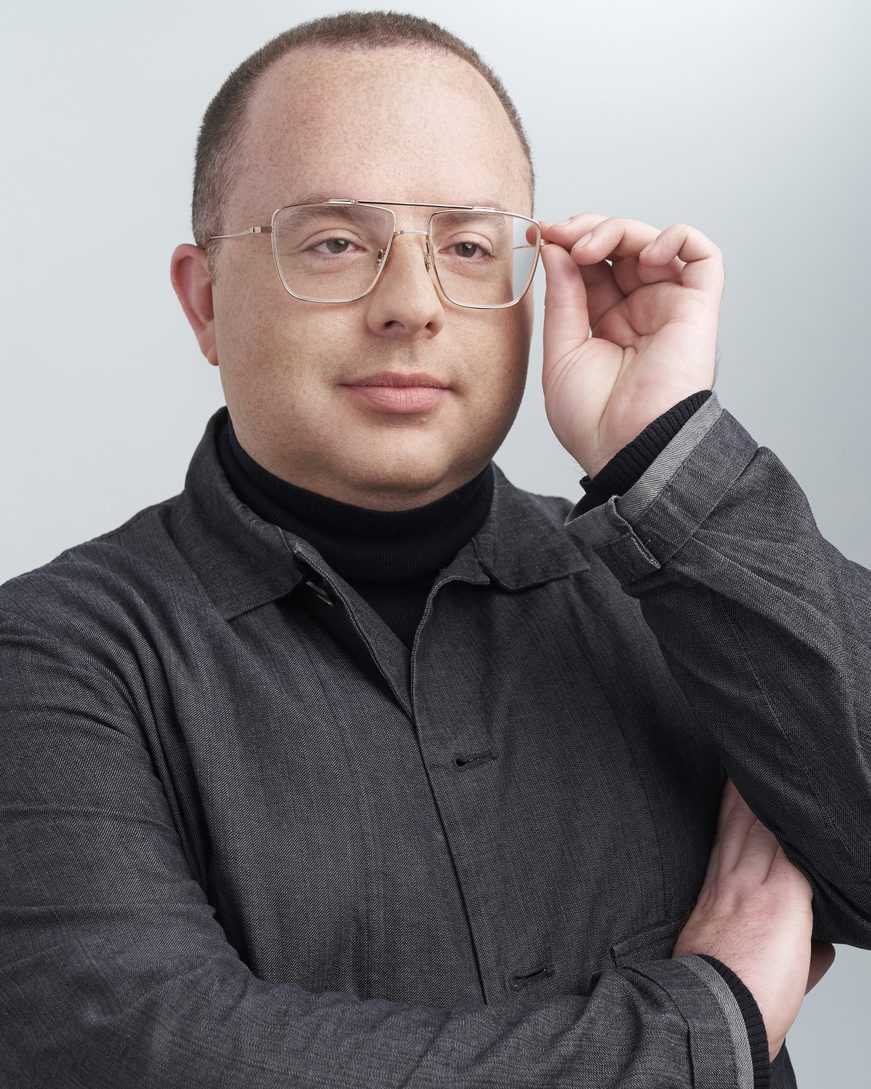 A recalibration and reflection of Dior codes, the spring 2022 menswear collection by men's artistic director Kim Jones reaffirms the vocabulary that defines the brand's masculine identity. Re-examining the archives leads back not only to the persona of Monsieur Dior himself, but also to those who inherited his mantle, and interpreted his looks anew.
Fragments of inspiration are pulled from Dior's rich heritage, stretching back to 1947, the debut of the Maison. Leopard motifs, shown in that first collection, are woven or knitted; waists are belted, further defining Dior's hallmark tailoring. Floral patterns reference Christian Dior's love of gardens and nature, while graphic insignia drawn from the 1960s, created by Marc Bohan, stylize 'CD' as a love heart. Gentle and subtle, these archival references are embedded in pieces that speak, inherently, to the attire of a modern man – the Dior of now.
"The fashion of today becomes the heritage of tomorrow: a moment for reflection allows Kim Jones to examine his own contribution to the history of Dior – reviving, refining and reworking his signature hybrids of tailoring and sportswear, casual with formal," according to a statement by the French luxury brand.
There is a mood of transformation and change this season. Shearling bomber jackets reverse to reveal contrast colors, while lightweight outerwear pieces compress into the emblematic Dior Saddle bag, worn crossbody. The must-have bags from the Dior Lingot line, in various sizes, evoke a travel bag from the House's archives. Inspired by the ateliers of 30 Avenue Montaigne, the "Atelier Christian Dior" signature features as an ode to the craft of couture, reflected in pieces that combine utility and luxury, referencing French ceremonial and industrial uniforms, and classic workwear shapes.
Tailoring relaxes this season with the ease of sportswear, combined with the new Dior B30 sneakers or soft moccasins executed in precious leathers. Materials throughout are hyper-luxurious tactile and sensuous such as the Kumo embroidery – meaning "cloud" in Japanese, which reveals a macro version of the Dior Oblique motif. The color palette is muted: Dior gray and pink, earth tones echoing the soil around Christian Dior's beloved country home, sandstone beige evocative of the architecture of the eighth arrondissement of Paris, where the House was born – and still lives today.