DIOR TEAMS UP WITH ARTIST PETER DOIG FOR MEN'S WINTER '21 COLLECTION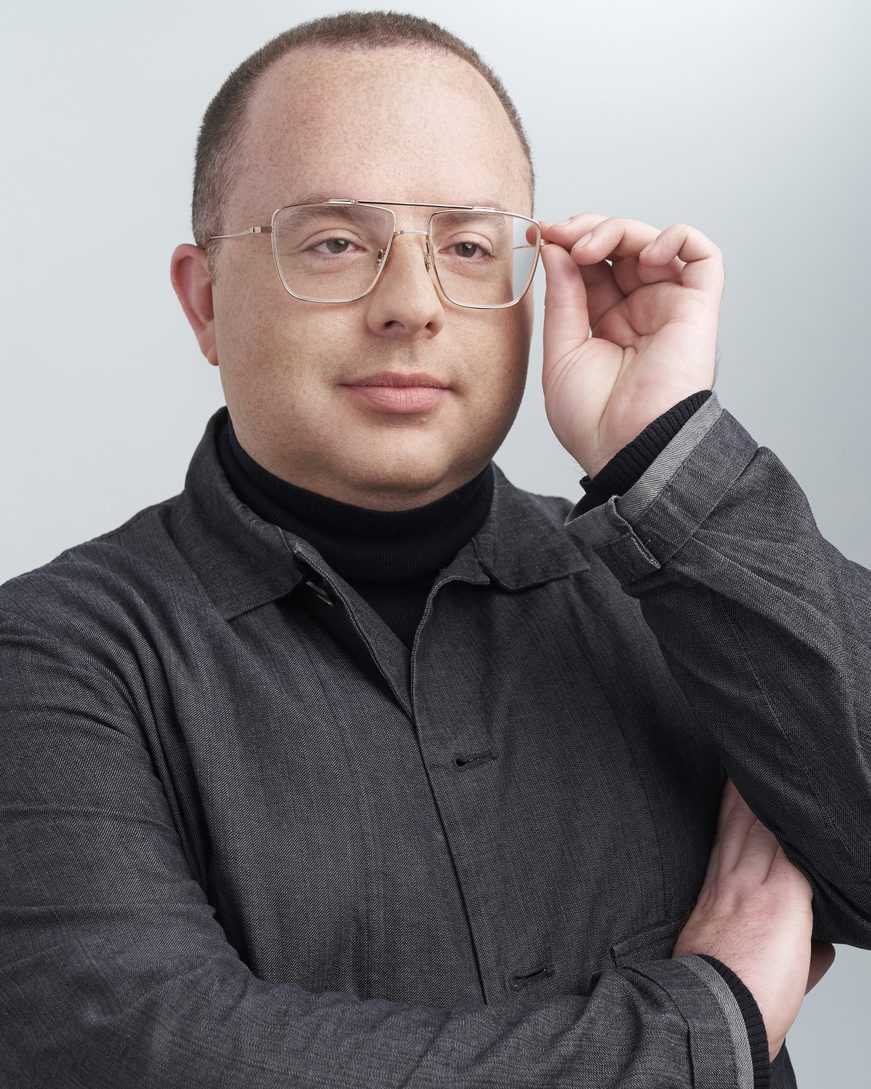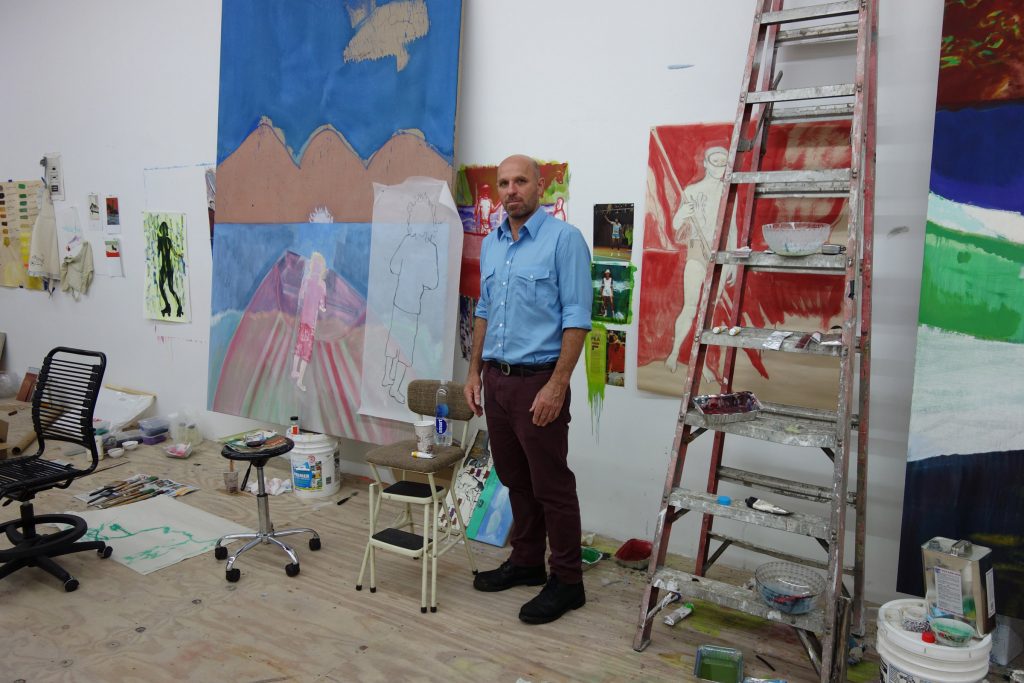 For his new menswear collection for Dior, artistic director Kim Jones chose to collaborate with the artist Peter Doig, continuing his partnerships with contemporary artists each season.
A British artist of Scottish origin, Doig is one of the most inventive/accomplished figures in contemporary art of the last three decades, celebrated by the most prestigious museums including the Tate Britain. Since the early 1990s, he has been re-establishing and reinventing the power of painting, breathing into it a fresh modernity inhabited by a deep knowledge of art history, and cross-pollinating inspirations and disciplines such as photography and cinema. Paintings with fascinating colors condense and reflect powerful meaning with a singular, poignant vision, in particular in terms of the relationship between mankind and nature.
In a career spanning three decades, Doig is obsessed with the evocative potential of paint and decidedly pictorial in appearance. His work embraces the recent history of abstraction, broader traditions of narrative painting, and contemporary popular culture. His inventive approach to the language and medium of painting, coupled with a use of photography and cinematic sources, has allowed him to create some of the most resonant images in contemporary art.
The Dior winter 2021 men's collection by Kim Jones will be unveiled on January 22nd on dior.com.