DIPLOMACY TO DEBUT FIRST COLLECTION UNDER NEW CREATIVE DIRECTOR AT NYMD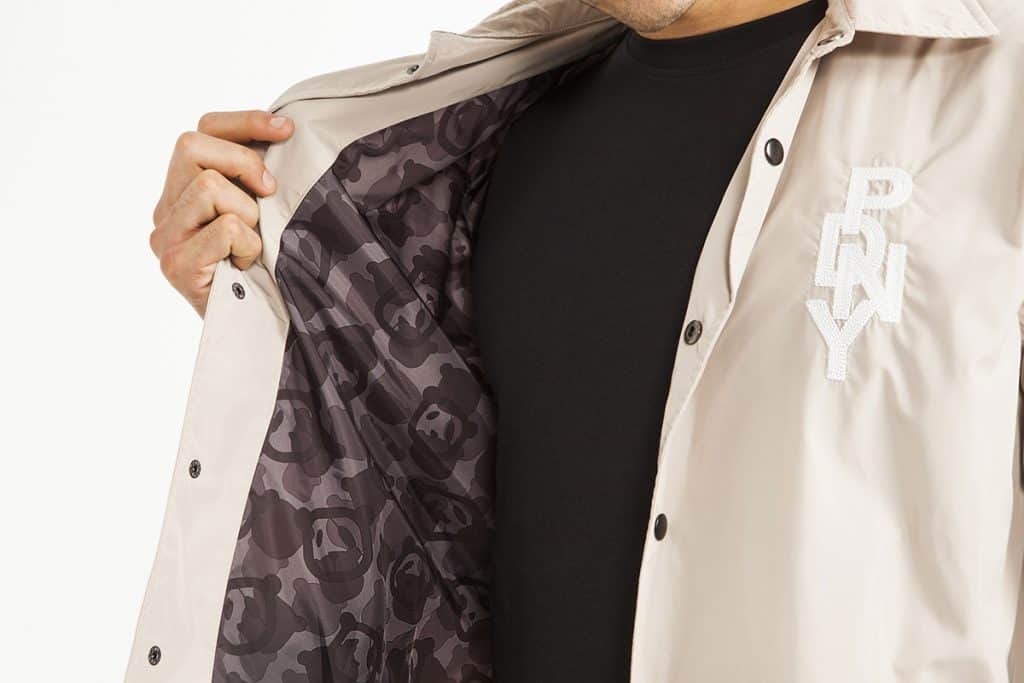 Streetwear brand Diplomacy will debut its first collection under its newly-appointed creative director Eric Archibald at New York Men's Day on Monday, February 5 at CreativeDrive in New York City.
Archibald started his career as a stylist and has worked with iconic musical artists including Jennifer Hudson, 50 Cent, Shania Twain, and many more.
For fall/winter, expect to find a collection inspired by uptown high-fashion meets downtown streetwear – a notion, Archibald says, conveys a million different statements on individuality.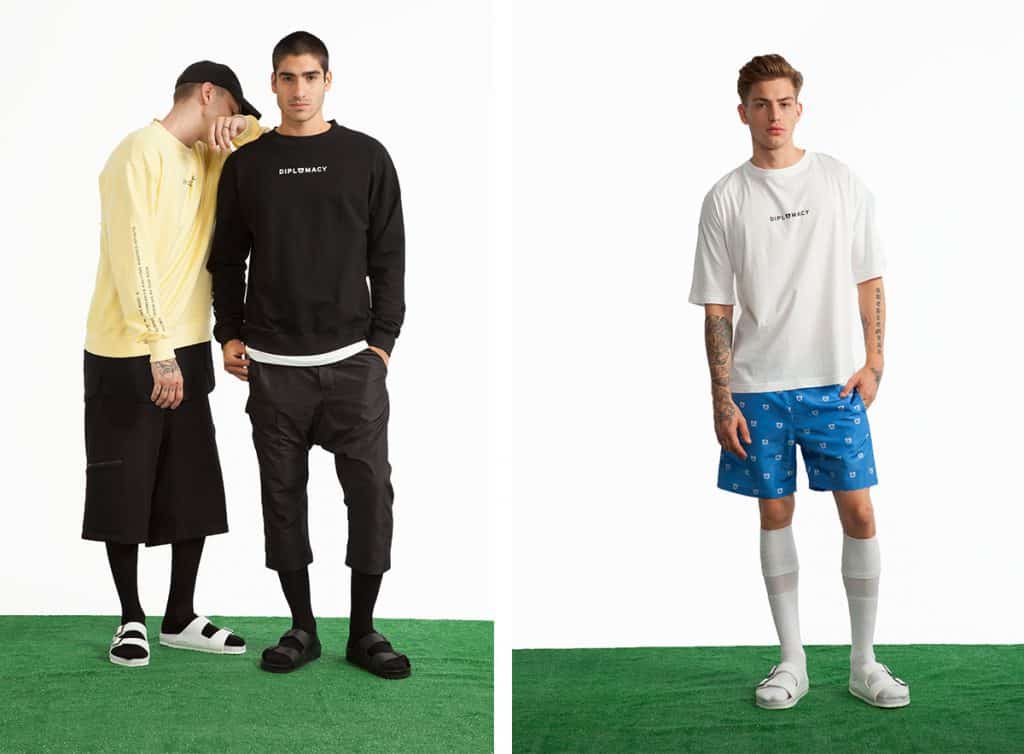 Currently, however, the spring/summer '18 season draws inspiration from anime while highlighting Diplomacy's panda trademark. The spring collection is filled with sports-inspired styles including matching separates, oversized hoodies, lightweight windbreakers, printed shorts and statement joggers. Prices range from $25-$150 and are available for purchase on pandadiplomacy.com.
To see what else to expect from next month's New York Men's Day, click here.