DOCKERS DEBUTS SPRING/SUMMER 2023 CAMPAIGN WITH A WORLDWIDE CAST, INCLUDING JORDAN POOLE, LIL DRE, AND MORE.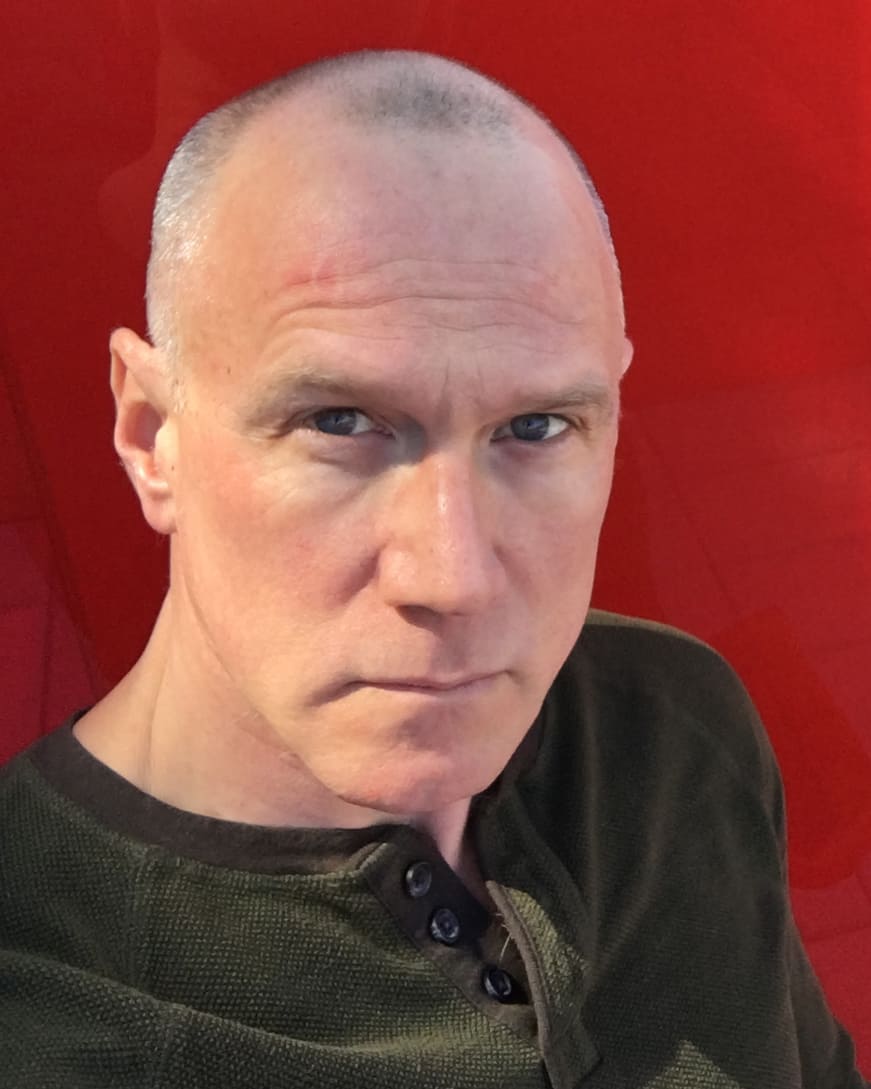 Dockers "Live Original" campaign, launching today, is focused on the theme that originality isn't an accident. Inspired by the original thinkers, ideas, and institutions of San Francisco, California — the hometown of Dockers — the brand has created the campaign as a way to show that originality isn't about being the first to do something. It's about what one does and how they do it. The story taps into the unique blend of optimism, authenticity, and creativity that sits at the core of the California mindset.
For the campaign, Dockers has tapped a new slate of ambassadors – both familiar and new to the brand – who are known for their original approach to life, including:
Lil Dre –  pro skater, model, musician, and newest Dockers ambassador in the U.S. A San Francisco native, born in the Fillmore district, Dre has come full circle from skating in the streets of SF to now partnering with a fellow-SF native brand, all made possible through his love of skating and living an authentic, unapologetic approach to life…much like the Dockers manifesto.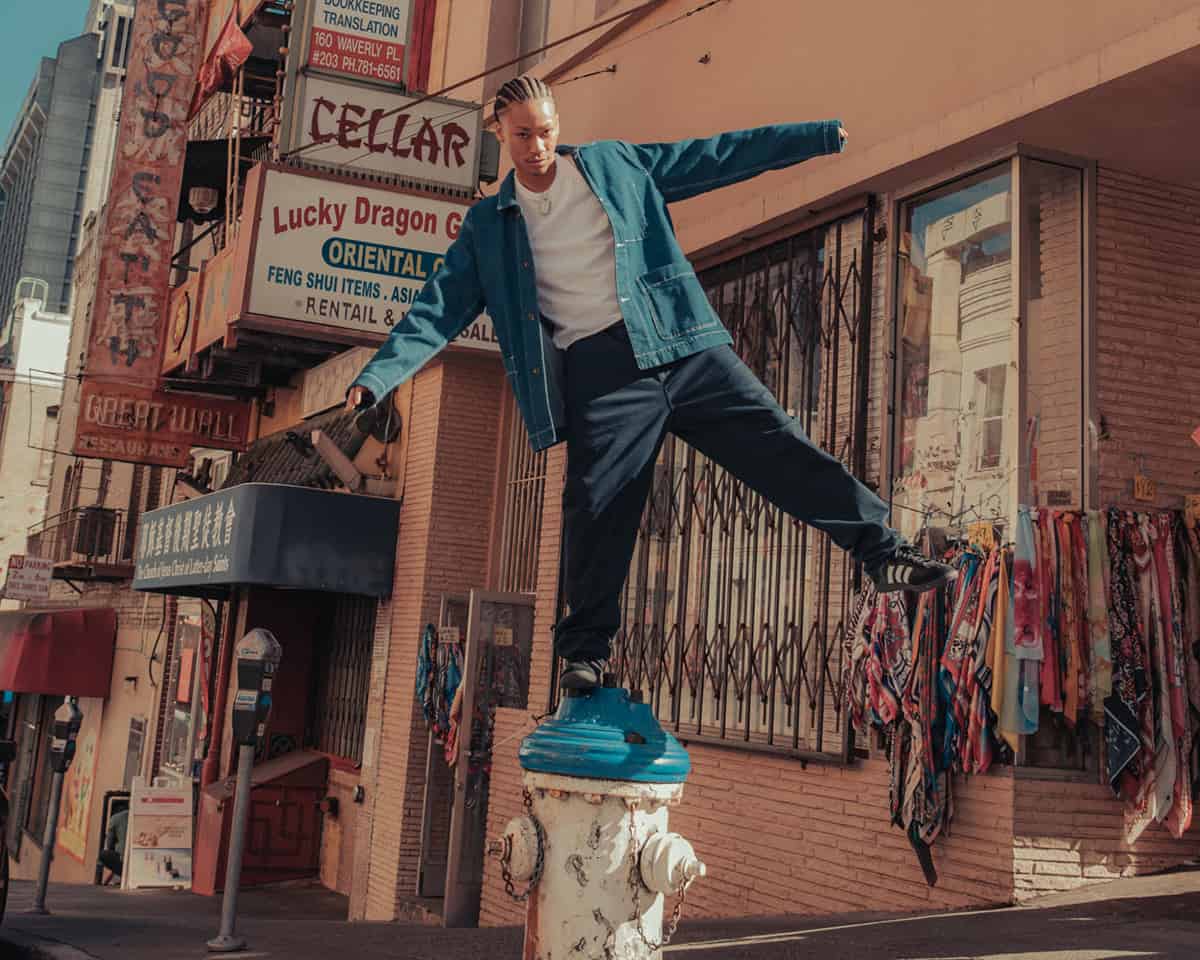 Jordan Poole –  Professional basketball athlete returning as a continued Dockers ambassador for the second year in the U.S. A star on the court and in the tunnel walk, Jordan embodies the Dockers energy in who he is and what he wears. Jordan describes himself as a laid-back, creative individual just trying to appreciate life in the moment, and he continuously chooses finesse over flashiness when it comes to his look.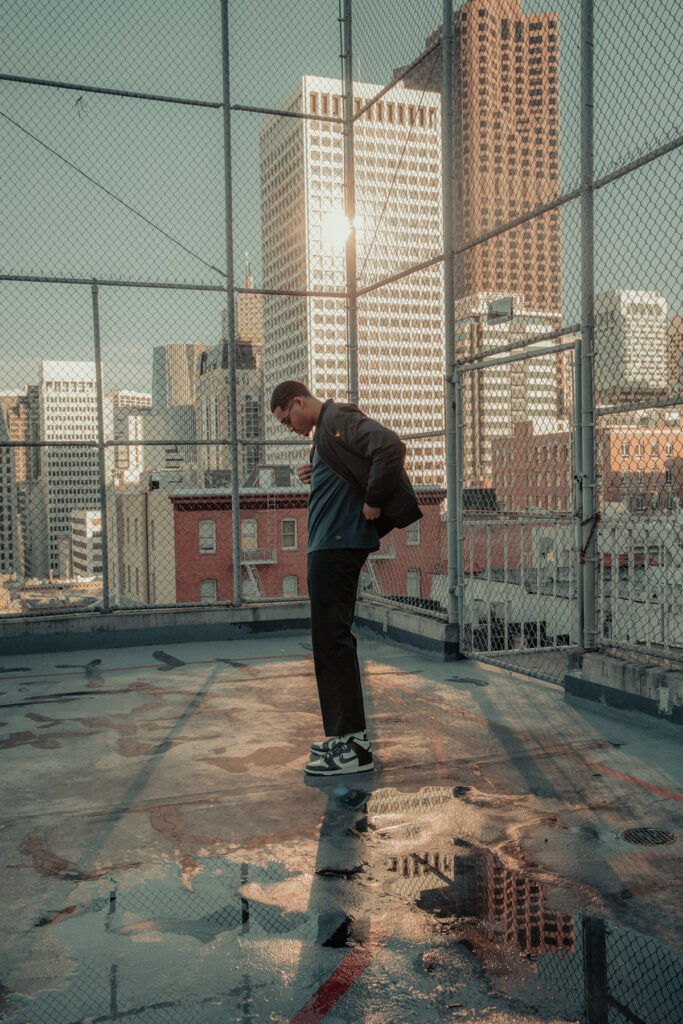 Johny Salido – professional Mexican athlete/freerider, newest Dockers ambassador for Latin America. This partnership is rooted in a shared love for timeless style and defiance of the established, in this case, through free-ride biking.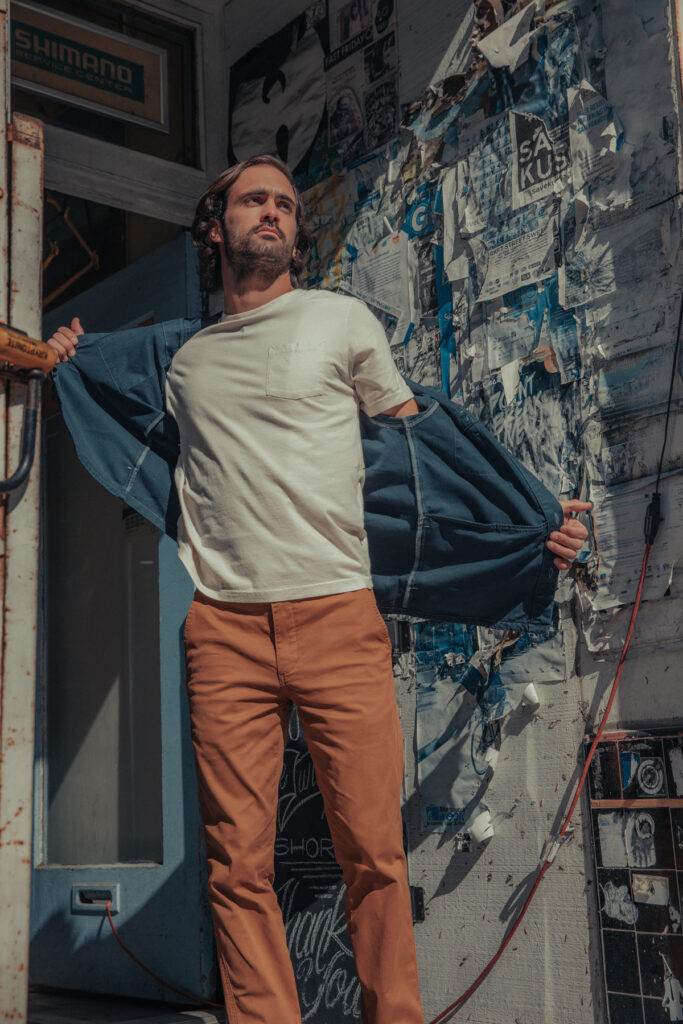 Maud Le Car – environmental activist, artist, and pro surfer, continued Dockers ambassador for Europe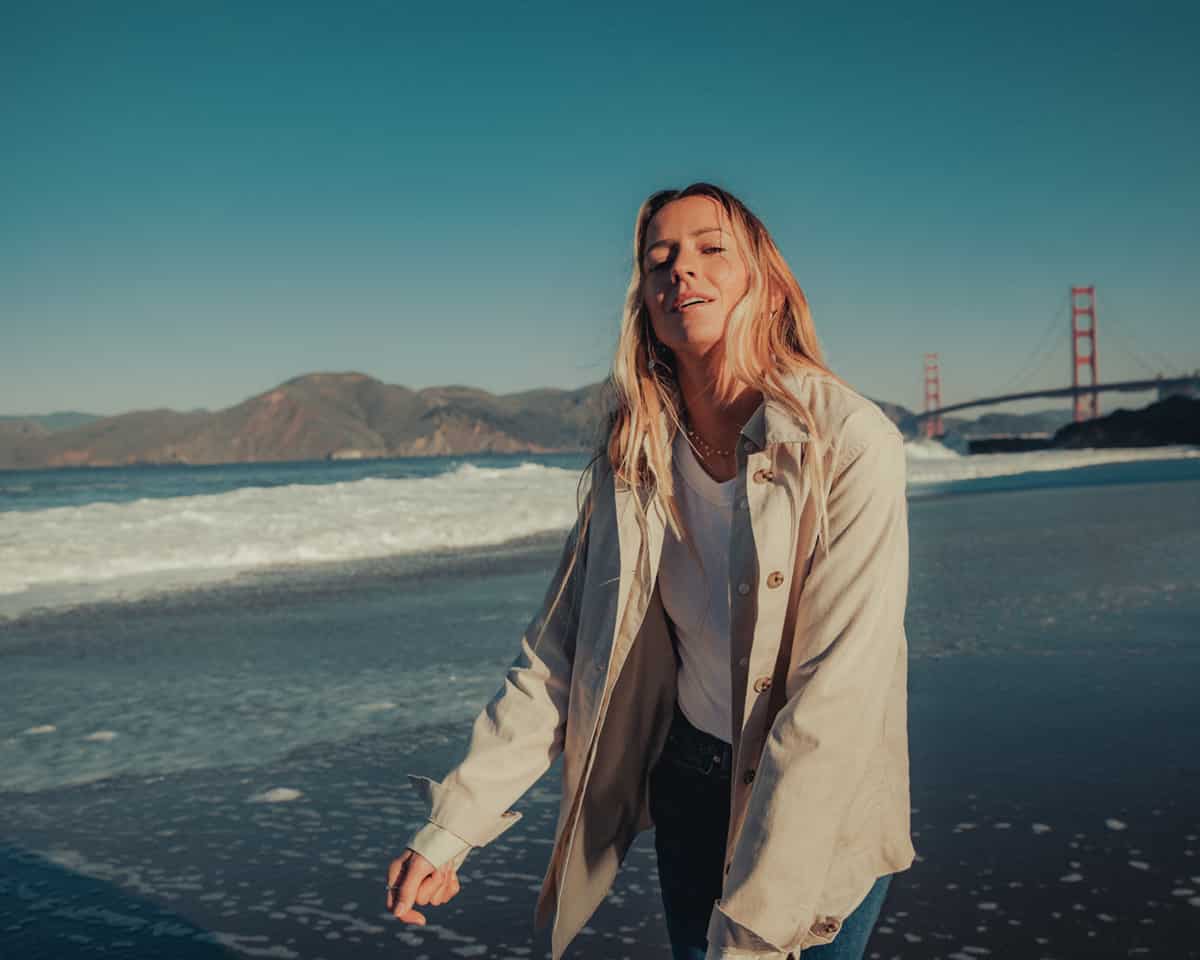 Matthias Dandois – pro-BMX flatlander, 9-time world champ, and creative, continued Dockers ambassador for Europe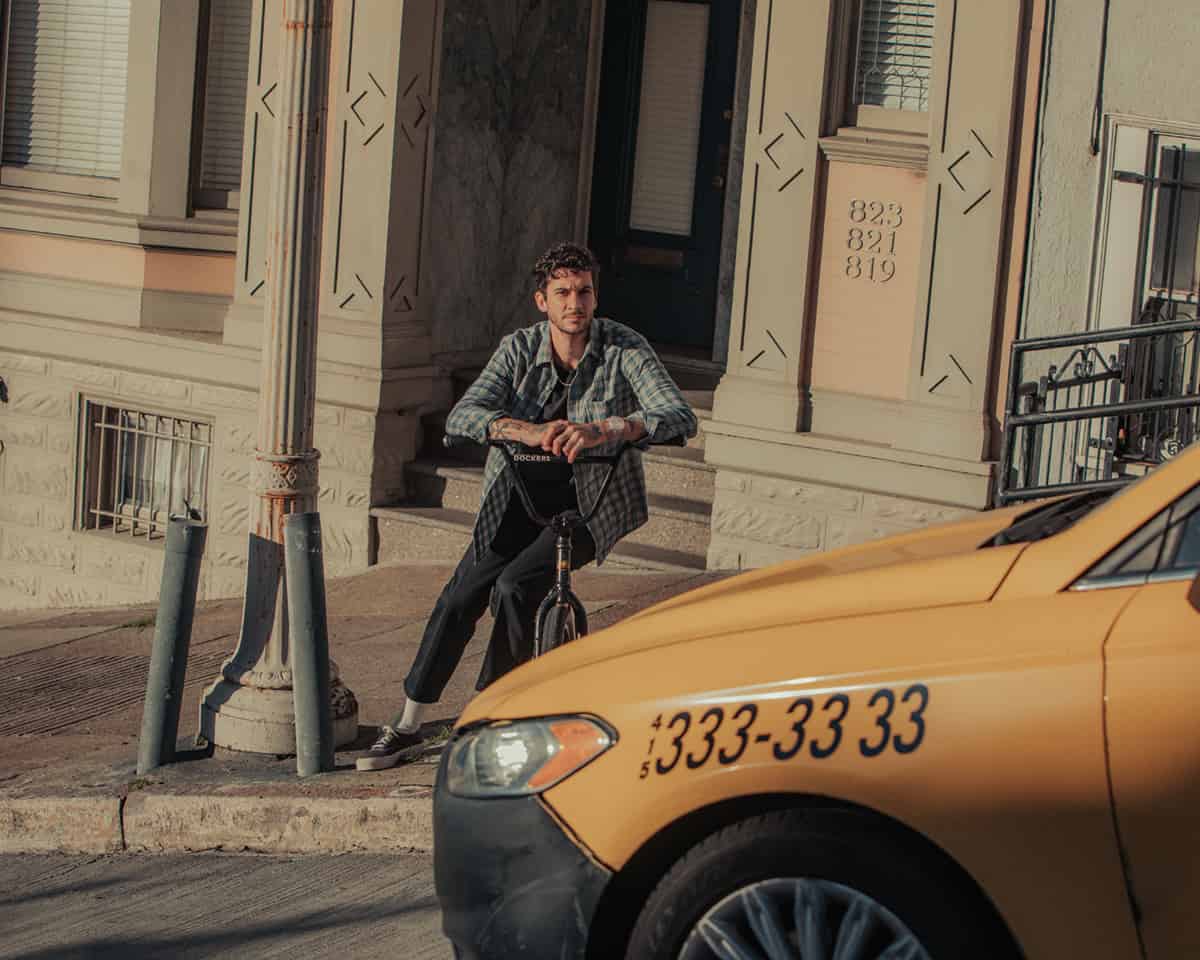 Tatiana Ringsby, a.k.a. Tatchi – artist and creative, a creative U.S. partner for Dockers bringing her original voice to the new campaign.