DOCKERS LAUNCHES RETRO COLLECTION AT URBAN OUTFITTERS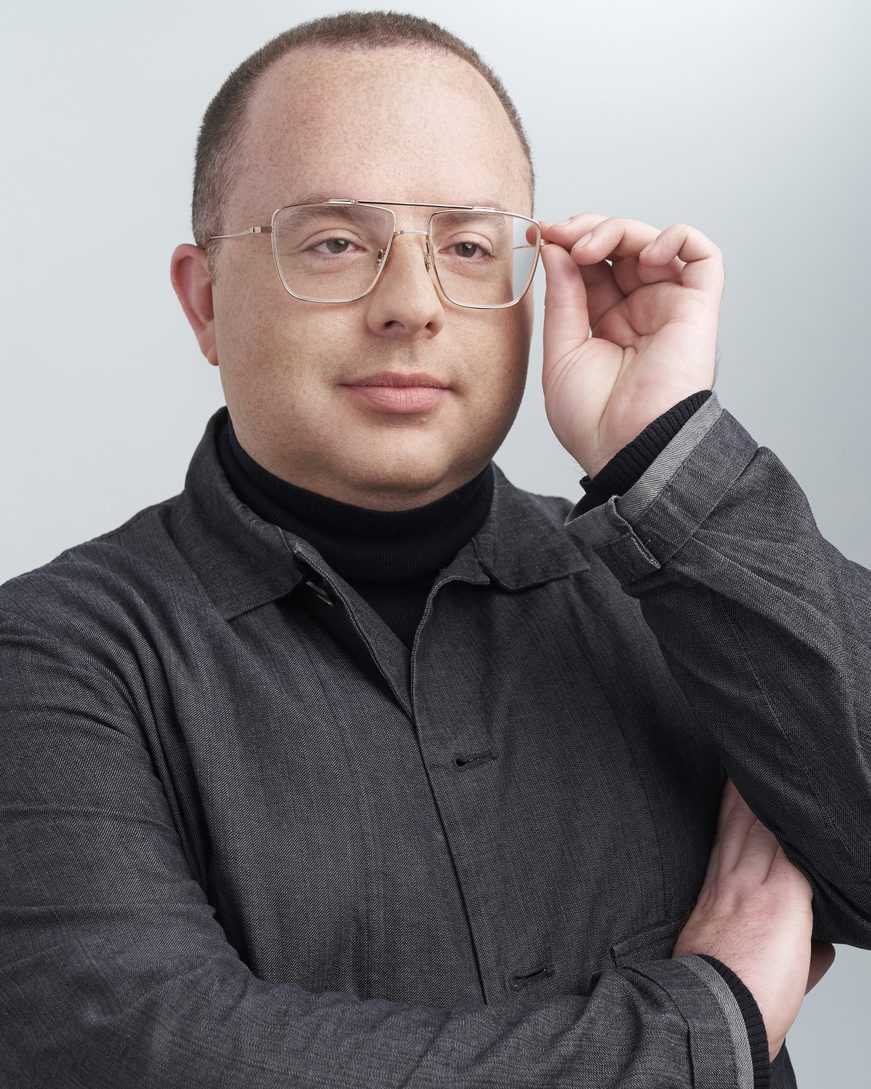 The Dockers brand has launched its throwback-inspired men's collection, available at Urban Outfitters and Dockers.com. Rooted in nostalgia, the line is a fun nod to the brand's past designed for a younger generation today.
Reminiscent of the late 1980s and early 1990s, the collection is casual and classic with a vintage sportswear vibe. Pleats make a comeback on pants in standard and acid-washed colorways on oversized, cropped silhouettes. Pops of color, overstated logos and an array of textures offer a bold take on tops. For inspiration, the Dockers design team dove into the archives, pulling concepts from the brand's library of line sheets, catalogs, and vintage Dockers pieces.
"Our heritage is something we are super proud of," said Janine Chilton-Faust, vice president of men's design. "We disrupted the casual pants category in the '80s, invented Casual Fridays in the '90s, and became a lifestyle brand over the decades. We've done a lot of exciting things, but what's remained constant is our commitment to being real and authentic, and making quality clothing for everyone."
It was in 1986 when Dockers, a Levi Strauss & Co. brand, found whitespace in the apparel market. When suits were the standard weekday uniform and jeans were meant for the weekends, Dockers catalyzed a change in the way people dressed; the brand introduced khakis as an intentional choice for people who wanted a versatile option that was both stylish and comfortable. Challenging the status quo in menswear, the brand paved the way for Casual Fridays in the 1990s and eventually established an entirely new option for day-to-day dressing.
"It's fun to look back on our 34 years of khaki leadership and play into the trend-cycle of fashion – especially when trends highlight our heritage so perfectly," added Lauren Johnson, senior director of global marketing. "Dockers' mission has always been about being your best self and offering timeless, relevant style. As the pleated khaki makes a comeback, we get the luxury of reinventing some of our most classic and inherent products for a whole new generation. And if anyone can play into this pleated khaki trend, it's this brand."
The Dockers throwback-inspired collection, which retails between $39 and $99, Includes the retro graphic tee, retro boxy mock neck, retro long sleeve tee, retro sweater, and the retro pleated pant.