Dollar General Extends Family Dollar Offer Again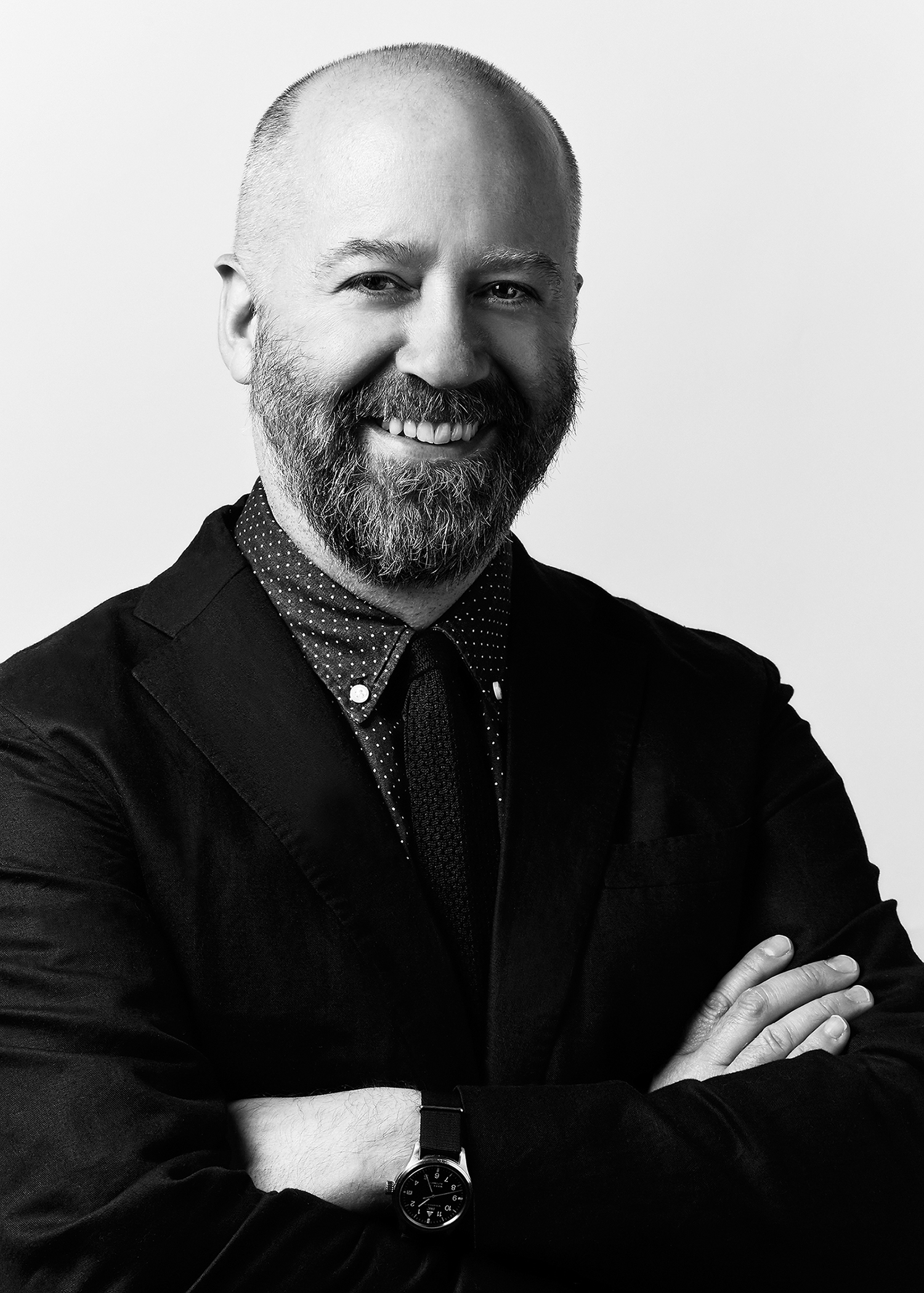 Dollar General isn't giving up on Family Dollar. The retailer has extended its $80-per-share offer yet again as its first extension expired at 5pm on October 31. The renewed offer, which is otherwise unchanged, will expire at 5pm East Coast time on December 31, 2014.
Family Dollar announced in July that it would be acquired by rival Dollar Tree for $74.50 per share, or $8.5 billion. But then in August, Dollar General offered Family Dollar $9.7 billion, and was quickly rejected. Dollar General raised the bid to $80.00 per share in September and extended the offer on October 2.