DSQUARED2 DRESSES FOR THE OUTDOORS IN FALL COLLECTION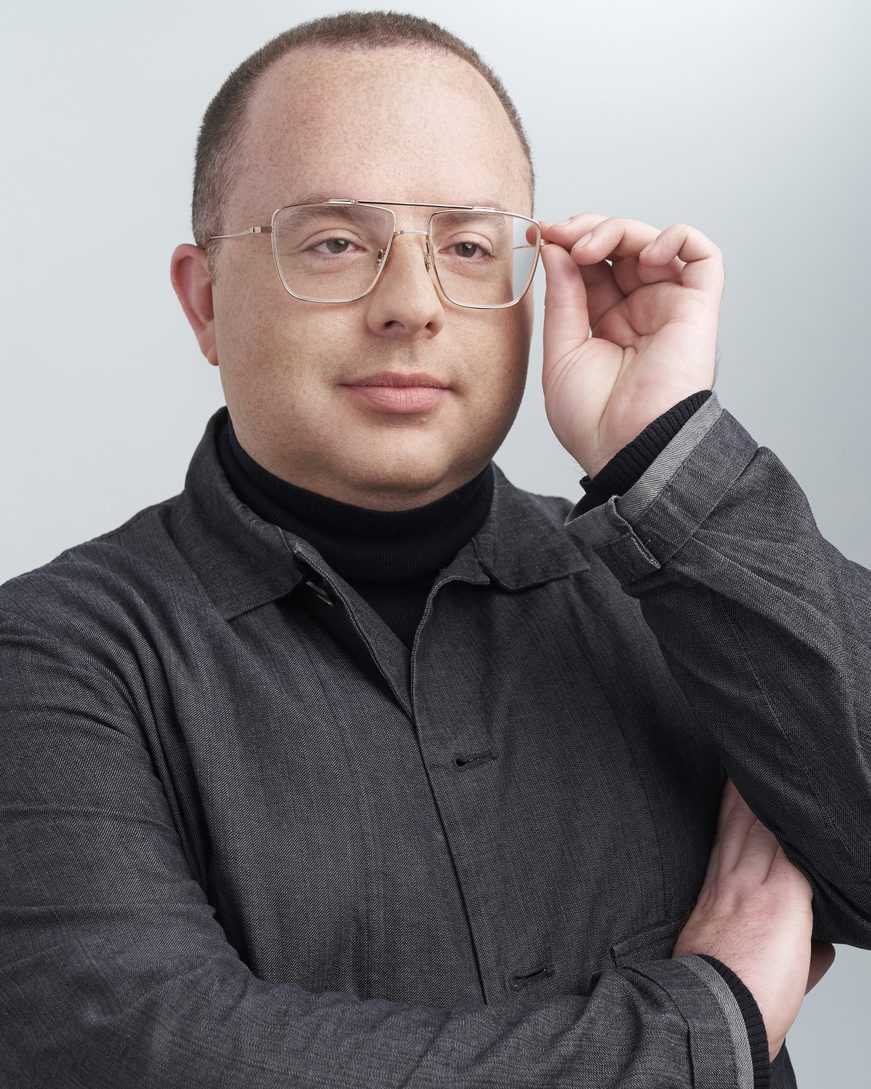 Dressing for the outdoors—the Canadian woods—and the city has a new uniform in Dsquared2's fall/winter 2021 men's collection. The idea is expressed in a key look of an oversized coat—a mashup of different styles and completed with a built-in check shirt—wide-legged pants and thick-soled moccasins styled on Patrick Cox's iconic Wannabe design from the '90s in a special collaboration for the collection.
This uniform takes on a sporty edge in the orange-toned camouflage puffers with patch pocket chinos, and zippered jersey tops with color blocks and a V-shaped stripe. An outdoorsy lineup of outerwear is built with Dsquared2 heritage of morphing diverse styles into one standout piece. A peacoat with a puffer jacket, a trench, and a down jacket or a biker mixed with a blazer. A yellow-waxed cotton jacket has a label sewn to the outside patch pocket bearing its name 'Boobou'. These are created into everyday pieces, matched with thick handknits inspired by Canadian curling sweaters with fair isle patterns, the maple leaf, or Smokey the Bear. Patches of blankets and check wools are found on puffer jackets, and also distinguish denim and chinos, applied onto the knees and legs of faded jeans, other work pants styles are coated in splatters of paint that look like a camo pattern.
Starry nights in lit-up cities inspire glamorous feminine detailing on masculine pieces. A cowboy shirt has sequin embellishments, a chain fringe details a blazer. Plaid shirt jackets have pearl and sequin details. A tuxedo is complete with a denim tuxedo shirt on the front of the jacket, or layered with a sheer tulle top underneath.
The new collection includes a collaboration with Patrick Cox, the shoe designer behind the iconic Wannabe loafer, and a teenage friend of founders Dean and Dan Caten. Restyling the Wannabe's famed square-toe form, first launched in the '90s, the Wanna-D2 comes in different styles: a chunky heeled loafer—one featuring silver chain hardware on the top—or ankle boot.
Other shoes in the collection have chunky soles and monk strap tops, and from Dsquared2's outdoors inspiration laced up mountain boots. Elongated vertical totes in rich brown leather are roomy enough to store laptops and essentials, and overnight duffles all come with removable webbed shoulder straps.