DSW OPENS NEWEST INTERNATIONAL STORE IN ABU DHABI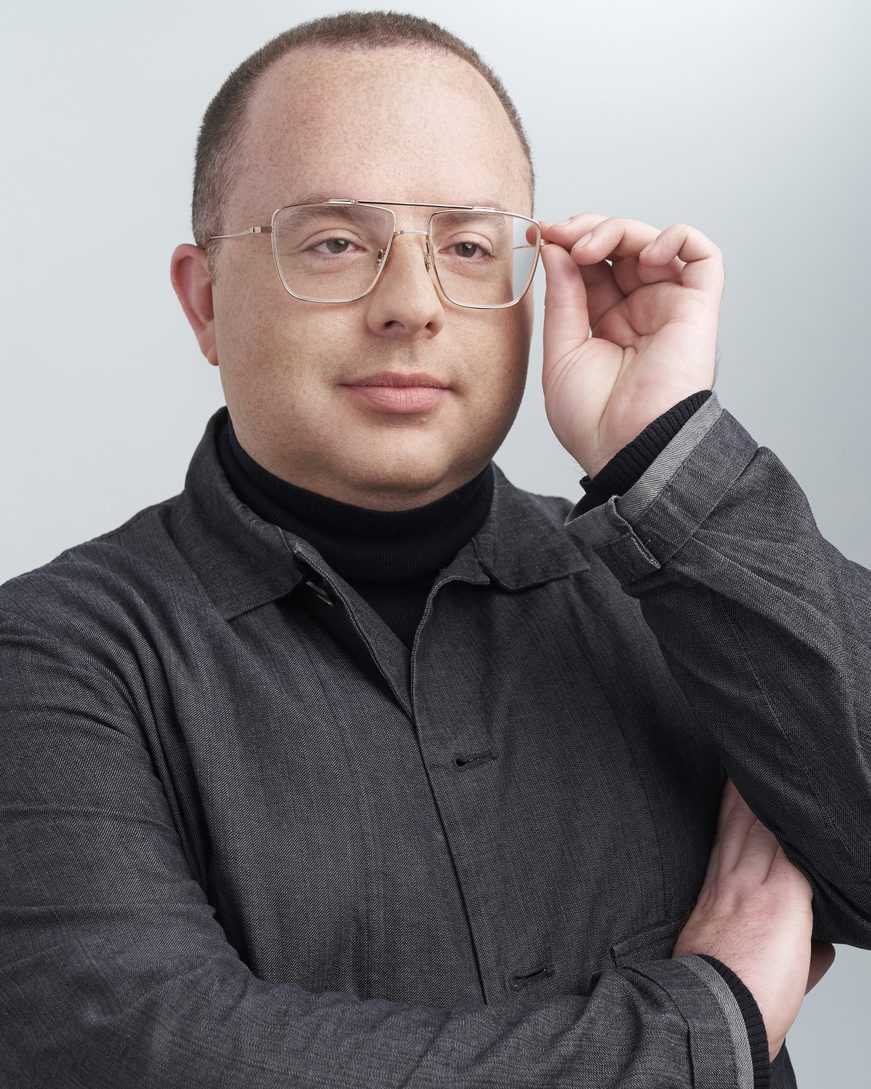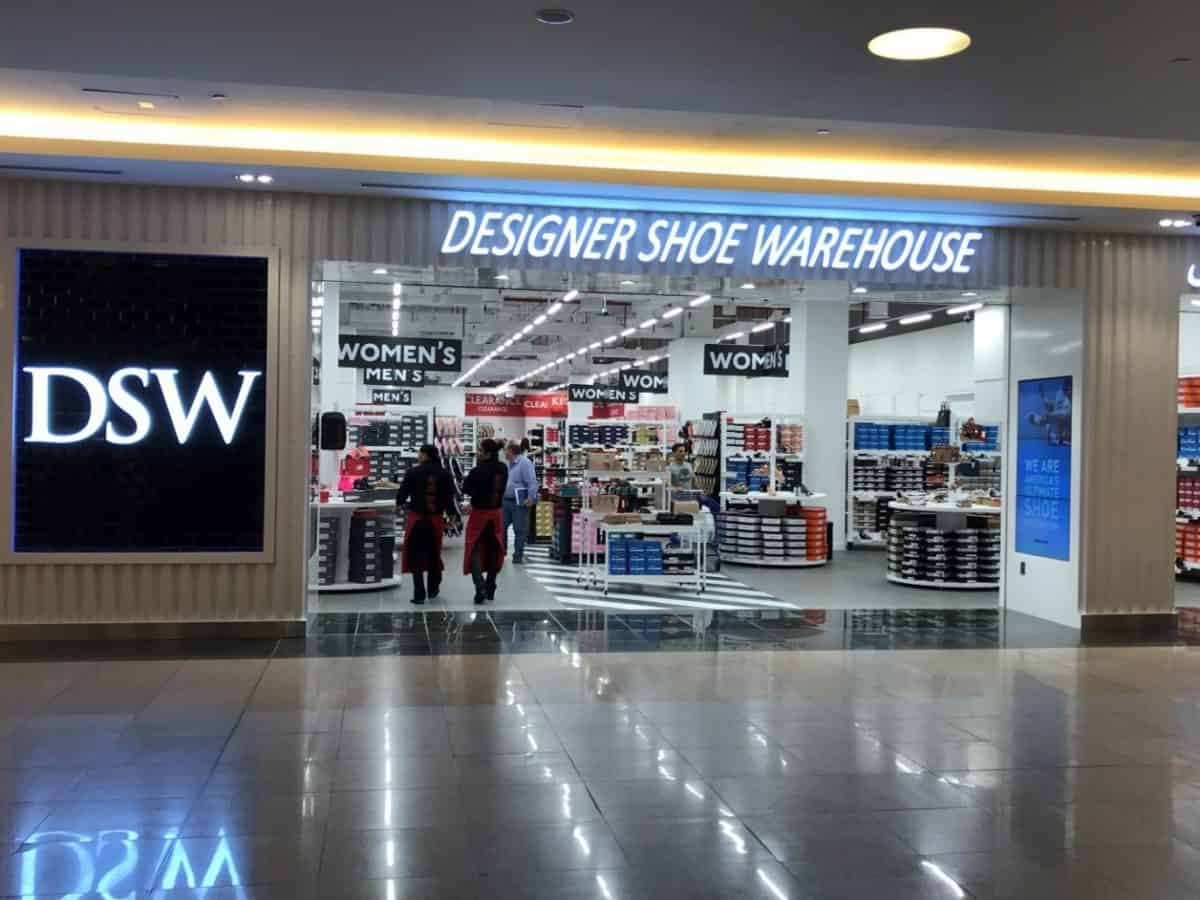 Footwear and accessories retailer DSW Designer Shoe Warehouse has opened its newest international store.
The new store, located at the Dalma Mall in Abu Dhabi, United Arab Emirates, marks the third Designer Shoe Warehouse outside North America. The company opened locations elsewhere in the G.C.C. (Gulf Cooperation Council) at the Muscat Grand Mall in Oman and at the Mall of Dhahran in Saudi Arabia in 2017 with its regional franchise partner, Apparel Group.
"We are excited to bring DSW's broad and exciting footwear assortment to the United Arab Emirates and especially to a city as diverse and energetic as Abu Dhabi," said Simon Nankervis, chief commercial officer for DSW Inc. "Using our new store design, our new Dalma Mall location will deliver our DSW experience within an 8,000-square-foot location, while maintaining the assortment and variety DSW is known for."
In 2017, DSW announced plans to build as many as 40 locations over five years in the region with Apparel Group.