The Dubious Allure of the Male Ankle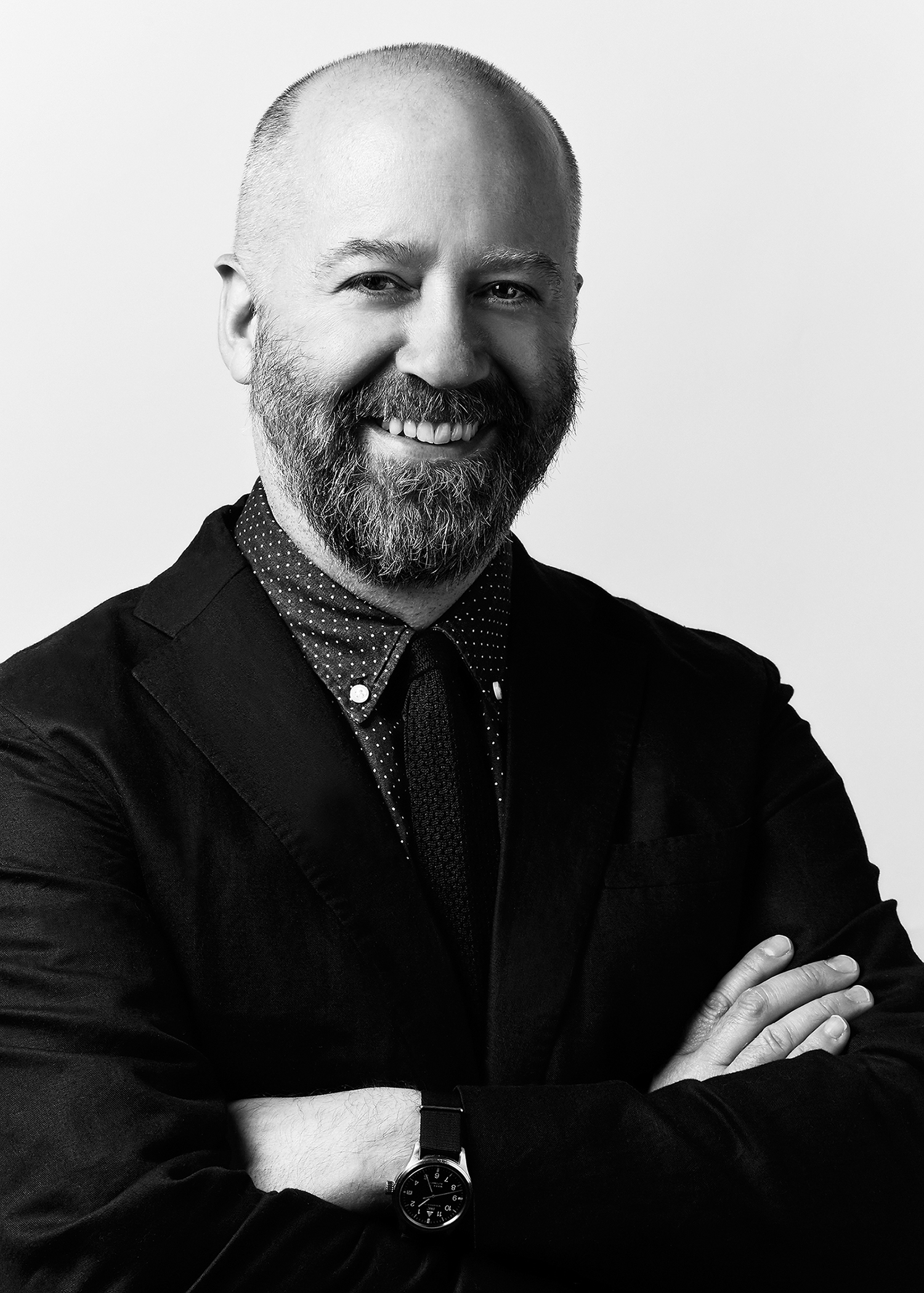 New York magazine has declared this the beginning of "mankles season," the time of year, apparently, when men ceremoniously begin shedding their socks to wow women with flashes of bare ankle.
Writing for New York's fashion blog, The Cut, Allison Davis relates the story of sitting in a bar with a male friend who, upon hearing a hot friend was joining them, rushed to take his socks off:
He actually bent down at the bar, where other people could see him, removed his socks, put his shoes back on, and readjusted the cuff on his pants to maximize ankle exposure — the same way I'd remove my cardigan and readjust my cleave to impress a potential suitor.

"What?" he said, while repositioning himself to fully present his ankles to approaching women, "I gotta show off my ankles. My Achilles' tendons are hotter than hell."
Davis goes on for five more breathless paragraphs. Scanning MR's April fashion, men are sockless in every full-length shot—maybe there's something to it:
While going sockless is hardly new—we've been writing about peds (short, below-ankle socks) since at least 2008—it never occurred to me that any woman, much less my wife, would find my ankles arousing. Is it just me? But then I happen to be wearing insulated 10-eyelet boots today.