DUCKIE BROWN RETURNS WITH "THE SHOP" IN WEST VILLAGE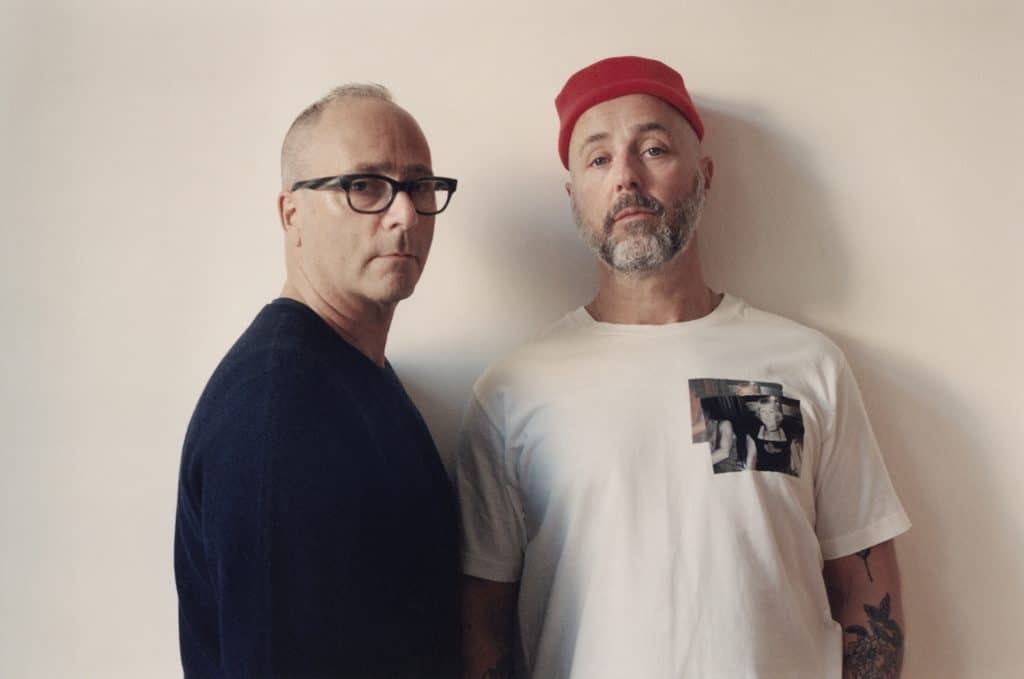 After a brief hiatus, New York-based fashion line Duckie Brown is back with a new business model and shopping experience.
Duckie Brown – The Shop will showcase the most recent collection (which is designed to be genderless) as well as feature curated one of a kind pieces and accessories. With the opening of this new shop, the brand has launched a new website, which highlights a sampling of the range available to purchase at The Shop.
"We opened Duckie Brown – The Shop because we wanted to service our customers directly in an environment created by us," says co-founder Daniel Silver. "The shop has a season-less, wear now or wear later sensibility. It is a shop for people – for humans. The Shop gives us the opportunity to create what we want, when we want, and be totally in response to the client."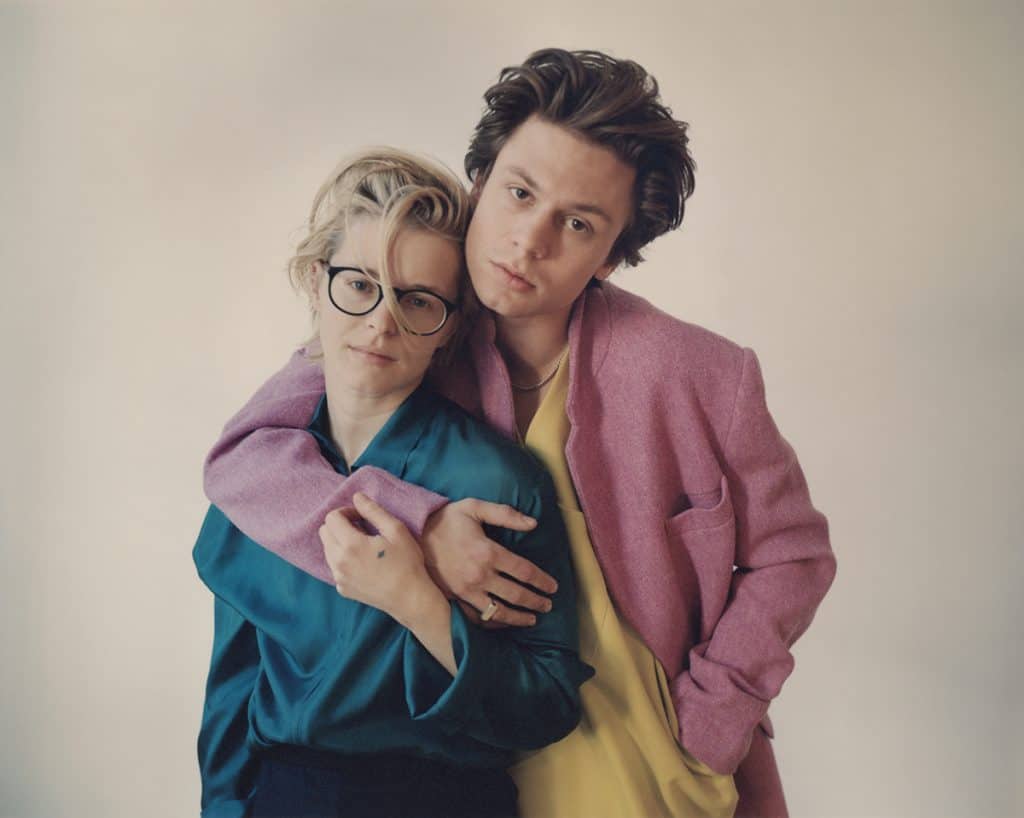 In addition to Duckie Brown's newest collection, The Shop features some of Silver's (and his partner and Duckie Brown co-founder Steven Cox's) favorite things from around the world – prayer kettles from Ghana, Scottish plaid scarves, and pareos from Kenya, and beautiful artwork pottery from various beloved artisans.
"It is our hope that Duckie Brown – The Shop will become a well-known secret among people," continued Silver. "We want them to come back over and over – as the stock is constantly changing – and we are always offering new things week to week."
Duckie Brown – The Shop is located at 321 West 13th Street, in the West Village neighborhood of Manhattan, and is by appointment only. An appointment can be made at theshop@duckiebrown.com.