DUNHILL LAUNCHES ABSTRACT FLORALS CAPSULE COLLECTION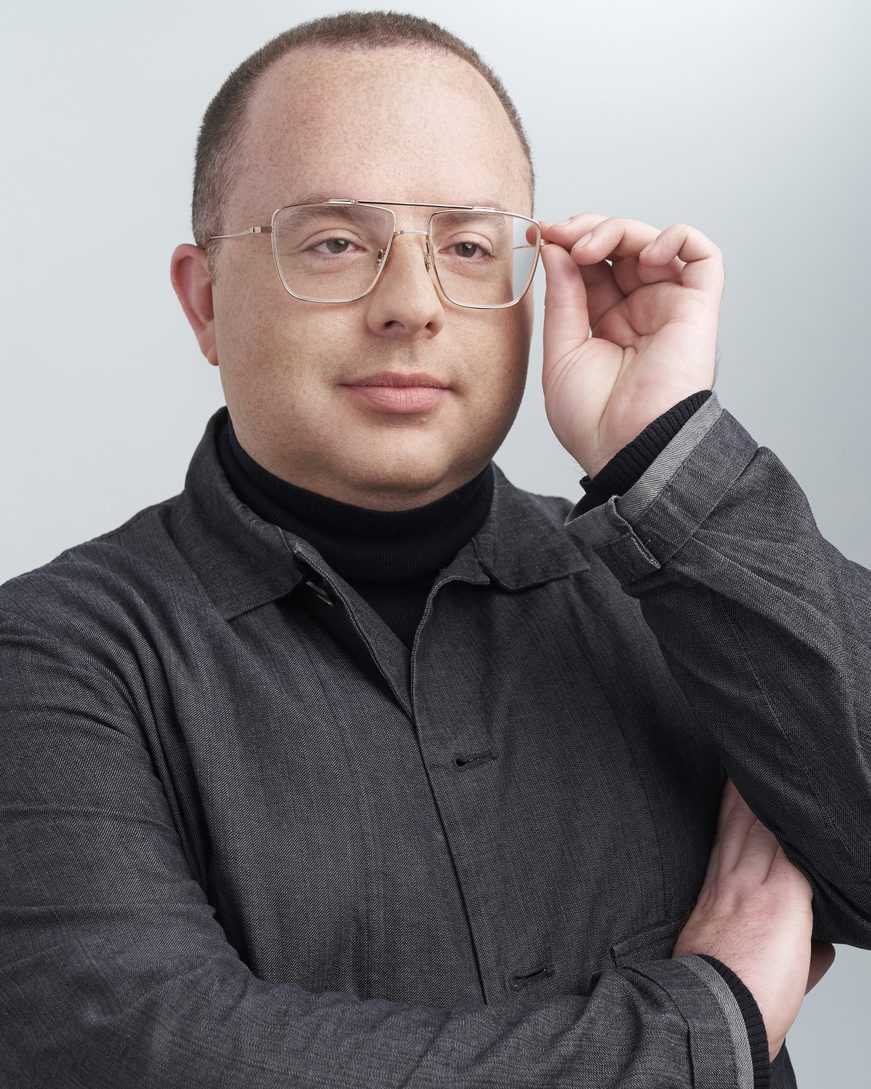 Dunhill has launched its new Abstract Florals capsule collection.
Showcased throughout the autumn/winter 2021 collection, opulent Damask fabrics typically found in English stately homes and early 20th-century couture are reimagined across ready-to-wear and accessories.
Celebrating the art of craft, these luxury pieces recontextualize British eccentricity through a modern lens. The ornate woven jacquard fabrics are reversed to reveal a raw finish and new deconstructed aesthetic – the inside becomes the outside.
Applied to knitwear, shirting, and jersey, the inverted floral designs are printed, woven, and embroidered throughout the capsule to create unique pieces with a contemporary feel. Taking the reverse motif and isolating one area of the design, a jacquard technique is used on the jersey to create an elevated, distorted floral effect.
Subverting a classic, the Cummerbund Bag reinterprets this traditional eveningwear piece as a striking accessory that can be worn crossbody or around the waist. An interplay of utility and elegance, this bag is available in three variations of the abstract floral jacquard.
The collection has been brought to life in a series of images shot at the Institute of Contemporary Arts – chosen for its artistic and cultural significance, and representation of London's eclectic spirit. Animated with CGI, traditional photography meets digital innovation as wildflowers envelop the models, mirroring the reverse jacquard and transforming the inside into the outside.
Dunhill's new Abstract Florals capsule collection, which retails between $295 and $950, is now available.