DUNHILL OPENS STORE IN HUDSON YARDS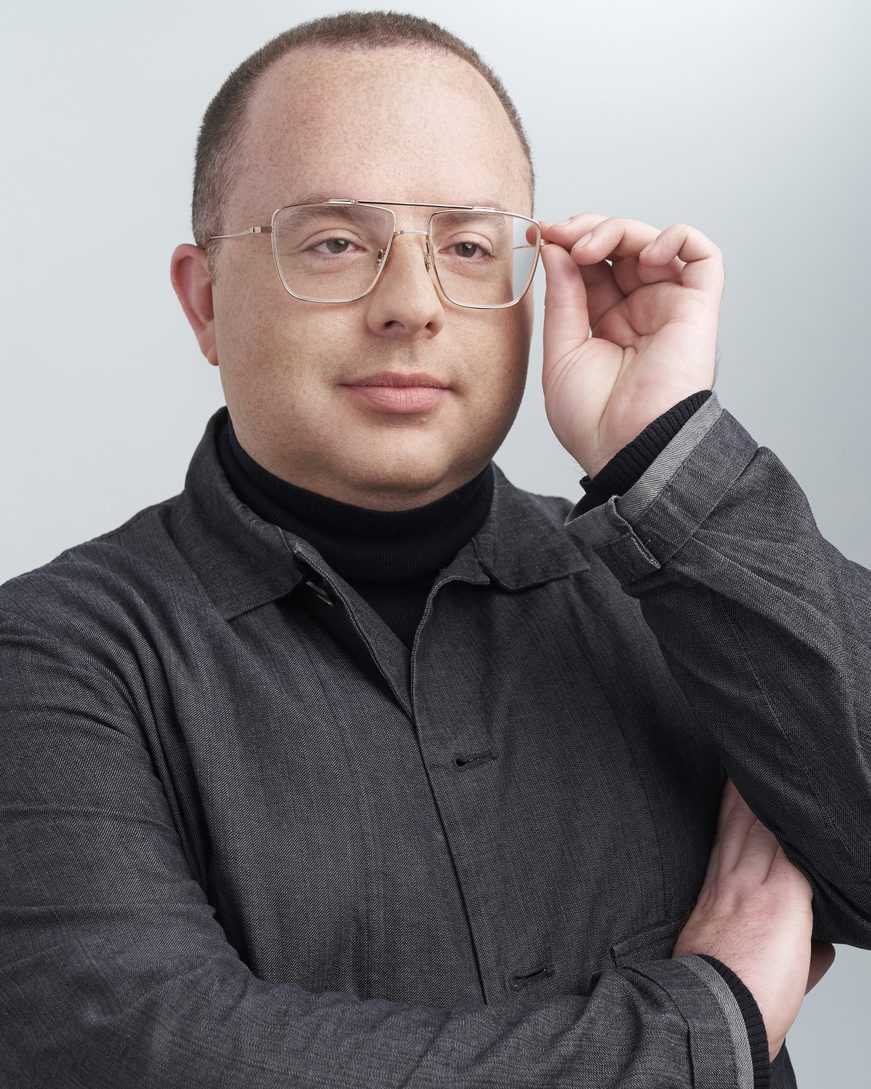 British menswear brand Dunhill has opened a new store in New York City's new Hudson Yards development.
The new 2,600 square-foot store features a curated selection of luxury pieces from the brand's ready-to-wear, alongside leather goods and fine accessories.
The grey marble store front takes inspiration from the facade of Dunhill's 1950s South Rodeo Drive store. White wood paneling frames the collections of creative director Mark Weston. Walnut burl cabinets, housing men's accessories, are inspired by the original furniture from London's Duke Street and Paris' Rue de la Paix stores. Fluted metal details recall the textures and finishes of the iconic Rollagas lighters.
"Dunhill has traded in New York City for decades, from Rockefeller Center to Madison Avenue," said Andrew Maag, CEO of Dunhill. "Hudson Yards is the next wave of retail and we are thrilled to be there from the start. We are part of the fabric of the city and we keep moving with it."