DYNE AND MAKAVELIC COLLABORATE ON NEW BACKPACK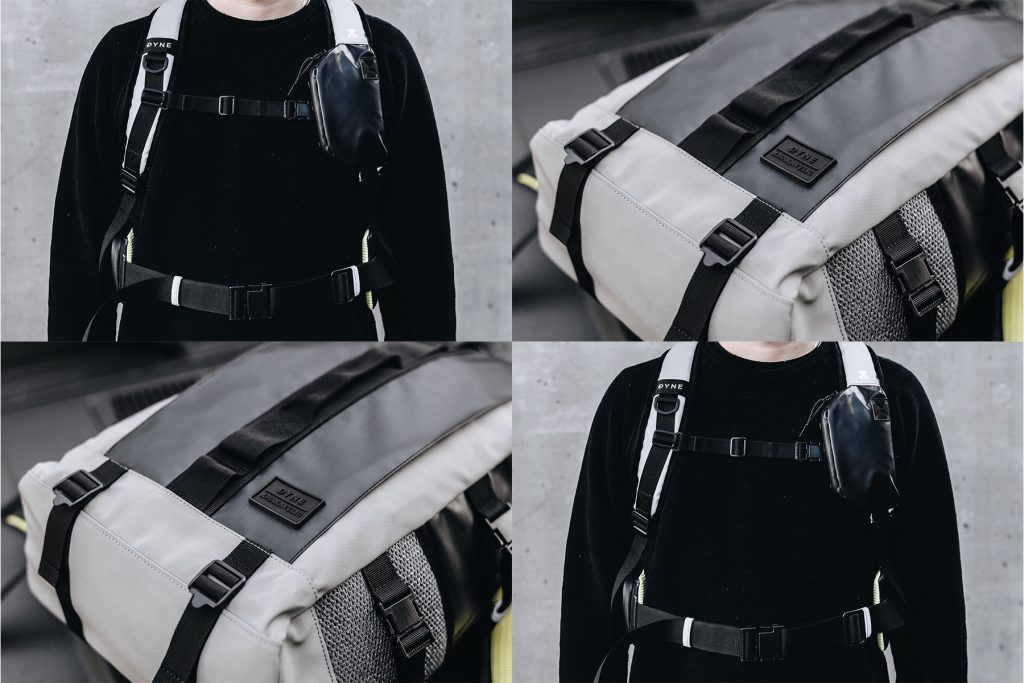 Men's sportswear brand Dyne, which is known for its use of NFC technology, has teamed up with Tokyo-based Makavelic to create a backpack engineered to inspire a new era of technical fashion with its smart capabilities.
The backpack, which is available via the brand's website, retails for $265.
Using Dyne's proprietary giga-knit fabric construction, this water- repellent backpack with detachable waist belt uses water-proof zippers based on tarpaulin cloth, point of knit technology, reflective fabrics, and fluorescent mesh details for visibility. It is made of polyester and nylon.