DYNE TO RELEASE SNEAKER WITH GREATS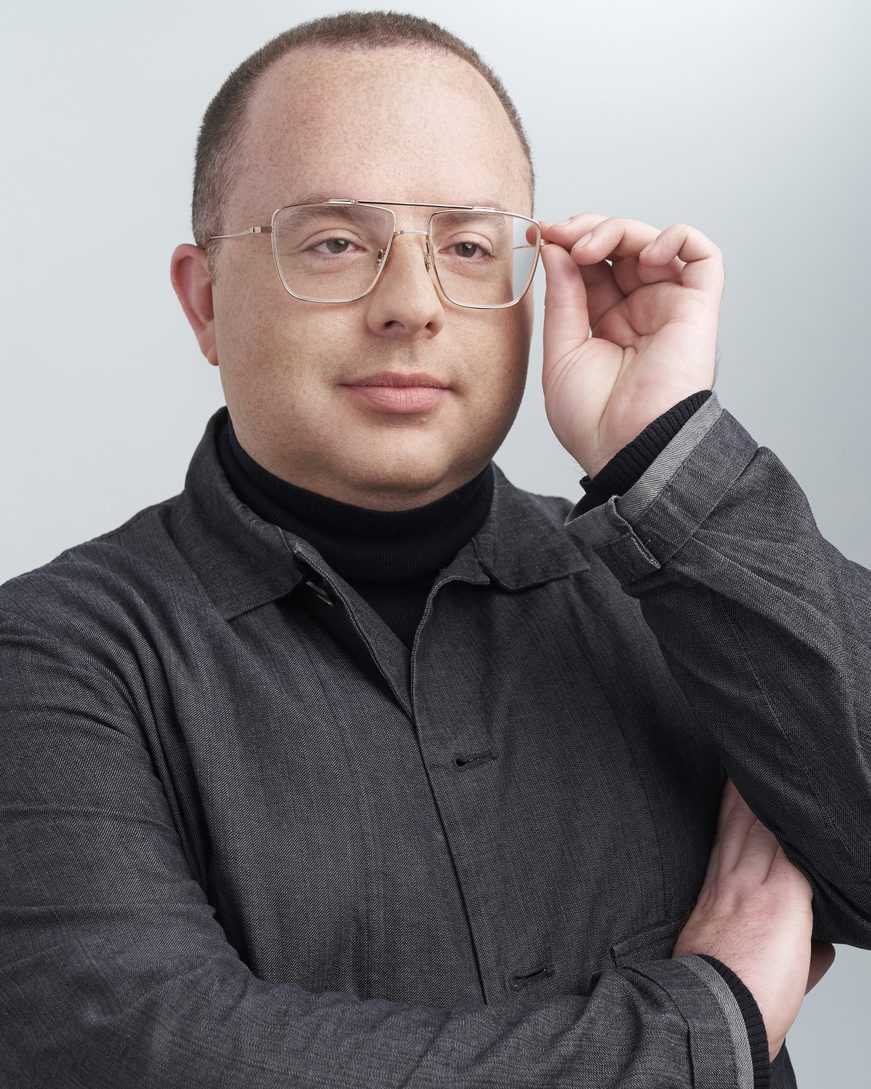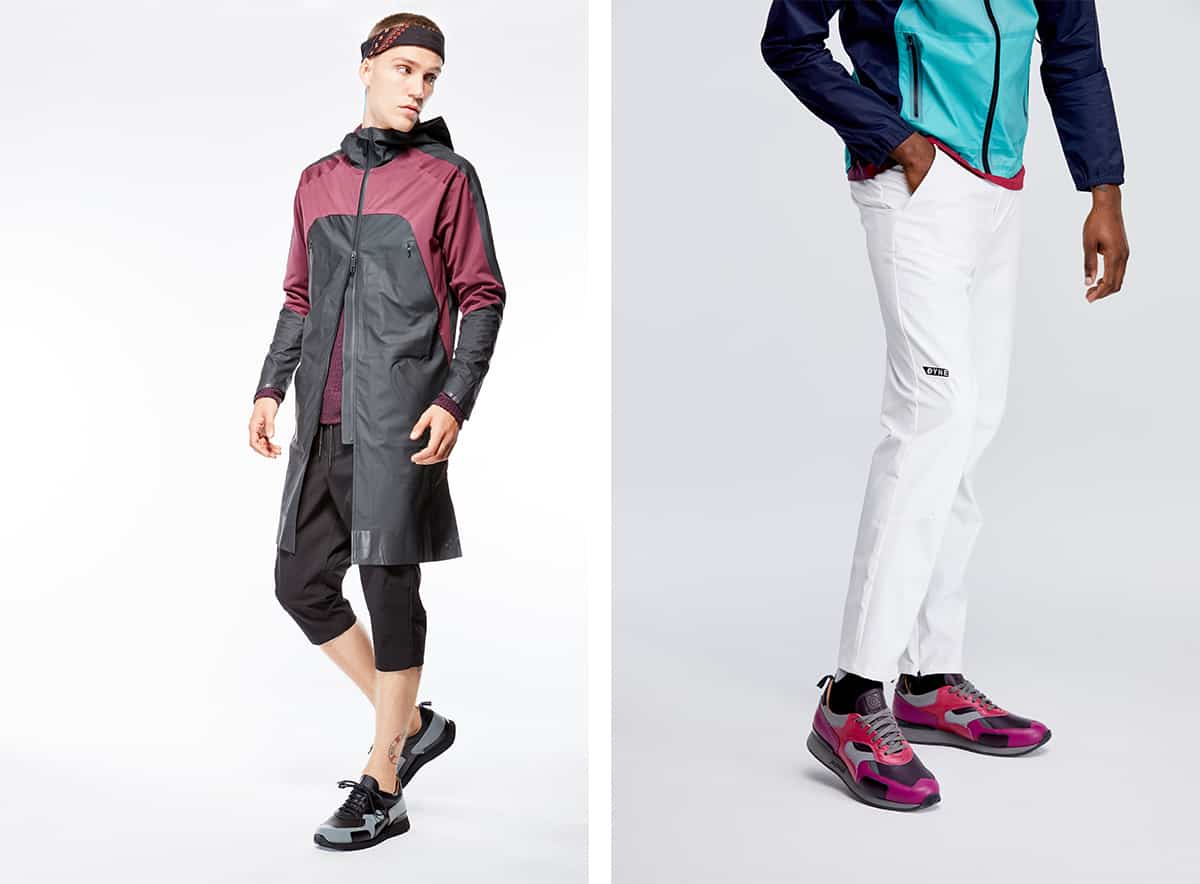 Menswear brand Dyne has teamed up with footwear brand Greats for an exclusive collaboration.
The limited-edition Dyne x Greats Pronto sneaker, which retails for $240, will be available exclusively in-store at the new Greats store opening on Friday, April 20 at 42 Crosby Street in the SoHo neighborhood of New York City.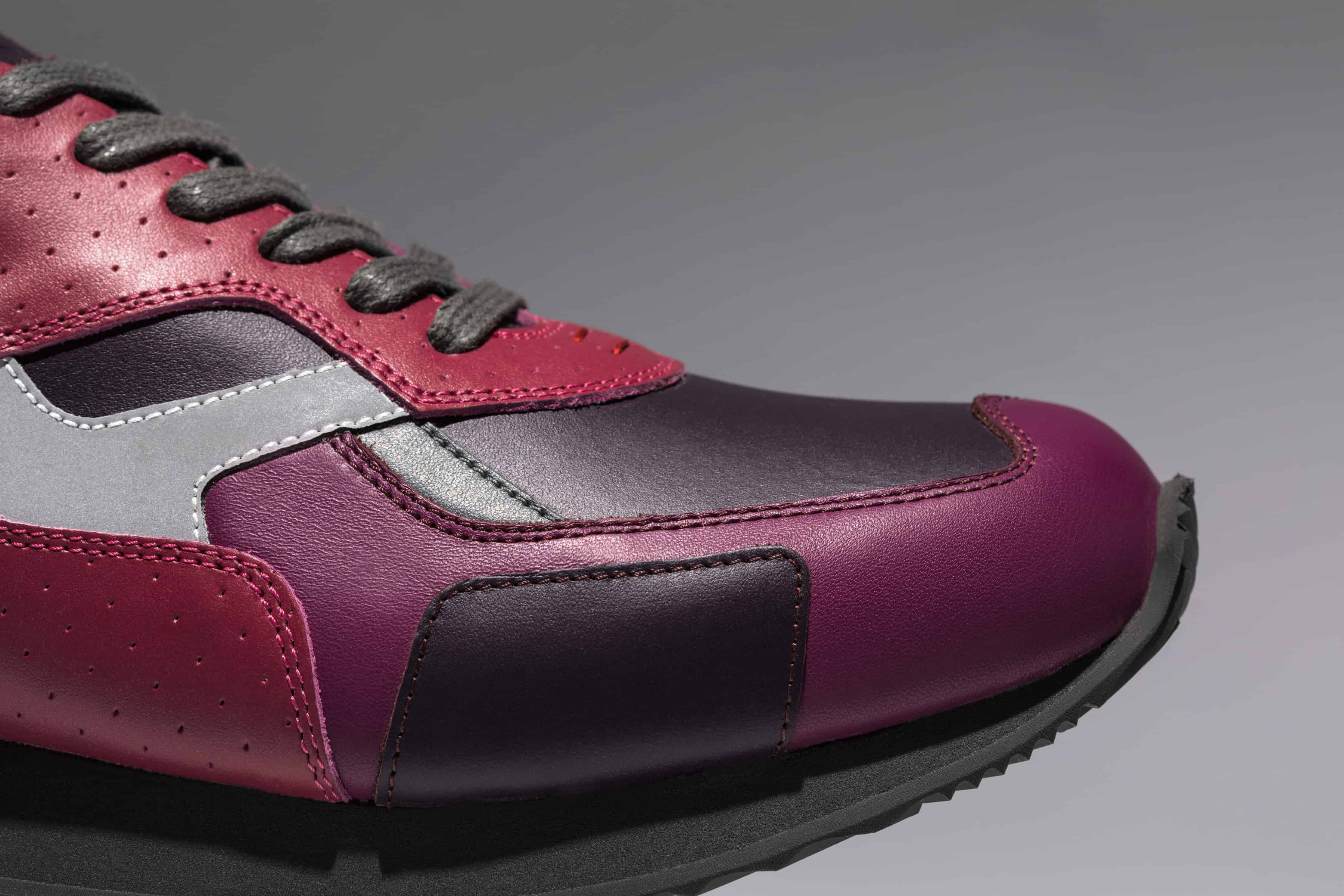 The Pronto silhouette is inspired by the classic runner and handmade in Italy. Each shoe features a luxurious full-leather lining and a hand cut leather stabilizer on the heel. This special collaboration is available in two multi-colorways, each with reflective 3M accents and Dyne ribbon heel tabs.
"We have been fans of Greats Brand for a long time, they embody craftsmanship and innovation which is what Dyne stands for," said Christopher Bevans, creative director of Dyne. "The Pronto is a model that we felt worked perfectly for the collaboration. Because of its, materials, Fit, being made in Italy we knew it was premium."