E-Commerce: Two to Watch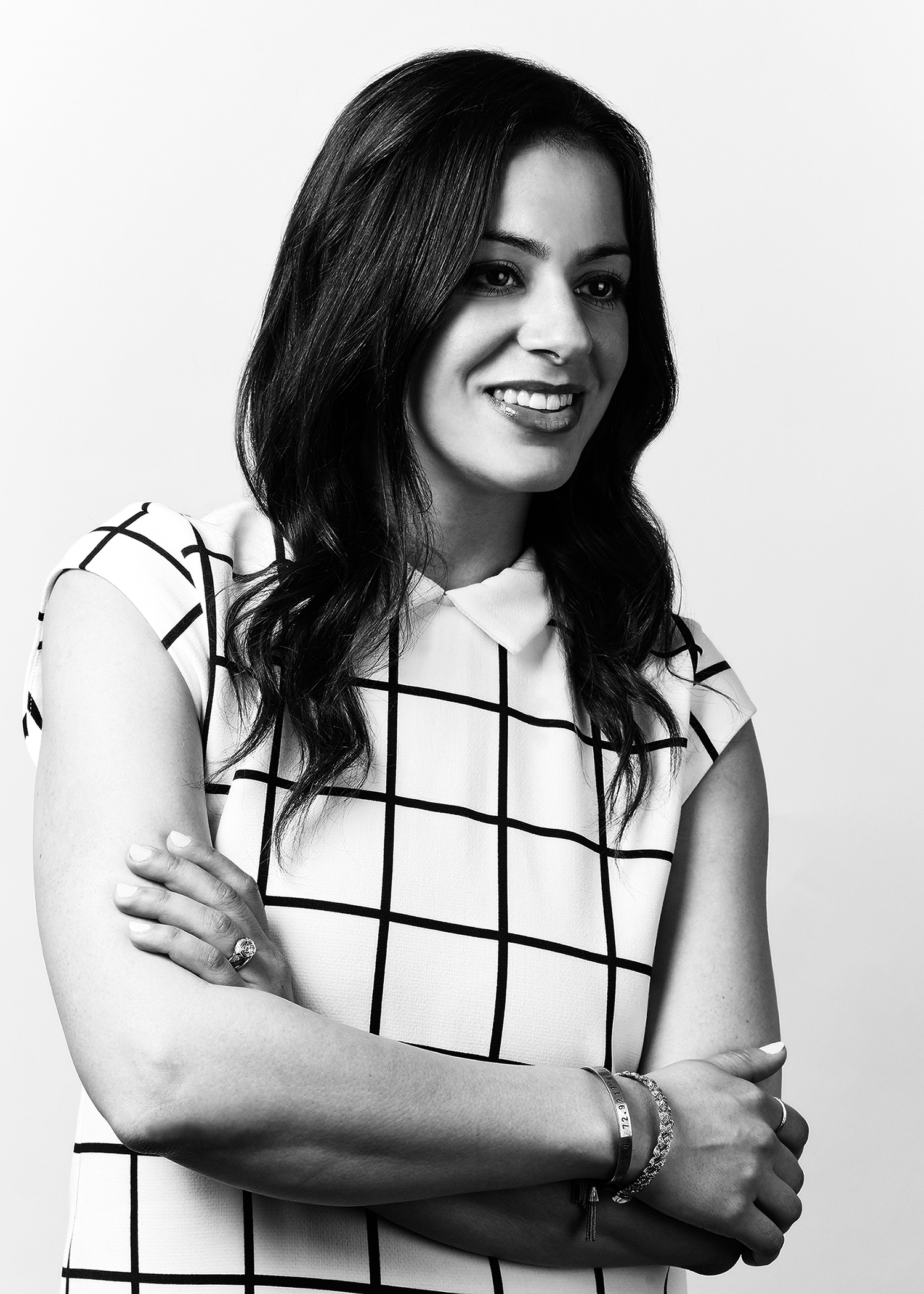 These two European e-tailers are making their way in the U.S.
Farfetch.com
It's a common misconception that it's easy for independent specialty stores to build a web business. The start-up alone is a huge investment—in technology, hiring more staff, finding the time and managing the site. How can independents sell online without jeopardizing the brick and mortar store's success?
Enter Farfetch.com, a shopping portal designed for boutiques. Farfetch.com is a joint venture between the original U.K. site (launched in 2008) and the LA-based duo behind Revolveclothing.com, Michael Mente and Michael Karanikolas. "Because of our background with Revolveclothing.com," Mente says, "we realized that it's challenging for an individual store to be successful in e-commerce. There are so many aspects that are different from operating a brick and mortar store. We developed certain skills and expertise and partnering with these small boutiques is a great fit for everyone. [Some participating boutiques already include Fred Segal Man, Bblessing and Traffic.] We offer a platform to showcase the store's specific style, personality and perspective and share it with consumers all over the nation."
Here's how it works: Inventory on the site is synced in real time with product on the floor of each store. Boutiques send samples and Mente and Karanikolas photograph, edit and upload pictures onto the site. (They'll also design, build and re-vamp the boutique's website.) Farfetch.com provides the system that allows a store to fill an order. When an order comes in, their software informs the boutique and Farfetch.com handles credit card processing while the boutique ships goods to the customer.
Farfetch.com takes a percentage of overall sales. Mente says the beauty is how simple it is for a boutique to sign on. "Commission is based on sales. We don't require any money up front and there are no long term contracts. We want to make it easy for stores to develop an online presence and a store can be up and running in a few months. Our plan is to generate revenue over the long-term success of the site."
Asos.com
Following the success of Topman's venture into the U.S., Asos.com is the next British retailer to cross the pond and open (virtual) shop in America. Product and trading director for Asos.com, Rob Bready says the site already has significant traffic from the U.S. (about 60,000 customers), and thus the U.S. version will launch in September 2010.
The site's engine will be the same, but the U.S. version will be skewed differently. For example, Bready says the content on the homepage and newsletters will be tailored to an American consumer using the correct language, spelling and currency. Content will be congruent with the U.S. calendar of events and will be promoted accordingly. In terms of product, Bready says, "There may be different takes on fashion because trends are adopted differently in various places. We might take a particular angle on a trend in the U.S. than in the U.K. or promote product at different times. There's more of an appetite for celebrity fashion in the U.S., less so for men, but guys will respond to the right iconic image."
The menswear concept for Asos.com uses the good/better/best buying strategy. Bready elaborates: "The Asos private label satisfies the 'good,' which is attainable, fast fashion. 'Better' brands include Diesel, All Saints and Mango. 'Best' brands are McQ by Alexander McQueen, Acne, A.P.C and Hugo Boss. We're removing the barriers from shopping online by offering great product at a great price, an engaging presentation and servicing our customers."
So what are American men buying? Two big trends are the "Indie Rock" look (selling well are skinny jeans) and"'50s Miami Cool," (product with sun-bleached and washed out details). In footwear, espadrille styles from Tom's Shoes are doing well and accessories like hats (straw boater hats and trilbys) and sunglasses (multicolor shades). "We've noticed that men are buying more color, prints and accessories. Whether it's a bag, scarf, shades or a hat, we're seeing more confidence coming through in menswear."