EASTPAK TO RE-ENTER NORTH AMERICAN MARKET NEXT YEAR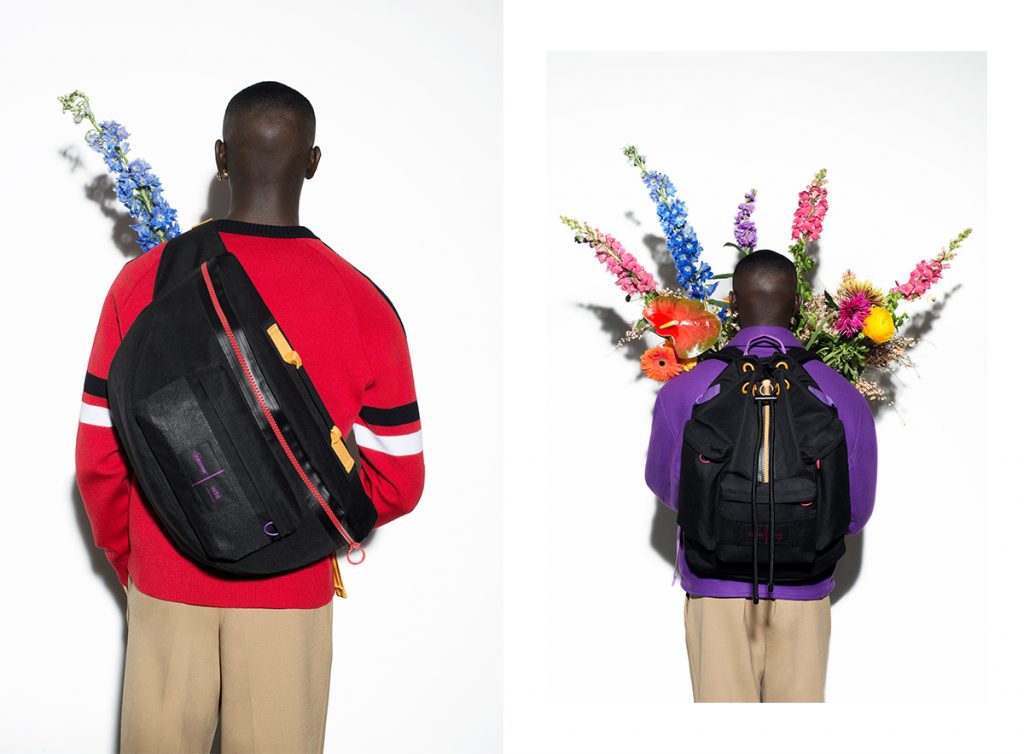 VF Corporation's backpack and travel gear brand Eastpak has announced plans to re-enter the North American market in January 2018.
Eastpak has established a legacy across Europe and the globe with its premium range of heritage and contemporary styles. For the fall/winter '18 North American season, Eastpak will offer core packs, soft-side luggage, heritage leather styles, and the distinctive LAB collection featuring exclusive and premium materials and design. The brand will also deliver an exciting series of special projects for the fall/winter '18 season to be unveiled on runways across the world including Undercover, MGSM, Vetements and longtime Eastpak Collaborator, Raf Simons.
The storied brand has signed an exclusive distribution agreement with ZoneTwo USA to manage its North American business in the U.S. and Canada. ZoneTwo has enjoyed a successful relationship with the brand for several years, having managed its UK business since 2014. ZoneTwo will focus on Eastpak's extensive range of heritage, contemporary and premium styles under the leadership of its newly appointed U.S. Brand Manager, Jon Bergman.
As part of the expansion, ZoneTwo USA will be opening a new showroom in New York's Flatiron District in January 2018, with its first formal North American delivery in fall 2018. Eastpak will be presenting at both Agenda in Long Beach and Liberty in New York in January in addition to Pitti Uomo, Seek, and Revolver in Europe.
"We are very excited to re-introduce the Eastpak brand to the North American market," said Stefano Saccone, vice president and general manager of Eastpak. "Eastpak was founded in the USA in 1952, becoming a consumer brand in the 1970s with the launch of the iconic Padded Pak'r backpack."