ED BURSTELL NAMED HBC'S FIRST HEAD OF PARTNERSHIPS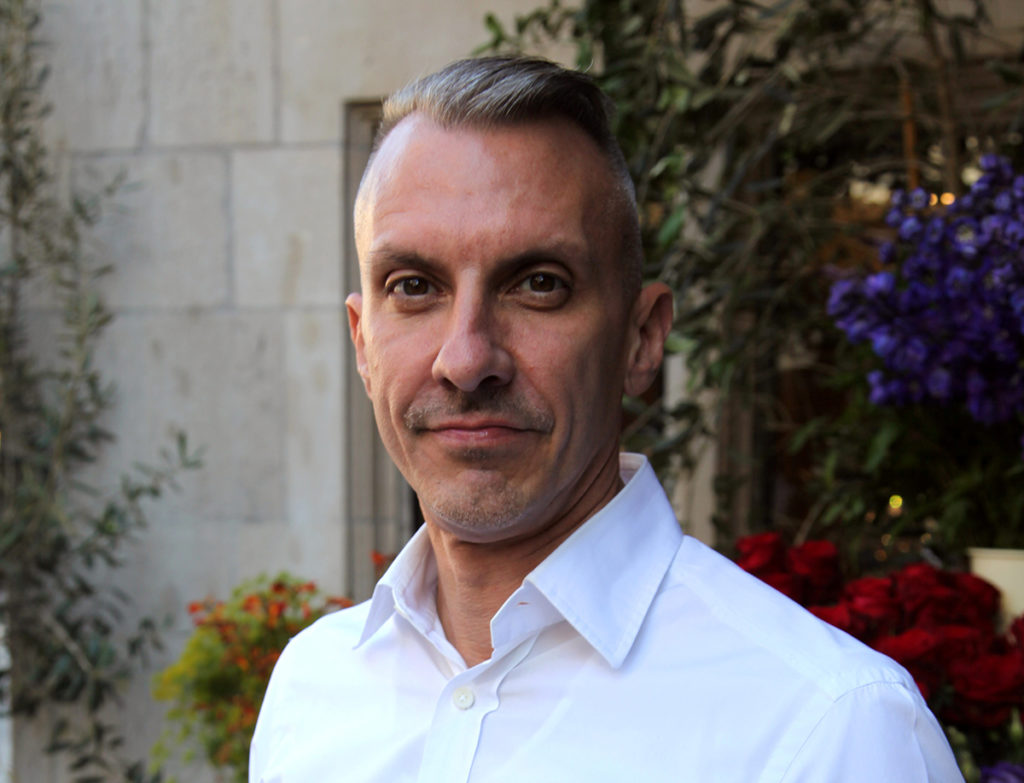 Canadian retail giant Hudson's Bay Company, owner of Saks Fifth Avenue and Lord & Taylor among other companies, has announced the appointment of Ed Burstell as Head of Partnerships, effective on December 5, 2016.  In this newly created position, Burstell will develop and lead partnerships to drive innovative and exclusive offerings across all of HBC's banners globally.  He will report directly to HBC's CEO Jerry Storch as a member of his senior leadership team.
Burstell joins HBC after eight years with Liberty of London, where he was instrumental in revitalizing the brand through innovative partnerships, including collaborations and pop-up shops with Hermes, Manolo Blahnik, Nike and Uniqlo.  Prior to joining Liberty of London, he held major positions as Bergdorf Goodman and Henri Bendel.
"HBC is focused on innovation, collaboration and developing unique partnerships as part of our strategy to differentiate," said Storch. "Ed's roster of successful launches and collaborations, matched with his reputation as a true arbiter of fashion, makes him the obvious choice to lead this new division for Hudson's Bay Company."
Added Burstell: "I am thrilled to join Hudson's Bay Company, especially during this time of global expansion, growth in North America, and industry-leading developments across platforms. I am looking forward to building a partnership platform that delivers exceptional innovation to customers across HBC's banners, which will contribute to the evolution of one of the most exciting retailers in the world."