EDITOR'S LETTER: A FEW CONSTANTS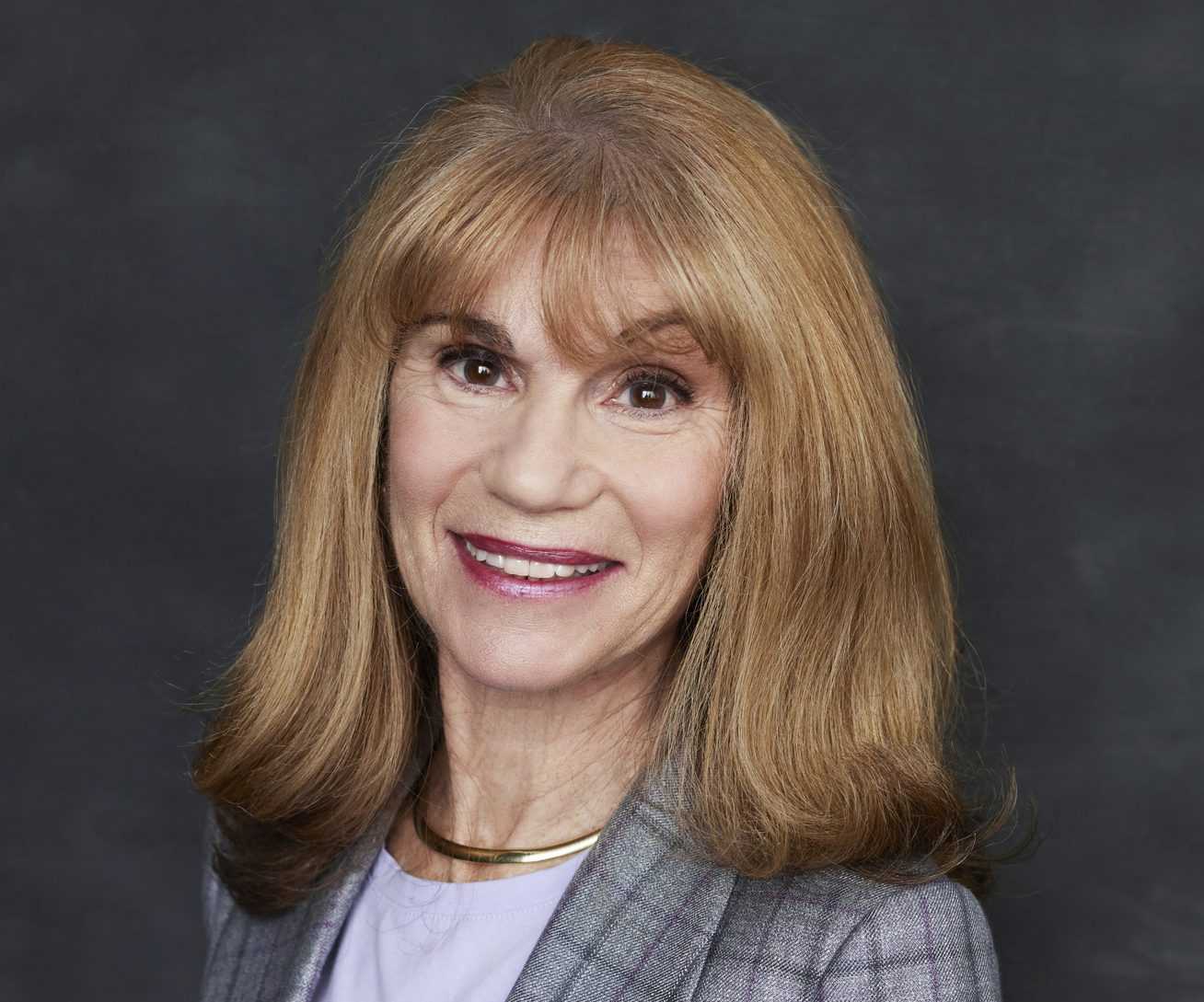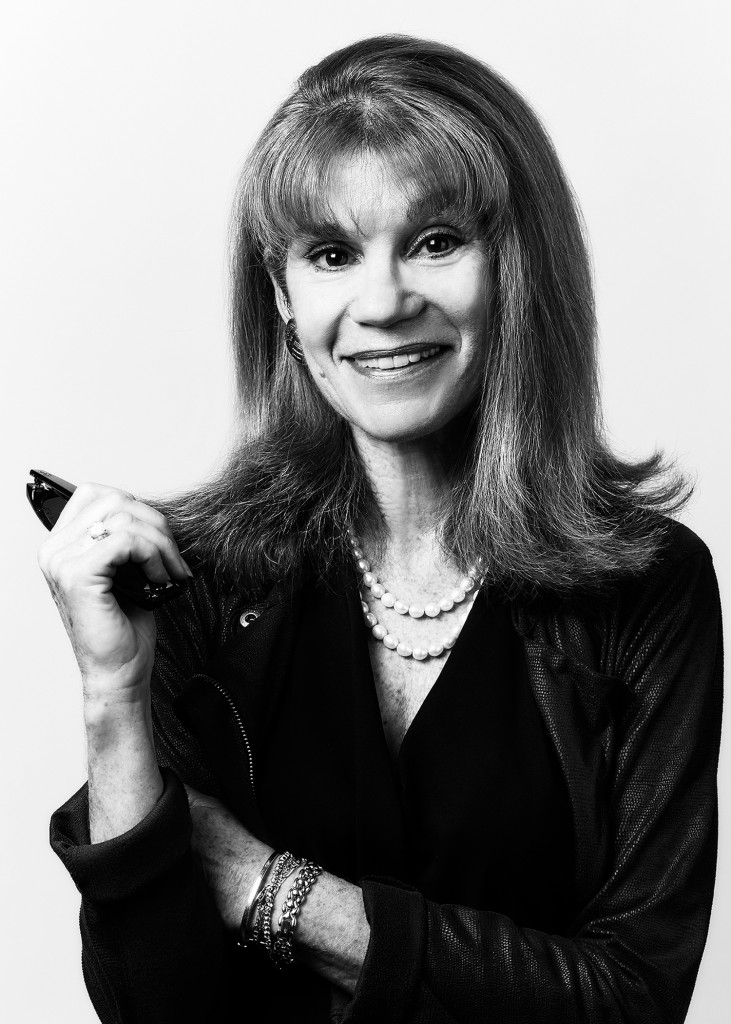 Of all the messages bombarding us these days on a daily basis, most seem to involve change: the need for it, the accelerated pace of it, our aversion to it, and the disastrous consequences of ignoring it. We at MR magazine have been encouraging change for the past 27 years, hoping to inspire our readers (retailers, manufacturers, marketers) to blaze new trails.
I'm now worried, however, that the forecasters, the industry analysts, the highly respected "disruptors" might be going too far by suggesting that nothing from the past is relevant to the future and that we should throw it all away and start with a clean slate.
Cases in point: Two of the smartest industry gurus I know are G+G's Simon Graj and Robin Lewis of The Robin Report. Graj recently did a presentation for the Retail Marketing Society at which he suggested that we let go of long-held opinions, which merely validate the past, in order to create a culture of discovery. "The apparel industry needs more ideas and fewer sku's. We're in an idea economy: great ideas are the drivers of new business." In a December report, Lewis declared that "nothing happening in this world today can be compared to any days of our past," that "the new normal is unpredictability," and that "to achieve any level of sustainable happiness, what's needed is a total industry reboot."
I dare not argue with these experts; in fact, I heartily agree with them. But I also maintain that they're experts largely because of their past experiences, that experience matters, and that when it comes to apparel retailing, the wheel has not yet been totally reinvented. In other words, those of us who have survived the past tumultuous decade are still here because we know stuff, because we continue to learn from our mistakes, and because we're willing to take calculated risks. Although many retailers and vendors these days are feeling like the sky is falling, trust me: it's not. We lived through 9/11, we lived through the crash of '08, and we'll live through our current challenges: an online onslaught, non-stop price promotions and eroding profit margins among them.
In this issue of MR, we profile numerous industry risk-takers who might not be starting over but who are in fact evolving. Dan Leppo at Bloomingdale's (page 14) has intensified his focus on exclusive product and collaborations, David Sirkin at PVH (page 36) is obsessed with dress shirt innovation (stretch collars, magnetic closures), Kelly Cole at Halls (page 24) is taking the store to his customers, Bob Denton at Oxxford Clothes (page 22) is growing the top end of custom clothing, while resourceful contemporary merchants (Stag, MartinPatrick3, Kinfolk, Tabor, page 16) are creating meaningful lifestyle experiences in their stores. Also in this issue: fabulous fall '17 tailored clothing, a Luxury Store Survival guide, Brands to Watch, a preview of the upcoming MRket and Project shows, and lots more.
Yes the need to change is a very appropriate mandate these days but some things remain constant: guys want to look good, to have fun, to be part of a community or cause that's greater than themselves, to find great product easily and quickly, to not be ripped off. While there's no universal solution for getting men into your stores these days, there's plenty of opportunity for those who believe in themselves.
See you at the Javits!

EDITOR-IN-CHIEF