EDITOR'S LETTER: AN INDUSTRY WITH SOUL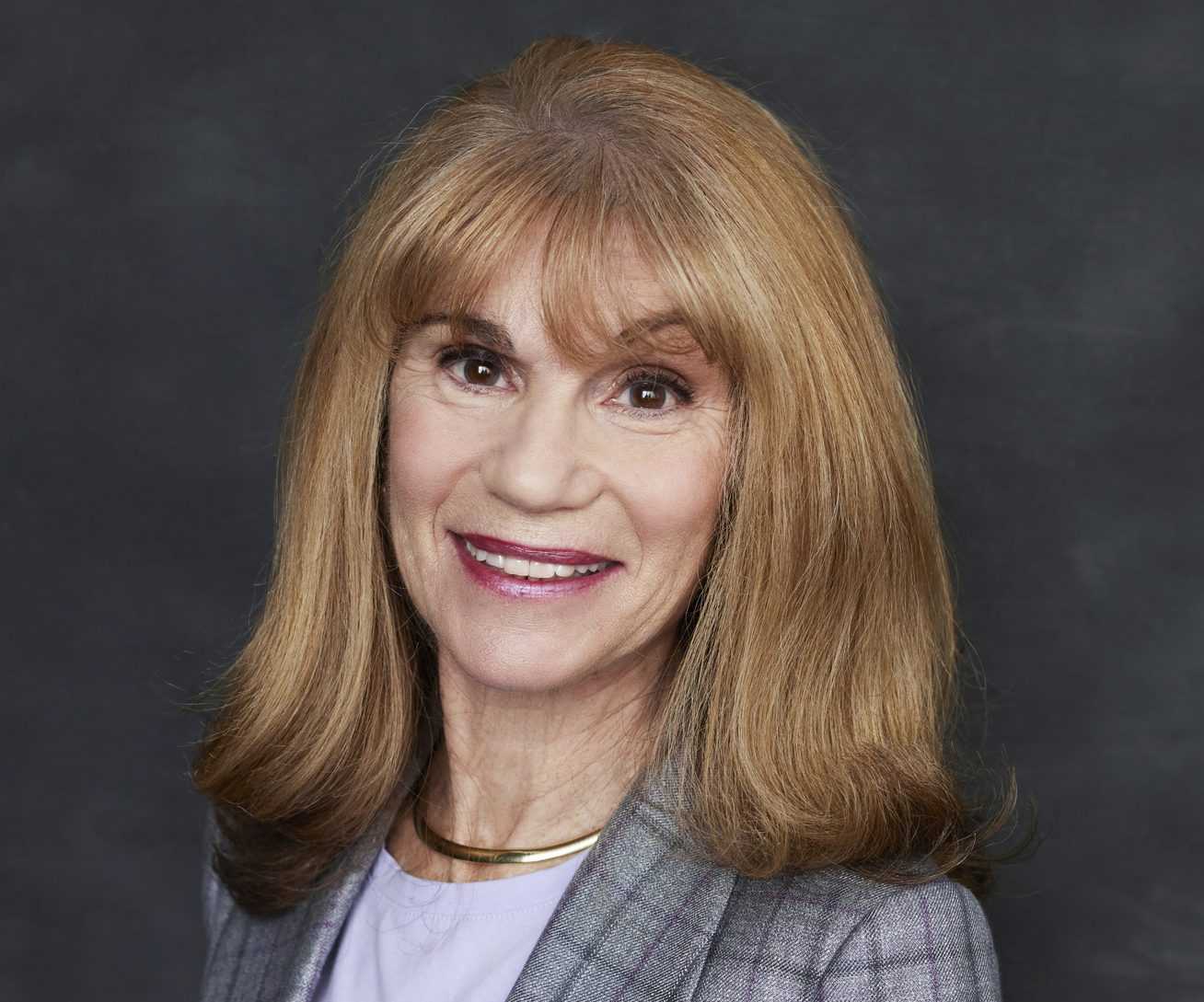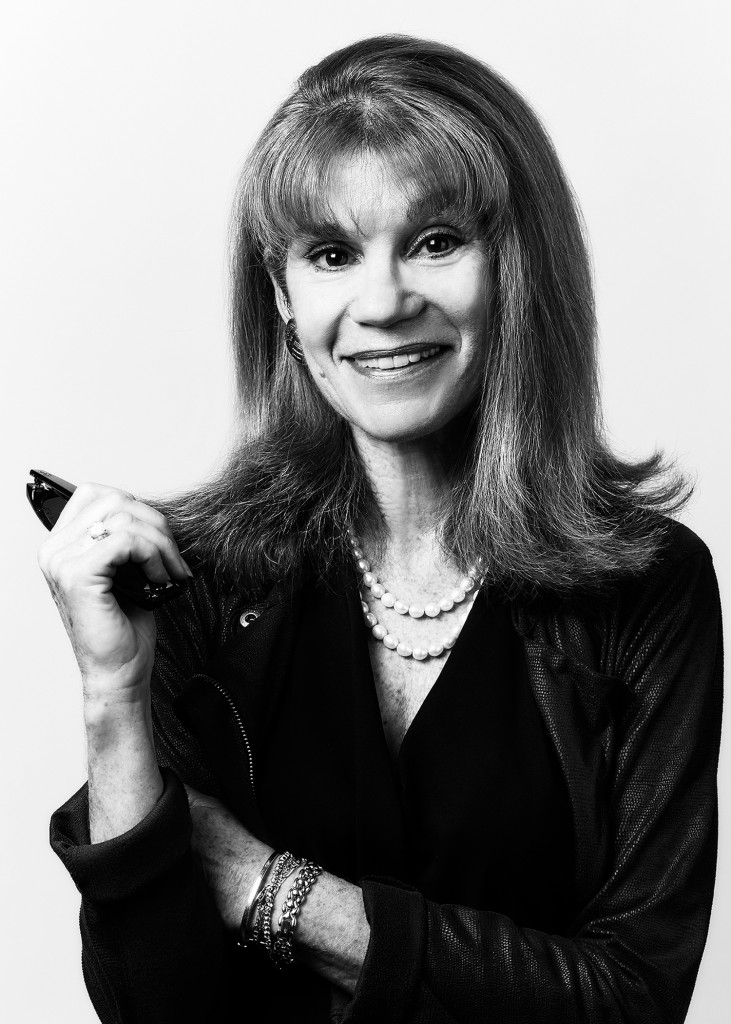 An acrimonious election coupled with the worst mass shooting in U.S. history has made me a bit emotional these days. As a journalist, I know I'm supposed to be rational, focusing on facts rather than feelings. But after a quarter century in the menswear industry, I've come to appreciate a very special breed of people: concerned, caring, supportive, generous, some more than others of course, but as a group, exceptionally giving and kind.
I felt it personally two years ago when I lost my daughter: the outpouring of love will be with me always. I see it now on Facebook: a colleague is struggling with a medical issue or a personal loss and hundreds of menswear friends are right there with comforting words of encouragement. I see it all the time at our various fundraising events. It's what life is supposed to be about, and I'm both grateful and proud to be part of our amazingly compassionate industry.
Always in our July issue of MR, we recognize a handful of business success stories. The joy for me this year is that our honorees are not just successful apparel execs, but also exceptional human beings. I've known Joseph Abboud for 26 years and he's the real thing: talented, driven, eager to teach, willing to learn, genuine, generous and humble. His Lifetime Achievement Award could not be more well-deserved.
And speaking of humility, Dana Katz of Miltons is another prime example. "My very wise father permitted me to make mistakes," he tells us in our interview, explaining that over the years, he's had to close five out of seven stores. "I realize one learns from mistakes; I just wish he hadn't let me make so many."
For the past 18 years, Shep and Ian Murray of Vineyard Vines have been growing a lifestyle brand that has been widely imitated. Their message, "follow your dreams and have a good time," drives everything they do and has enabled them to create a company that values employees over customers. Employee benefits include flex time, summer Fridays, a waterfront office with gym, tuition reimbursement and more. Says Shep, "We believe that to build a healthy business, you first need a satisfied team."
Calvin Klein CEO Steve Shiffman, one of our industry's shining stars, credits his immigrant father (an engineer, architect, and artist) and first generation American mother (a teacher in NYC) for instilling in him strong values. Tom Ott of Saks Fifth Avenue, one of the most beloved and admired retailers in our industry, is as much a class act and friend as he is a great merchant and leader.
Then there's Brian Spaly, founder of Trunk Club, who I first met on an Eton trip to Sweden a few years back. A true visionary and one of the smartest guys I know, he never hesitates to share his knowledge with those who stand to benefit.
To these industry icons and so many others, I thank you for your vision, your inspiration, and your willingness to impart your wisdom as we all blaze new trails.

EDITOR-IN-CHIEF