Editor's Letter: New Beginnings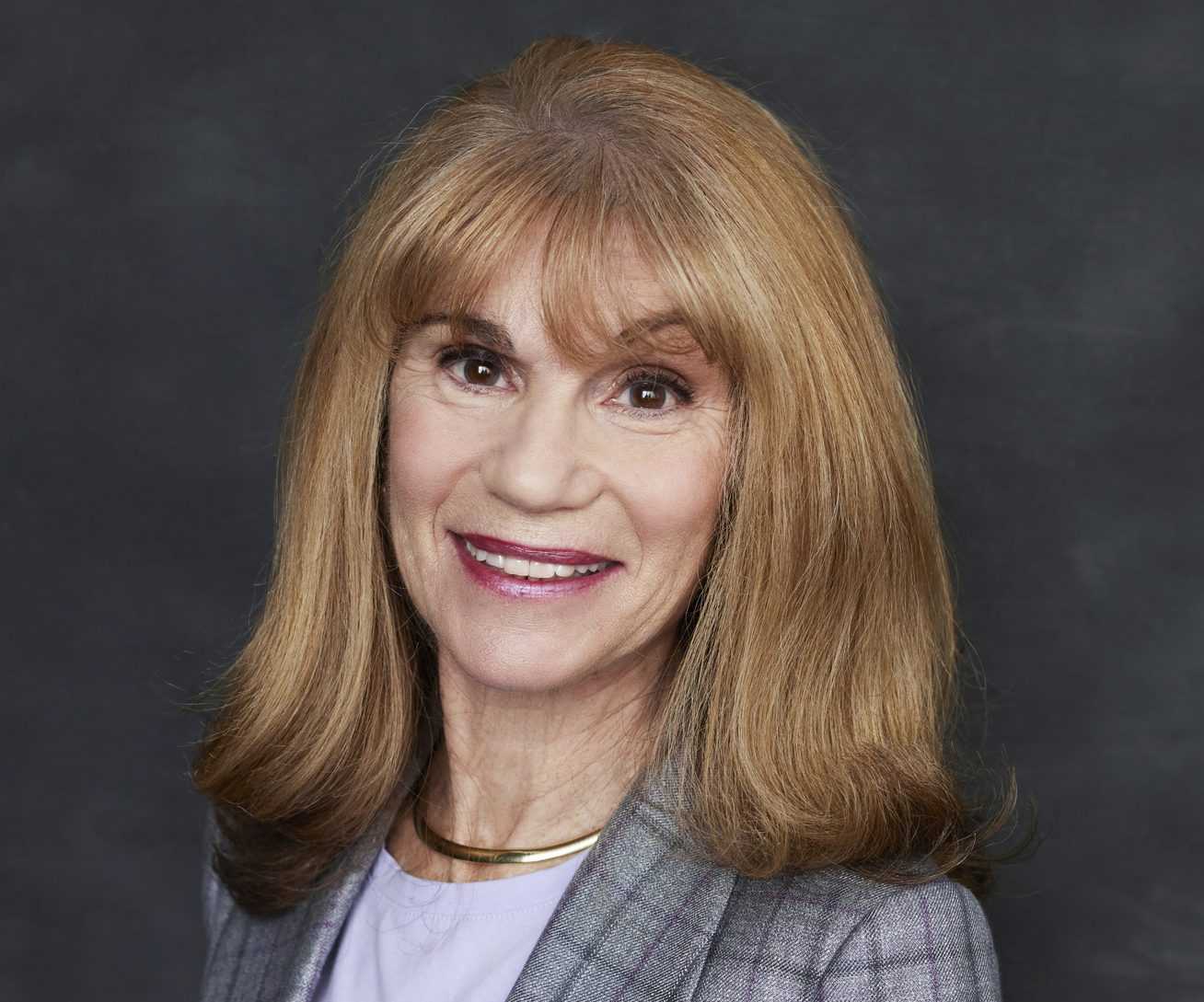 Hot tips from the best and the brightest in menswear.
The January issue of MR Magazine is always a favorite for me: in order to recap the year, I speak with many industry visionaries who graciously share what they've learned from the past 12 months.
Here, a few lessons from 2014 and suggestions for 2015.

Get rid of slow performing brands! Industry analyst Steve Pruitt suggests stepping up your vendor rotation by dropping the bottom 10 to 20 percent, based on annual performance. When's the best time to drop them? Not when they're downtrending, says Pruitt, but when they're at their peak (which admittedly takes more chutzpah than most of us can muster…).
Renovate, remodel, re-fixture, re-merchandise. Your store and your website are your most important marketing tools; keep them fresh!
Hire young, talented sellers and pay them well. David Rubenstein from Rubensteins in New Orleans believes it takes young sellers to attract young customers and the only way to get talented young salesmen is to pay them. "We're virtually funding them in their own business for the first few years, but what better investment in the future, especially since our 20-year associates will soon retire."
Don't focus on too many tasks at once. Ken Gushner has taken a slight break from Boyds' intensive marketing schedule, not intentionally but because his marketing person left and he hasn't yet found a perfect replacement. Ironically, Boyds' business has been quite strong. "Often all the outside projects can be a distraction," Gushner confides.
Don't fear the competition. Harry Rosen has been on an aggressive campaign to expand and remodel key doors to meet the onslaught of new competition, and their business is great! More stores nearby can mean more traffic: Know your strengths and build on them.
You can't buy every great brand you come across, nor can you carry every piece of a collection in depth. Many retailers are adopting a key item focus for 2015, which should help them improve turn and stay in stock on sizes.
That said, even with a key item focus, try to sell a complete look, not just for the bigger sale but to educate your customers about creating a fashion image. As Mario Bisio puts it, "It's like trying to make a recipe without the essential ingredients: you need all the right parts to create a perfect whole."
Offer some affordably priced goods, even in a luxury environment. Just as affluent customers might shop both Crate & Barrel and Tiffany, they might also wear a Boglioli sportcoat with Levi's jeans. The high/low dichotomy makes perfect sense today since stores need affordable goods to attract younger customers. Just ask Crawford Brock about Stanley Korshak's new venture with Suitsupply, which is proving to be a "game changer" for their entire business.
We all love the Power of New: when there's a fresh trend, item or brand, retailers have something to sell and business follows. But when there's not much new (as is often the case in menswear, an evolutionary business), why not try the Power of Exceptional Execution? Says John Tighe at JCPenney, "We've had our fill of change! Our goal now is to listen to our customer, maximize key items and make money."
Build your private label. How else can you offer product that's not available at a discount on Amazon, in outlets or on various flash sites? Tom Ott from Saks notes that the Saks store brand has become his biggest vendor, priced 20 percent above opening price but offering tremendous value.
Here at MR and MRketplace.com, we're proud to be entering our 25th year of reporting, projecting and analyzing the menswear business. Our goal is, and has always been, to educate, inspire and celebrate YOU, our loyal readers. Thanks for sticking with us through this past quarter century(!), for sharing your accomplishments and concerns, for helping us become not just the voice of the industry, but its heart and soul and conscience. We have many changes in the works for the future that we look forward to sharing with you.
From Stu, Lizette, Elise, Harry, William, Michelle, Chelsea and me: May 2015 be a year filled with love, laughter and fabulous new beginnings.