EDITOR'S NOTE: SHATTERED STOREFRONTS, UNBROKEN DREAMS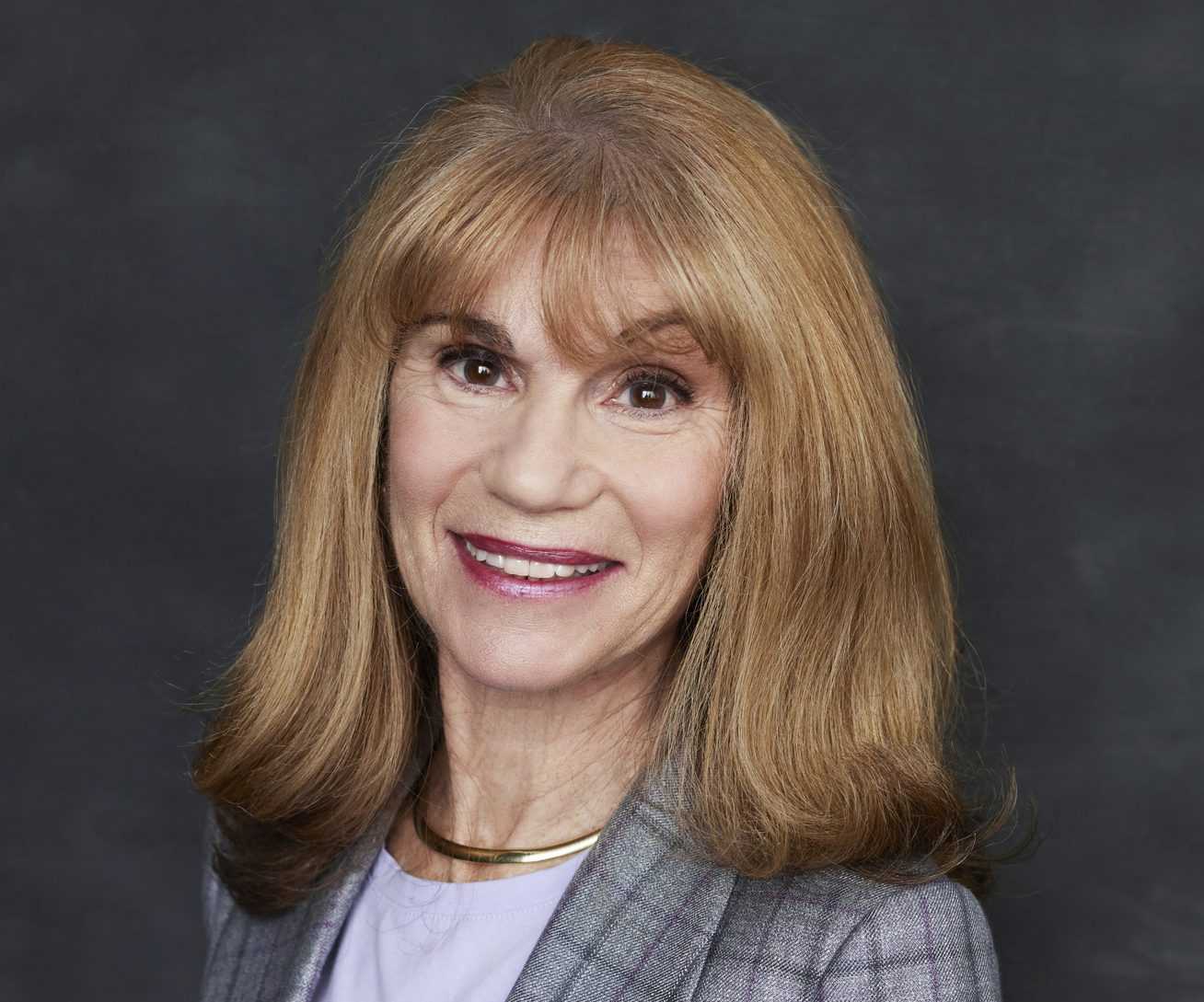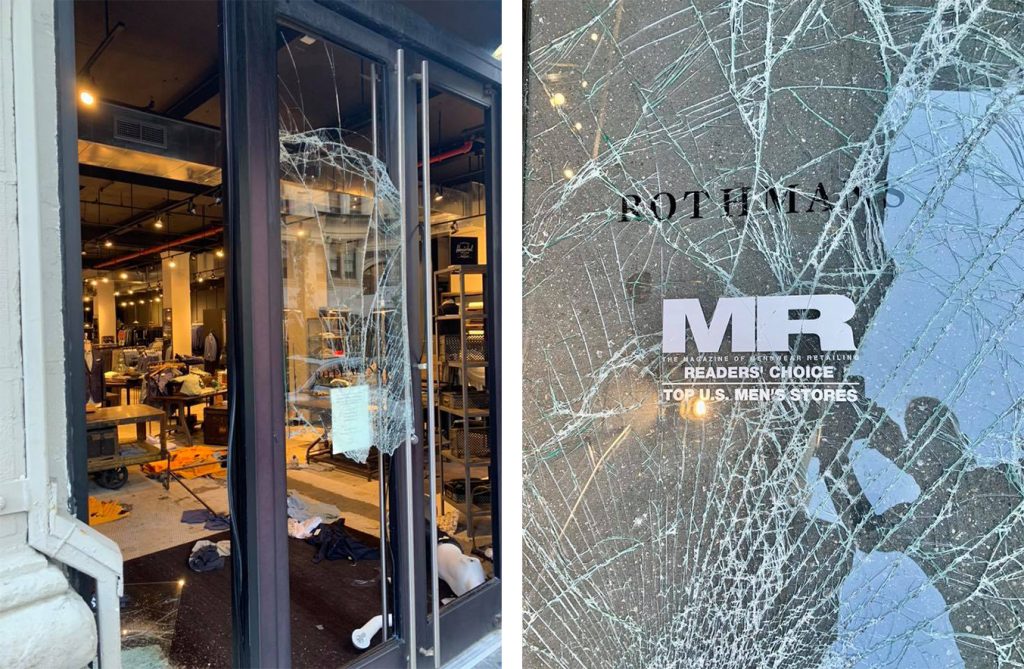 While the chaos and destruction in American cities this past week has been beyond horrendous, the pent-up anger and frustration among people of color is understandable. The terror and trepidation that black men feel at every police siren is painful for me to fathom. Yet after years, decades, centuries of persecution, there's been little change.
That said, although peaceful protests are slow to affect change, we know that violence is not the answer. So last night, as my TV screen flashed endless images of shattered storefronts, smoke bombs, fires, graffiti and looting across the country, I focused on the peaceful demonstrations: protesters and police taking a knee together, an officer boldly discarding his weapons and protective gear to join an angry crowd, people of all colors/ages/genders/ethnicities marching together in hope.
This morning, several of my fellow retailers confirmed my faith in humanity. Ken Giddon at Rothman's in NYC posted on Facebook after his store had been vandalized: "Our NYC store was looted last night. While unfortunate, we will definitely get back up. We recognize that this is a moment of profound anger in this country, and we support those who are working to achieve justice for black Americans."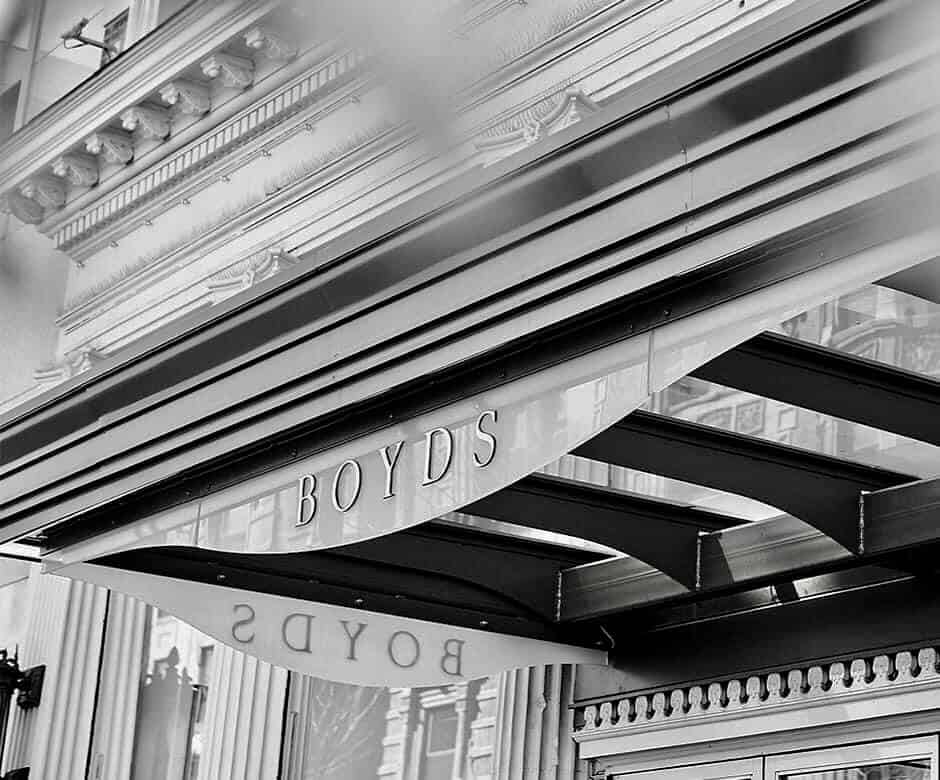 And from Kent Gushner's email to his Boyds' customers, "We regret to share with you that in the chaos and devastation that ensued in Center City on Saturday evening, our store was looted along with many of our neighbors. While we were very much looking forward to reopening our doors, we have no choice but for our store and our website to now remain closed for the near future…. We are a local family business of merchants, tailors, stylists, sales and service folks—many of whom have been with us for decades. Our commitment to our team, our clients, and our community has never been stronger. We wholeheartedly believe Boyds and our local business community will get through this together and thrive in the days and years to come. We stand ready to lead the way."
All of us at MR are incredibly proud of our menswear community for all that they're doing to survive and support each other in these difficult times. With positivity, resourcefulness, compassion, and creativity, we can implement change—in our business and in our society.