EDITOR'S PICKS: 9 BRANDS THAT SHINED IN MRKET'S VANGUARD'S GALLERY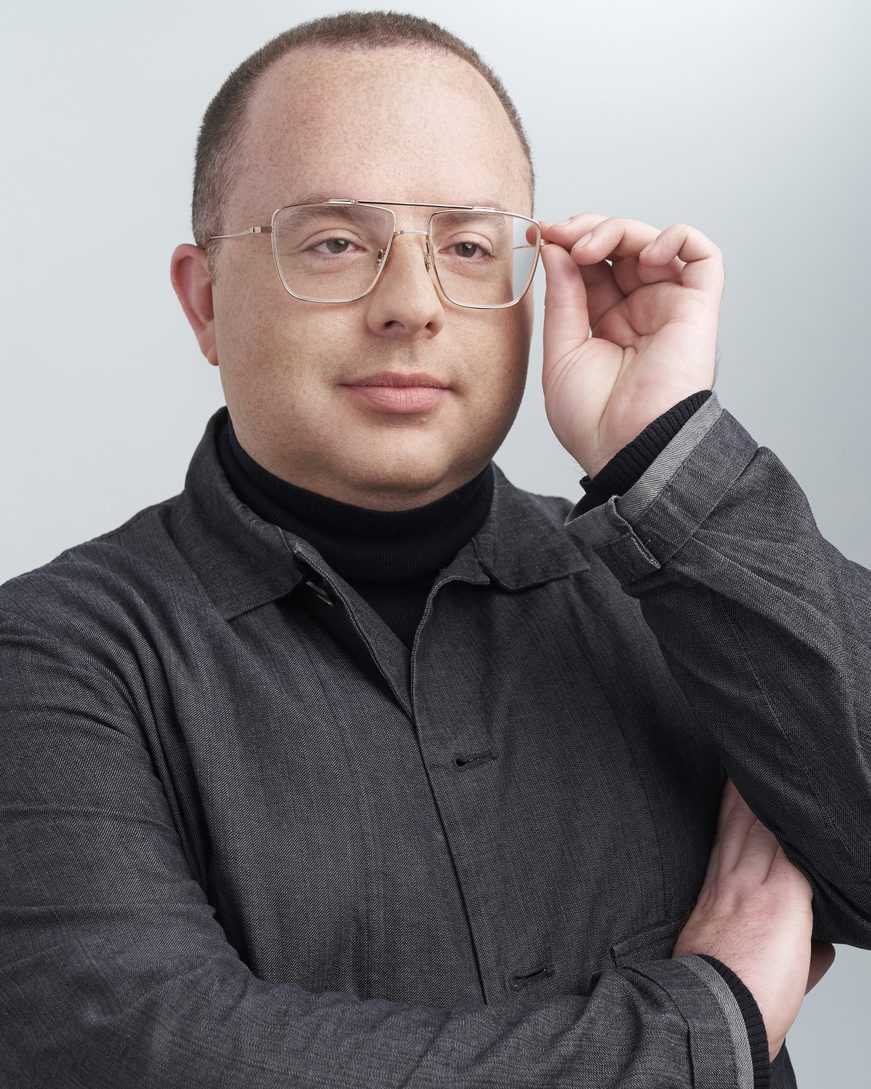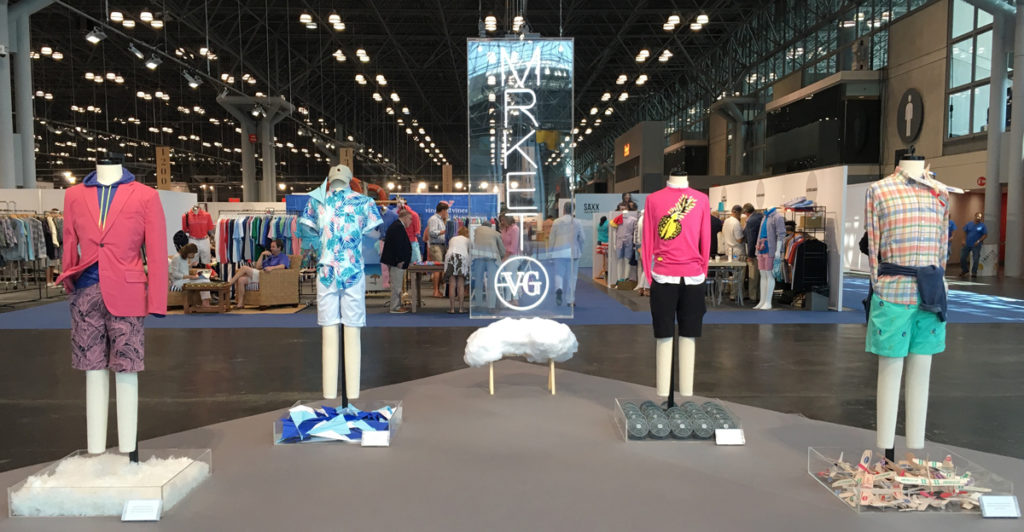 Spring/summer collections are always particularly exciting for me. It's the chance to ditch the drab go-to winter pieces that have been sitting in your closet for, what seems like ever, and trade them in for bright and interesting garments. Going into spring 2017 is no exception, from seeing the collections walk the runway at New York Fashion Week: Men's, to seeing what all of the vendors are showing at the trade shows, there are many wonderfully covetable pieces that are available next season.
Here are my top picks from this season's Vanguard's Gallery at MRket New York.
Milano 140
Perhaps one of the most innovative brands in MRket's Vanguard's Gallery,
Milano 140
seeks to change the perception of Italian design by incorporating modern silhouettes with fabrics that are treated to perform. Refined silk, viscose and printed poplin have a luxurious character, while waterproof denim and linen lend a subtly high-tech performance aspect.
---
Cesarani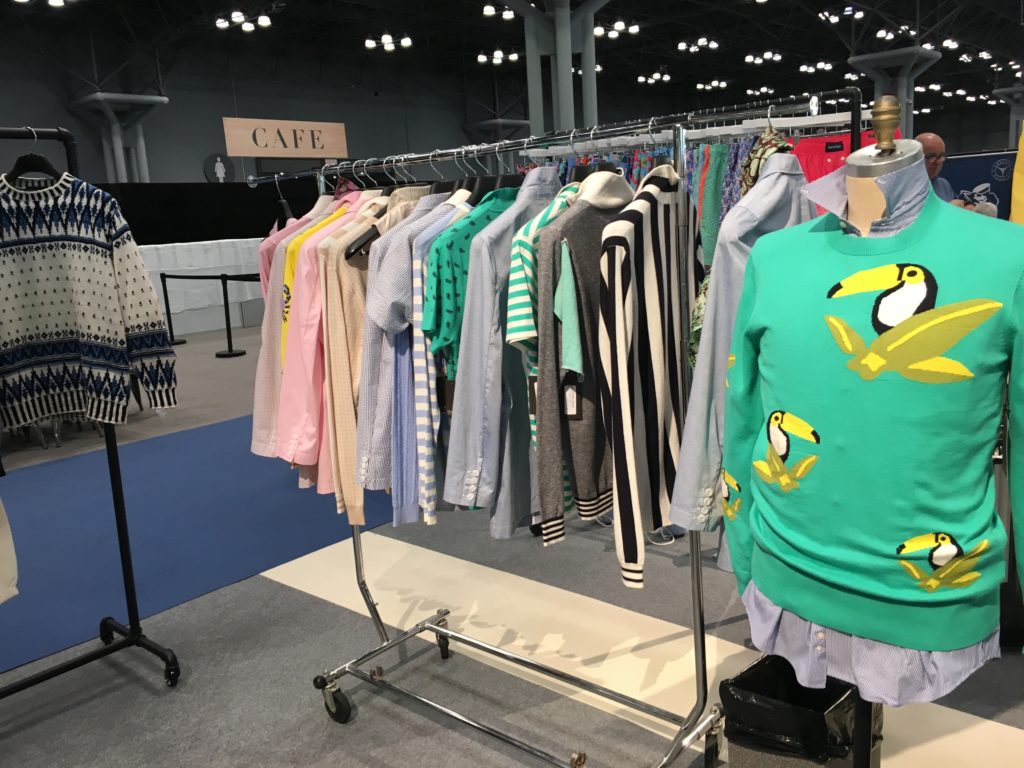 We all know Mr. Sal Cesarani's signature prep touch when we see it, but this season is especially exciting. Graphic sweaters with motifs such as toucans and pineapples grab your attention, while updates on the rugby and seersucker popovers make for an easy sell.
---
Papúa
Hailing from the South American country of Colombia,
Papúa
offers vibrant, top-quality swimwear to MRket. The brand develops exclusive prints in-house to be used on its super-soft 100 percent peach skin polyester fabrics. Each print utilized is executed in a tastful way to seem as if you're looking at a photo. Some of the most notable prints this season include the Christmas Crabs, Flamingos, and Cactus. But don't worry, if prints aren't your thing, the collection is balanced out with some solid options as well.
---
Cockpit
The jacket that is taking the market by storm – the souvenir jacket—was started by
Cockpit
a few years ago. Now seen everywhere on the runway, Cockpit updates its souvenir jacket this season by taking inspiration from the 7th Air Force that served in the Pacific during WWII. Other highlights include the camo field jacket, a fishtail lightweight parka, and carryall bags.
---
Brown Allan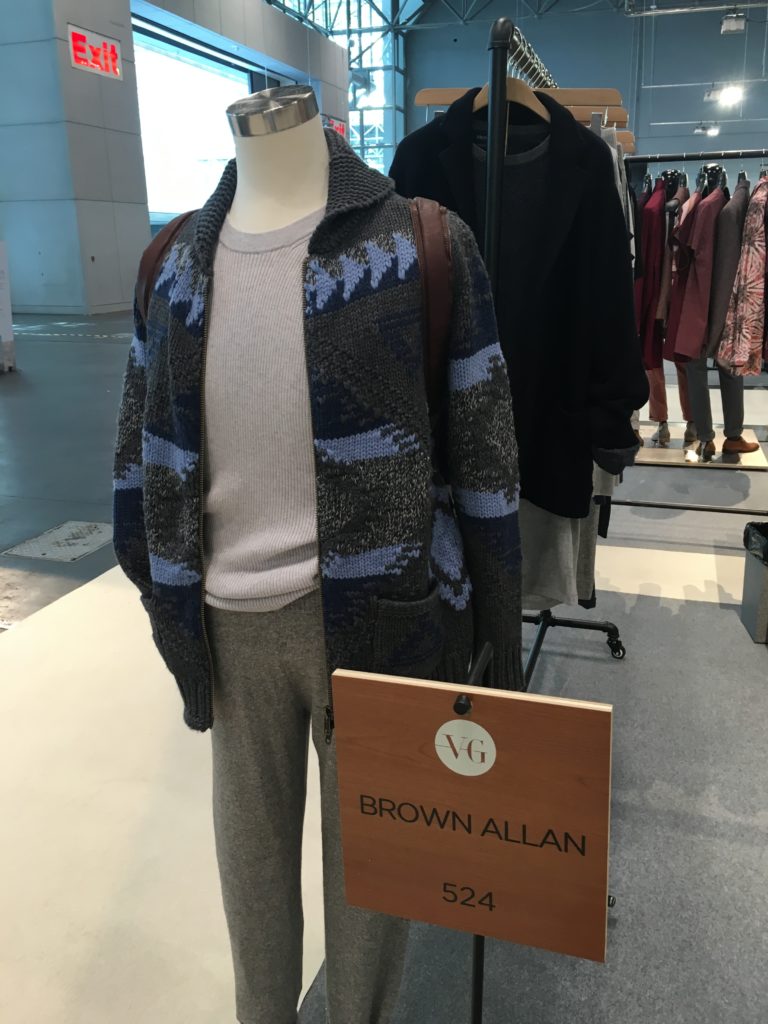 New for this season, Brown Allan's booth was hard to get into. Located at the front of the show, the brand was showcasing its urban wares that showcase casual comfort. Composed of perfect basics and novel denim, all of the pieces are derived from 100 percent natural luxury fibers. Key items are the beautiful unstructured blazers and Navajo pieces.
---
Northern Cobbler
Created by two individuals with a passion for footwear,
Northern Cobbler
delivers a range of classic and contemporary styles to fit every man. Its English roots prevail in styles that include leather chukkas and brogues with crepe bottoms. The brands modern line, Cobbled by North Cobbler features sneakers and boots with an elevated sole.
---
Trumbull Rhodes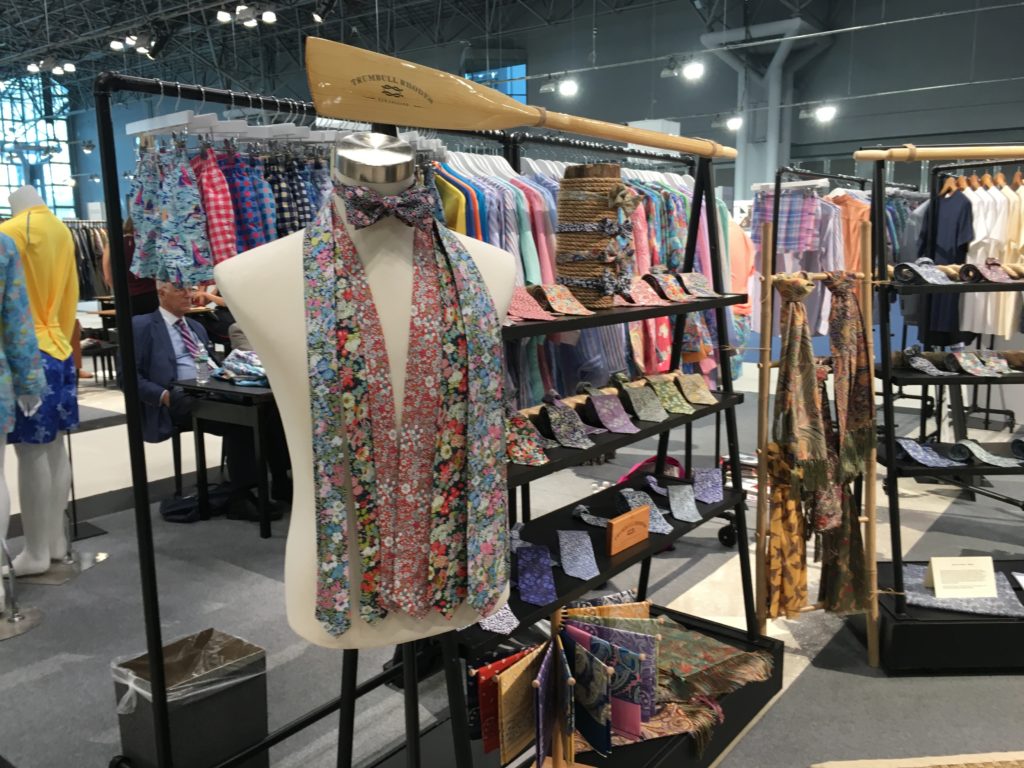 Out to deliver bright and exciting neckwear this season is Trumbull Rhodes. Utilizing the finest cotton fabrics from Liberty Art Fabrics, a division of Liberty of London, the brand's neckwear adds a bit of whimsy to your assortment. Favorite prints include the Essex, Westbury, and Cornwall. But, don't forget about the scarves – the Woodland print is my personal favorite.
---
Crombie
Returning this season from London is the overcoat mavens of
Crombie
. While the brand admits that spring isn't its best-performing season, there were still some fantastic options to buy for anyone's spring assortments. Super lightweight trench coats with a beautiful hand are my personal favorites, while bright pops of color in the brand's knitted items add interest to the collection.
---
Vuori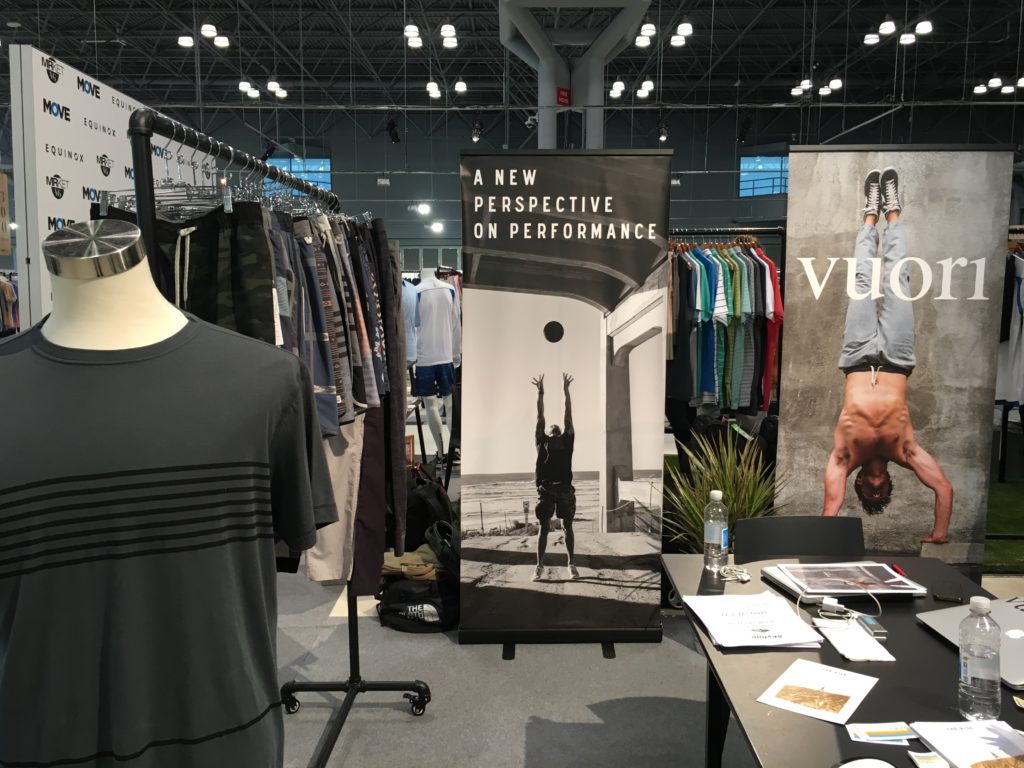 New to Vanguard's Gallery's MOVE section this season, Vuori brings a new perspective to performance. The brand creates performance apparel that draws inspiration from its California coastal roots. All of its products are built to move and sweat in, yet styled for everyday life. Top sellers include The Banks short, which features four-way stretch and anti-odor properties, and the Trail Runner short, which features a supportive Coolmax liner and moisture wicking properties.