Eminence Capital Nominates Two to Jos. A. Bank Board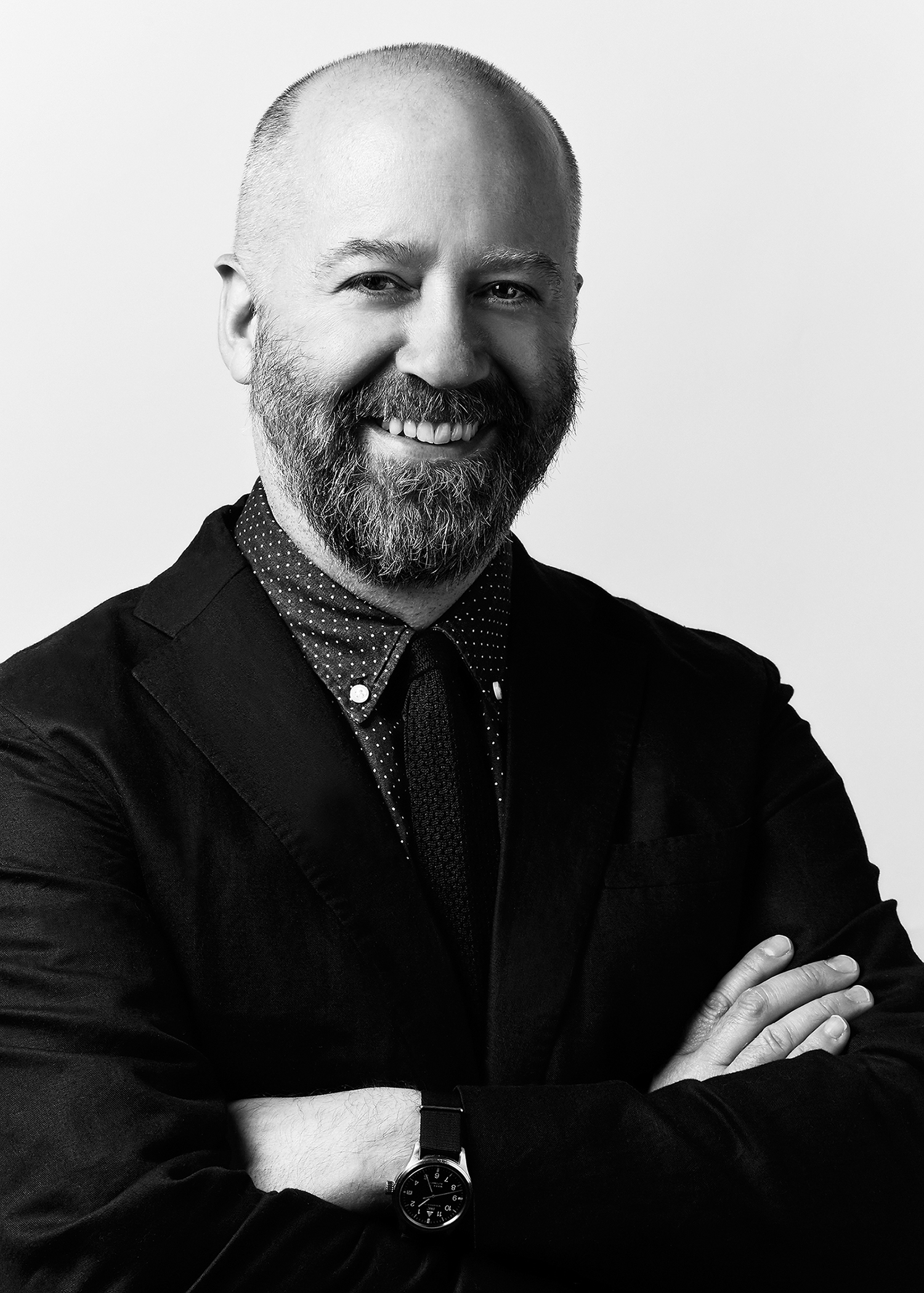 As promised, activist investor Eminence Capital has nominated two people to the Jos. A. Bank board: former PVH chairman Bruce J. Klatsky and former Federated president Norman S. Matthews.
Eminence Capital holds a 4.9 percent stake in Jos. A. Bank and a 9.8 percent stake in Men's Wearhouse. Its chief, Ricky Sandler, has been pushing for Jos. A. Bank to negotiate with and accept the latest, $1.6 billion or $57.50 per share, acquisition offer from Men's Wearhouse. Eminence Capital also filed the complaint in the Delaware Court of Chancery to stop Jos. A. Bank from entertaining other offers and acquisitions.
"We are very pleased that these two highly experienced retail executives have agreed to stand for election as independent directors at the 2014 meeting of Jos. A. Bank shareholders," said Sandler in a statement. "We want to reiterate that we intend to support Men's Wearhouse's nominees and will withdraw our nominees if those proposed by Men's Wearhouse are still in the running at the time of the Jos. A. Bank annual meeting."
Jos. A. Bank rejected the Men's Wearhouse offer last week, calling it inadequate and casting doubts on the motivation behind the offer.
The back-and-forth between the two menswear chains began in the fall with Jos. A. Bank's unsolicited $2.3 billion offer; it was rejected when it became public in October. Men's Wearhouse adopted its poison pill shareholder rights plan and began defending its refusal to negotiate with Jos. A. Bank. In an attempt to get negotiations started, Jos. A. Bank said it would consider raising its bid. By early November, Eminence Capital was pressuring Men's Wearhouse to enter talks. At the end of November, Men's Wearhouse countered with a $1.2 billion or $55 per share offer for Jos. A. Bank. That, too, was rejected, and Men's Wearhouse raised the bid to its current $1.6 billion.