ENGLISH LAUNDRY LAUNCHES E-COMMERCE SITE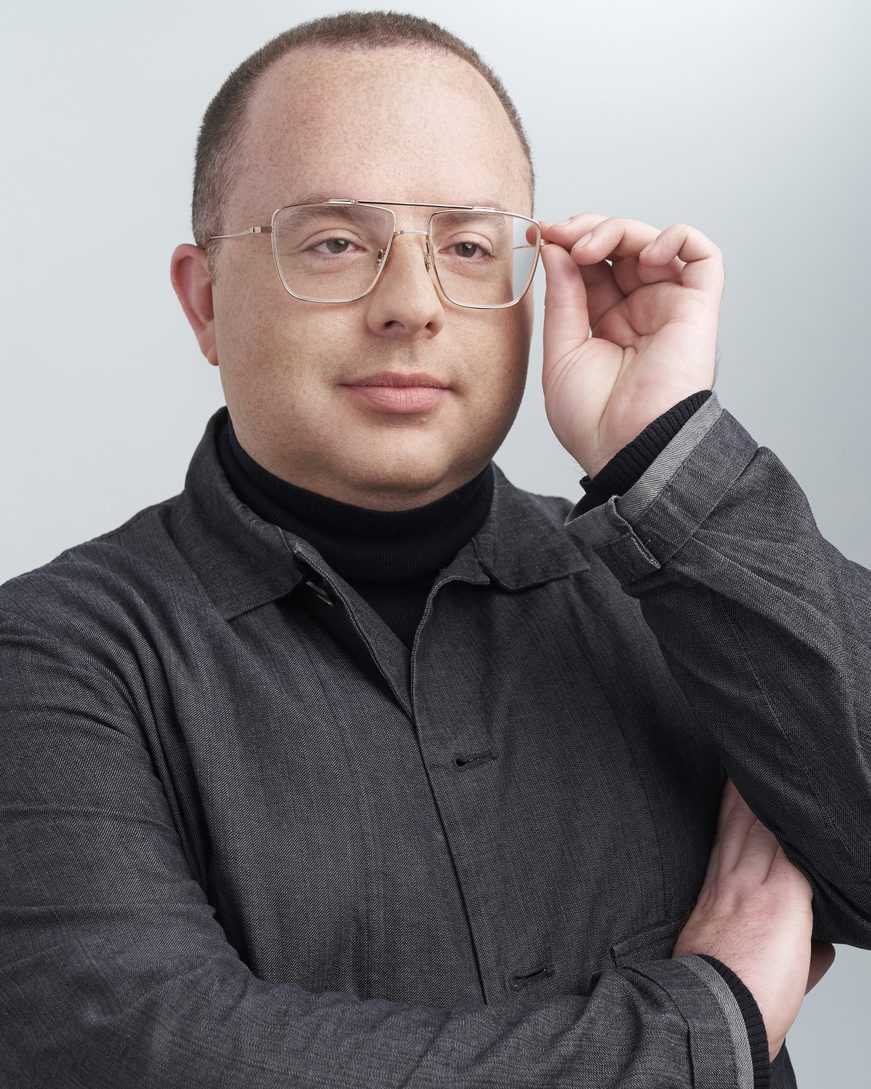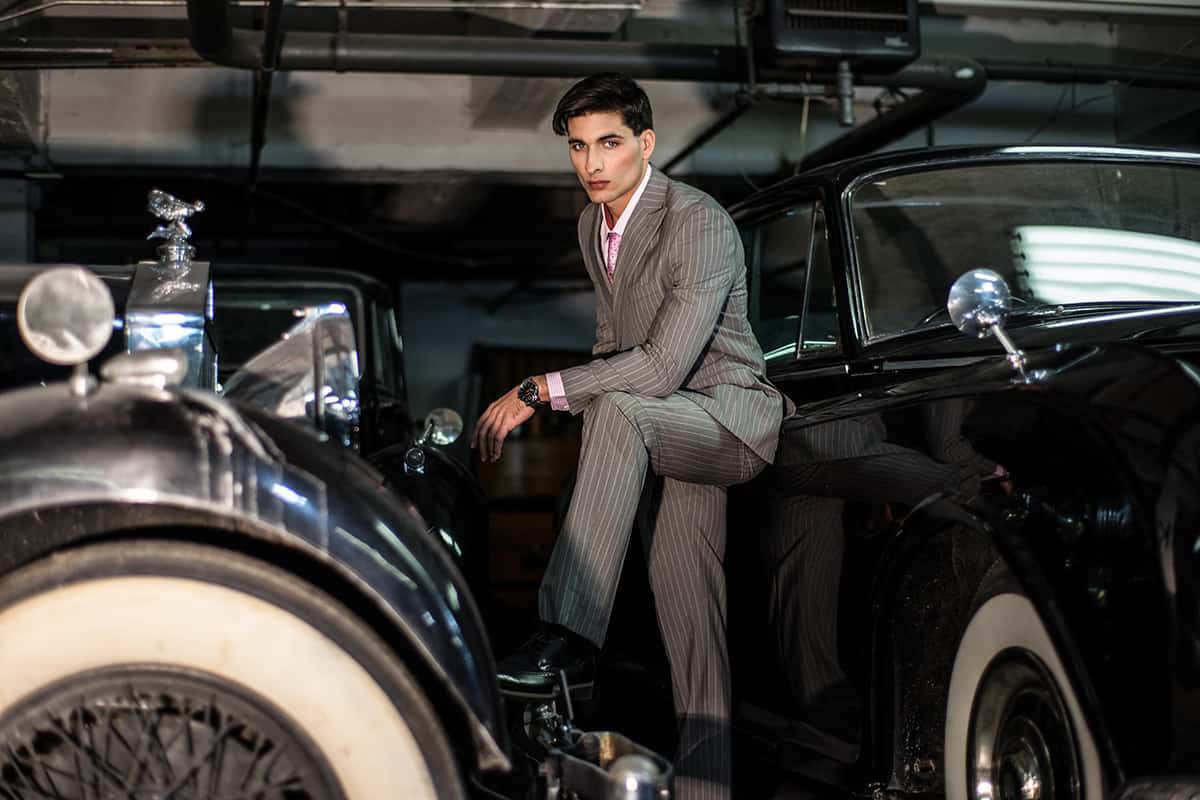 British-inspired lifestyle collection English Laundry, a division of brand management company BlueStar Alliance, has launched its own e-commerce site this week. The site encompasses the aesthetic of the brand and showcases a wide array of product. The launch highlights the brand's first foray into the digital world and its intent on making a strong footprint through its e-commerce channel.
English Laundry's online channel displays merchandise from multiple product categories including suits, dress shirts, sports shirts, shoes, belts, socks, ties, underwear, wallets and watches. Fall 2016 pieces showcase design elements that include Savile Row suiting techniques, rich pinstripes, ginghams and eclectic British prints.
The brand says it will support its website through a strategic and integrated omni-channel marketing strategy. This strategy will encompass print advertisement, digital media activations with major menswear outlets, social media marketing and PR to reach a broad based audience.
"We are pleased to have a branded digital footprint for customers to transact on," said Mo Hedaya, marketing director of BlueStar Alliance. "The site will be a destination to attract the digitally- and socially-synced consumer. Menswear is a growing market and we're excited to give our customers the opportunity to explore English Laundry's world online."