ERICK DELEON JOINS BOGNER AS SALES AND BRAND DIRECTOR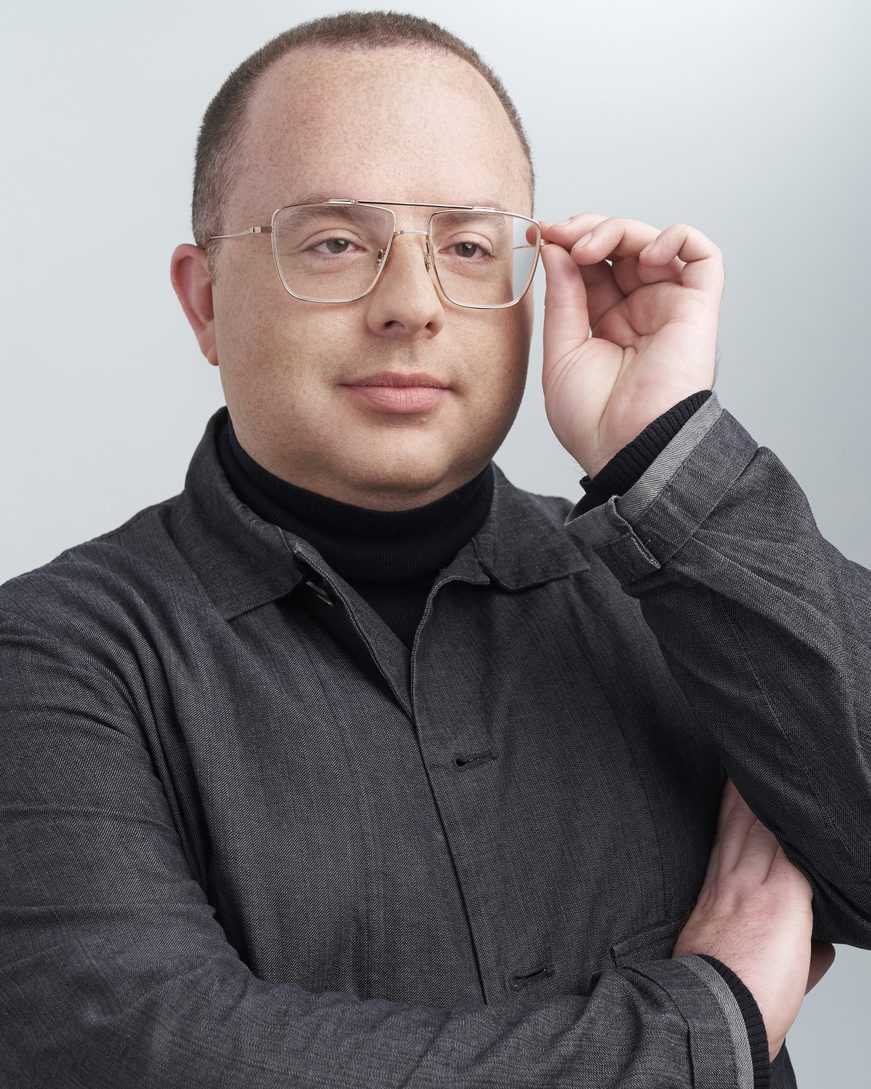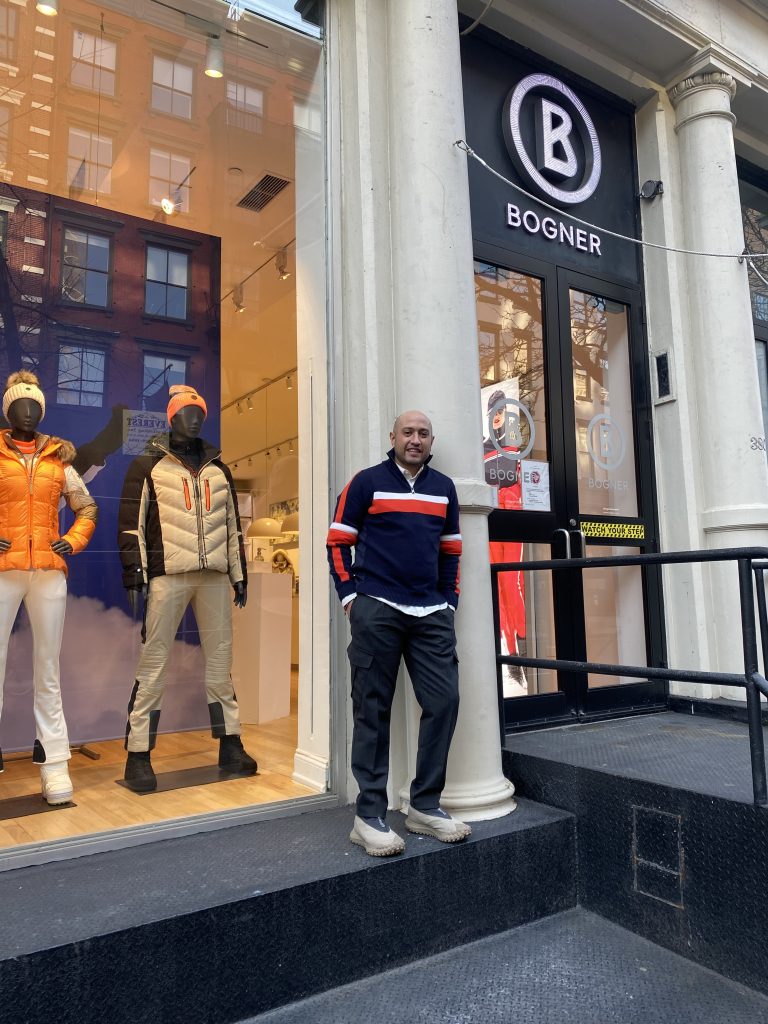 Menswear veteran Erick DeLeon has joined the team at Bogner as its new sales and brand director for North America.
He joins the German fashion brand from Minneapolis specialty retailer MartinPatrick3, where he most recently served as a buyer. Over the 8+ years at MartinPatrick3, DeLeon helped build and nurture the more eclectic approach to the retailer's menswear business. He is aiming to bring that same way of thinking to the brand side in his new role.
At Bogner, DeLeon is taking on a large role. As sales director, he will be responsible for developing new strategies to support its wholesale partners, creating visual and marketing objectives, and locating new flagship and pop-up location opportunities. As brand director, DeLeon will also tackle ways of building the brand narrative in the U.S., educating consumers about Bogner, building brand awareness, and exploring different partnerships and collaboration prospects.
"I'm excited to help grow the Bogner brand here in North America," says DeLeon. "I'm looking forward to building the brand's relationships with the retailers we already do business with, as well as developing new partnerships with additional stores."
"We are thrilled to have Erick join the Bogner team," adds Linda Ashman, vice president of sales and marketing at Bogner of America. "He is a true asset and will definitively help to increase our global exposure and growth in the future."