ERMENEGILDO ZEGNA COUTURE CREATES COSTUMES IN NEW MOVIE 'SUSPIRIA'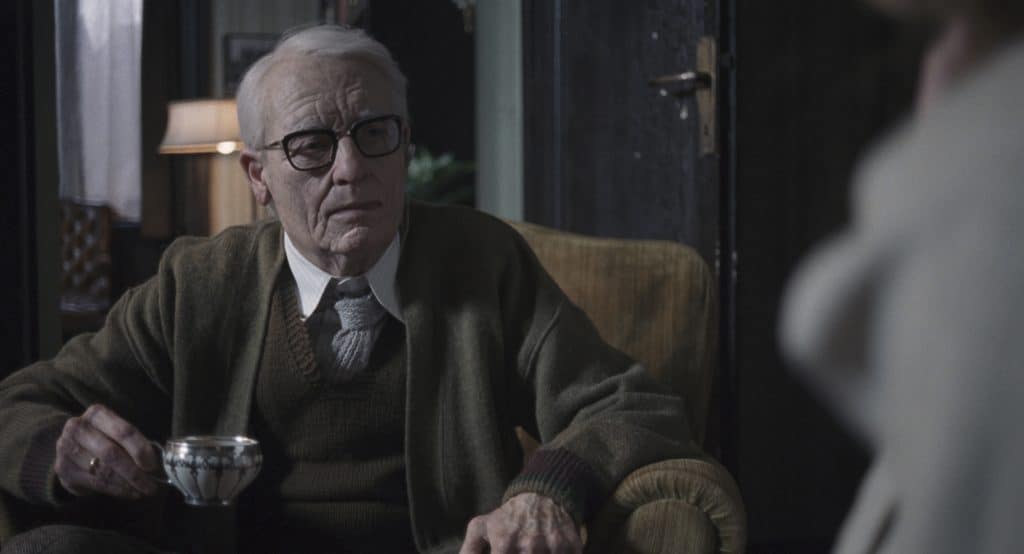 Ermenegildo Zegna Couture has announced its collaboration on Luca Guadagnino's movie 'Suspiria', for which it created the costumes of Dr. Jozef Klemperer, performed by German actor Lutz Ebersdorf.
Klemperer's wardrobe includes a selection of custom outfits imagined by director Luca Guadagnino and costume designer Giulia Piersanti and designed by Ermenegildo Zegna's artistic director Alessandro Sartori and the Ermenegildo Zegna Couture design team.
"When, with our costume designer Giulia Piersanti, we had to imagine the costumes for the character of Dr Jozef Klemperer, we wanted them to reflect a richness of craft and fabrics, with an attention to detail that had to pop out from the big screen," said Guadagnino. "We then immediately thought of Zegna, and decided to ask my friend Alessandro Sartori to design and shape Klemperer's wardrobe. I'm very pleased to see the result of this collaboration."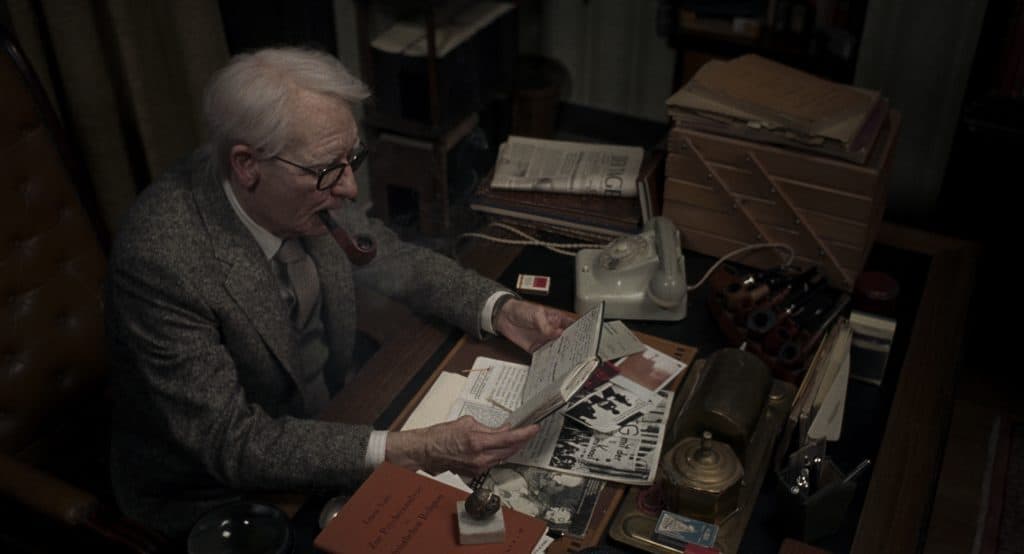 "I felt privileged when I was asked to design the costumes for the character of Docteur Jozef Klemperer in Suspiria, directed by my friend Luca Guadagnino. His new work is incredible and has many interesting layers," added Sartori. "I am in love not only with the screenplay, but also with the mood, the photography, and the emotions this movie brings up. Imagining and designing all these different outfits, and developing special fabrics for them, meant a lot to me. This project was a fantastic journey."
Presented at the world premiere on September 1st during the 75th edition of the Venice Film Festival, 'Suspiria' will be distributed worldwide starting November 2018.