ERMENEGILDO ZEGNA TO CELEBRATE 50TH ANNIVERSARY OF READY-TO-WEAR WITH SPECIAL EXHIBITION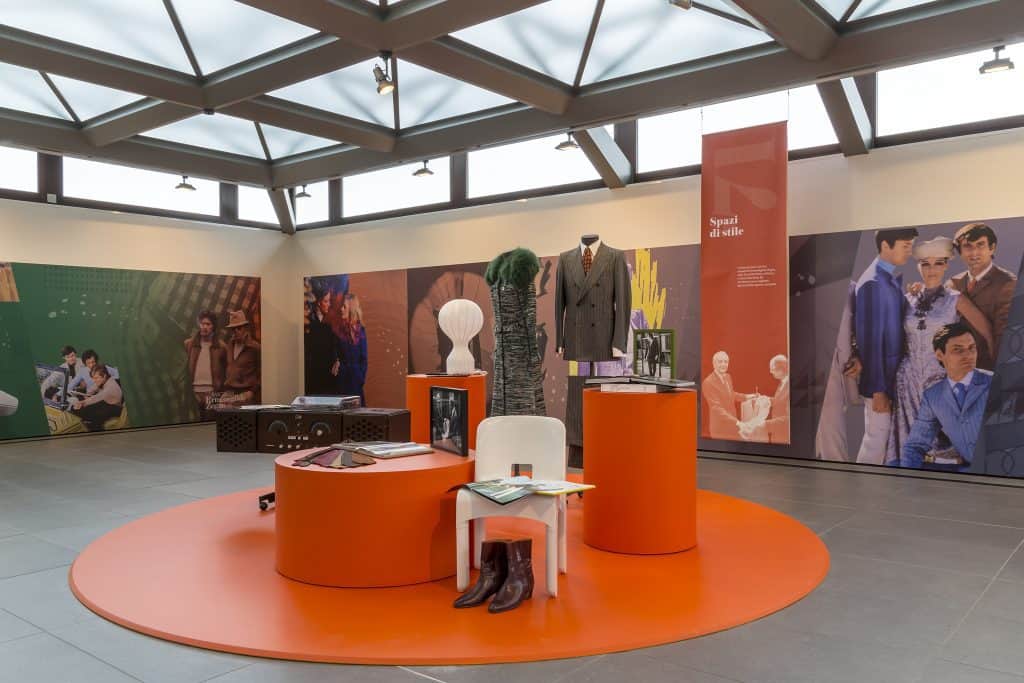 To celebrate the 50th anniversary of Ermenegildo Zegna's entrance into the ready-to-wear business, the luxury Italian brand will host a dedicated exhibition at its historic Casa Zegna in Trivero, Italy, where Ermenegildo Zegna opened the Zegna wool mill in 1910.
This exhibition, called "Uomini all'Italiana 1968" provides an in-depth look at the origins of Zegna ready-to-wear during the decade that spans 1968 through the late 1970s.
At the time of the ready-to-wear launch, Zegna had a very solid textile roots but, despite its leadership status, Angelo and Aldo Zegna, known within the company as DAZ and IAZ, foresaw and anticipated the social change that was taking place and decided to start producing menswear. The two sons of Ermenegildo knew how to go beyond the fabric, developing within just a few seasons, and thanks to a series of exceptional consultants, an entrepreneurial strategy capable of industrializing its sartorial knowhow. The masculine suit was thus transformed from craft creation into an industrial design piece, and without losing the top quality that defined it.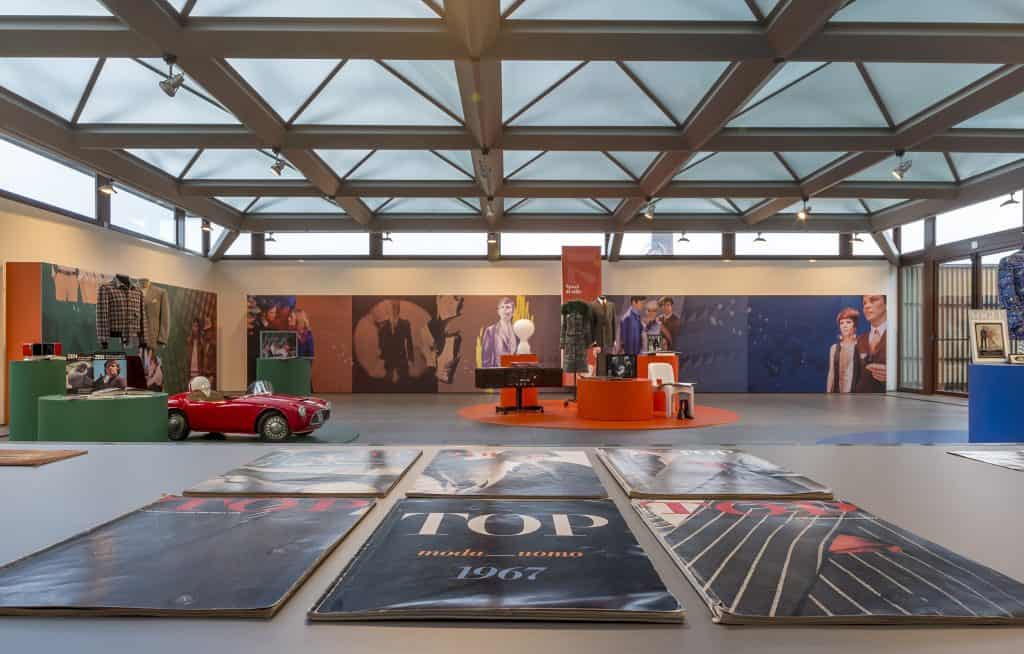 Top, the magazine commissioned by Zegna to publicize the new lifestyle, told this story starting from the fiber, the top wool in fact, in a coherent excursus from the sheep all the way to the shop. Celebrating fifty years since the start of Zegna ready-to-wear offers the opportunity to tell the story of a lifestyle brand that interprets new global male identities.
Uomini all'italiana (Italian-style men) focuses on a series of themes: Taking measurements: the birth of Zegna menswear; Cut and fabric: textile innovation and new menswear models; Spaces and style: from excellent collaborations to the definition of a luxury menswear brand; Codes of Italianicity: from the Italian invention of the man of fashion to the global myth of Italian style.
The exhibit takes visitors from high-quality textile production to the artisan commercialization of sartorial expertise and onto the affirmation of a luxury lifestyle brand. It is told through photographs, vintage materials, outfits and period pieces, originating predominantly from the company's historical archives.
The exhibition will be open every Sunday (2.30pm to 6.30pm) from May 6 to October 28, 2018.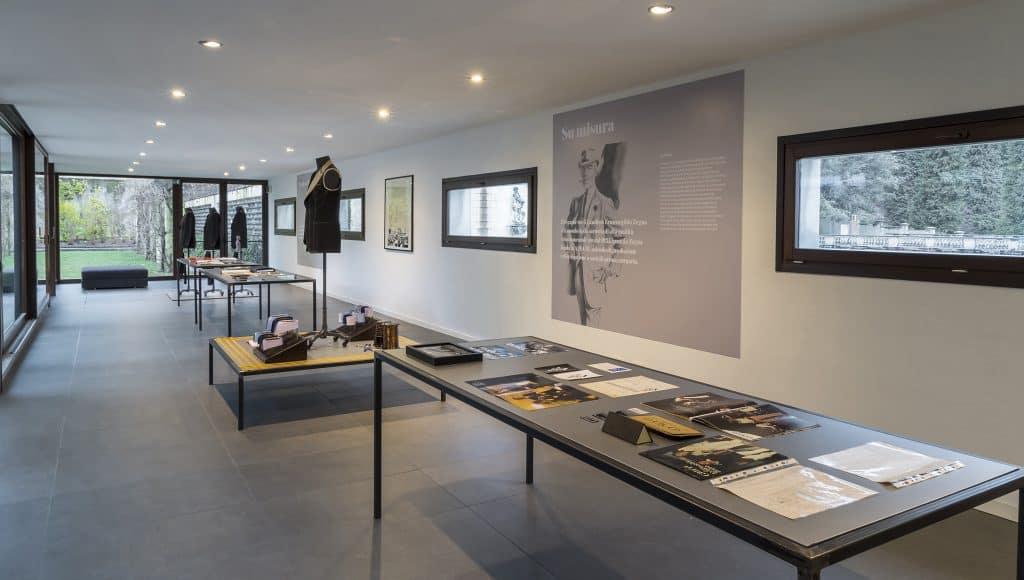 Photos by Andrea Pisapia / Spazio Orti 14