ETON ANNOUNCES NEW GLOBAL CONCEPT AND STORE EXPANSION PLAN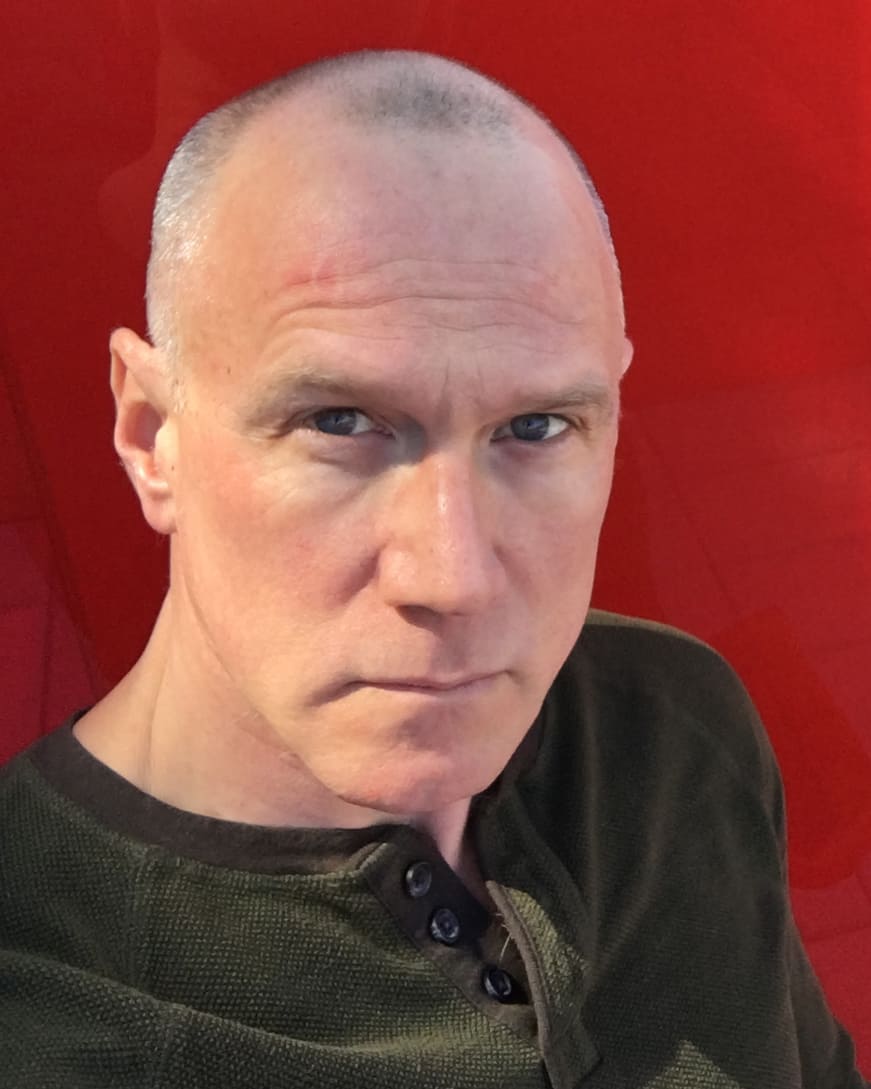 Eton has unveiled a new store concept and store expansion plans. With a focus on enhancing the retail experience, the Swedish brand is partnering with the esteemed international design agency, Quadrant Design, to bring an innovative perspective to its retail spaces. The expansion reflects the brand's rising popularity, especially within the US market. Eton did not disclose the complete list of new stores at this time.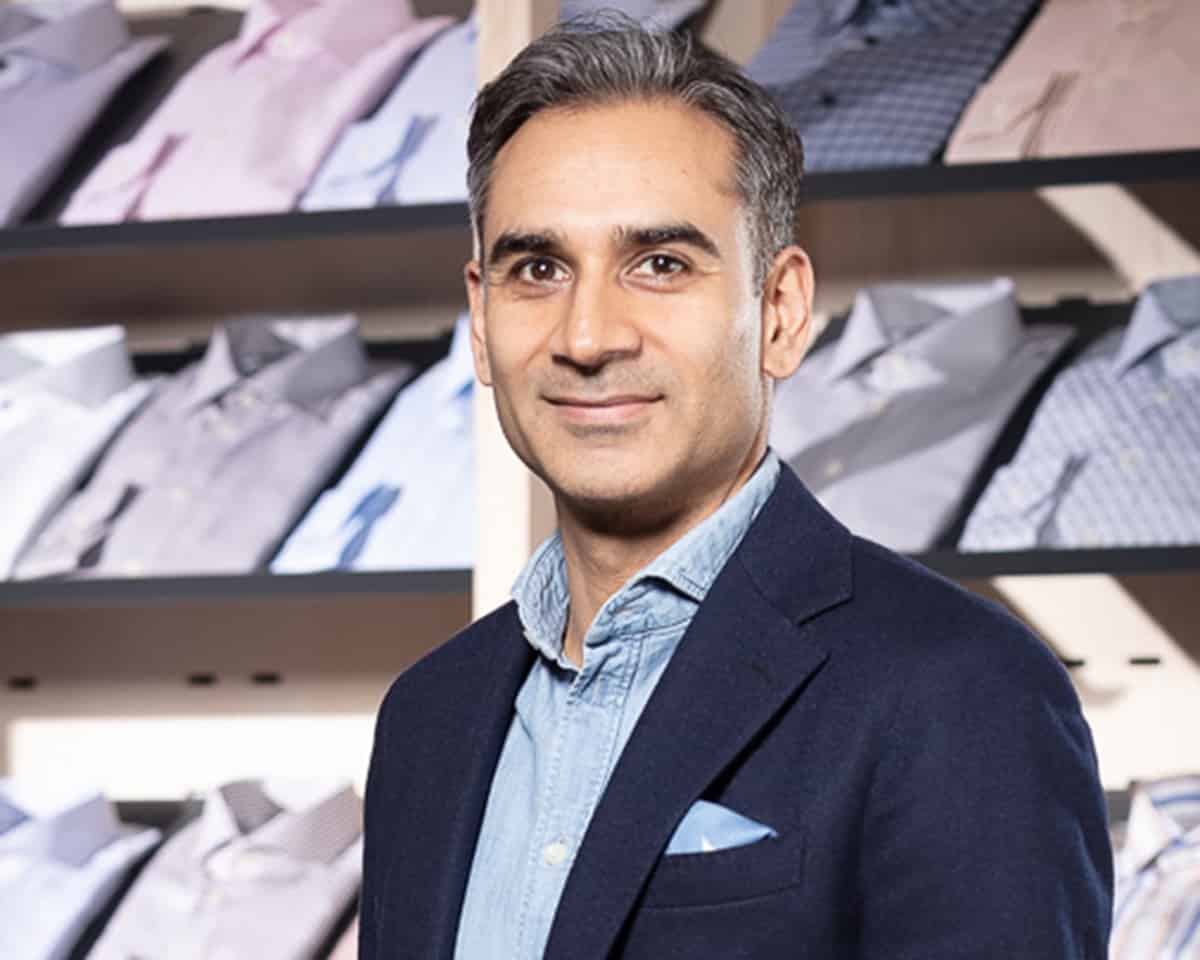 "Offering an immersive retail experience that reflects our brand's direction will not only elevate our position in the market but also foster a holistic connection with our customer," says Atul Medha, Eton's global retail director.
The brand's second entry into the New York City market, 330 Madison Avenue, is set to open in the fourth quarter of 2023. This prime location — set between Bryant Park and Grand Central Station — includes a vast corner retail space with wraparound double-height glass frontage, and is about 17 blocks south of the brand's existing shop.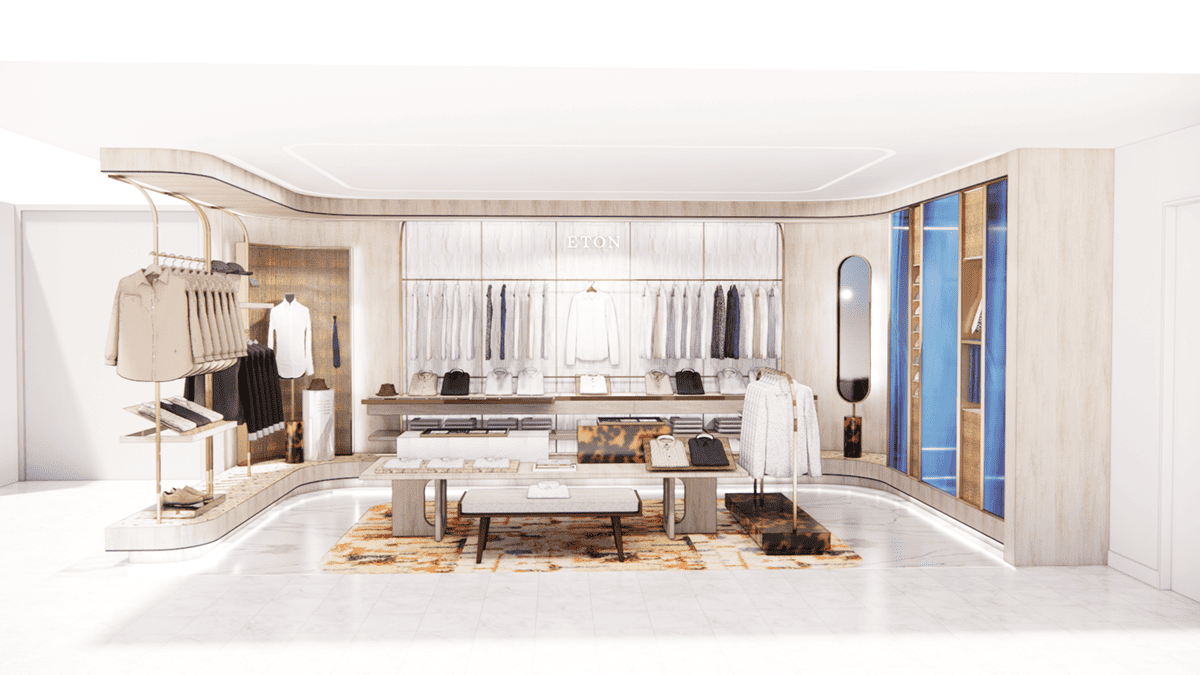 As part of the expansion, a concept was developed in collaboration with Quadrant Design, a renowned international design agency based in London. The new design encapsulates the essence of Eton, drawing inspiration from the brand's timeless aesthetics.  Influences from minimalistic mid-century modern design with nods to Art Deco showcase an interpretation of the brand's earliest days. Customers can expect spacious merchandising, clean lines framing the assortment, and a backdrop of muted tones, all harmoniously blending natural and industrious materials such as marble and brass. Organic elements such as faux tortoise, elevate the space alongside Eton's branded deep navy blue, unifying the design and breathing new life into the retail spaces, all the while taking into consideration the brand's commitment to sustainability during the design process. The overarching theme reflects the brand's heritage of innovation and longevity, making it a perfect complement to its 360 omnichannel digital experience.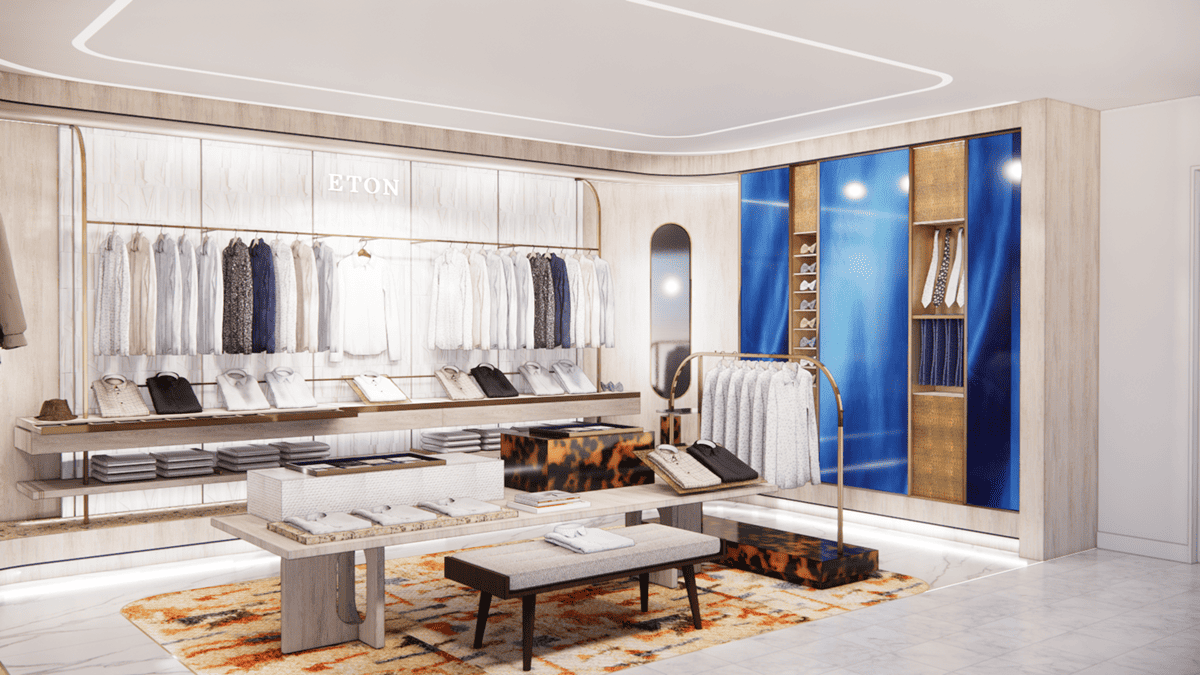 "We are incredibly excited to be on this journey with Eton to create retail destinations that connect with the brand's rich heritage in a modern way," says Sonia Brown, Design Director, Quadrant Design.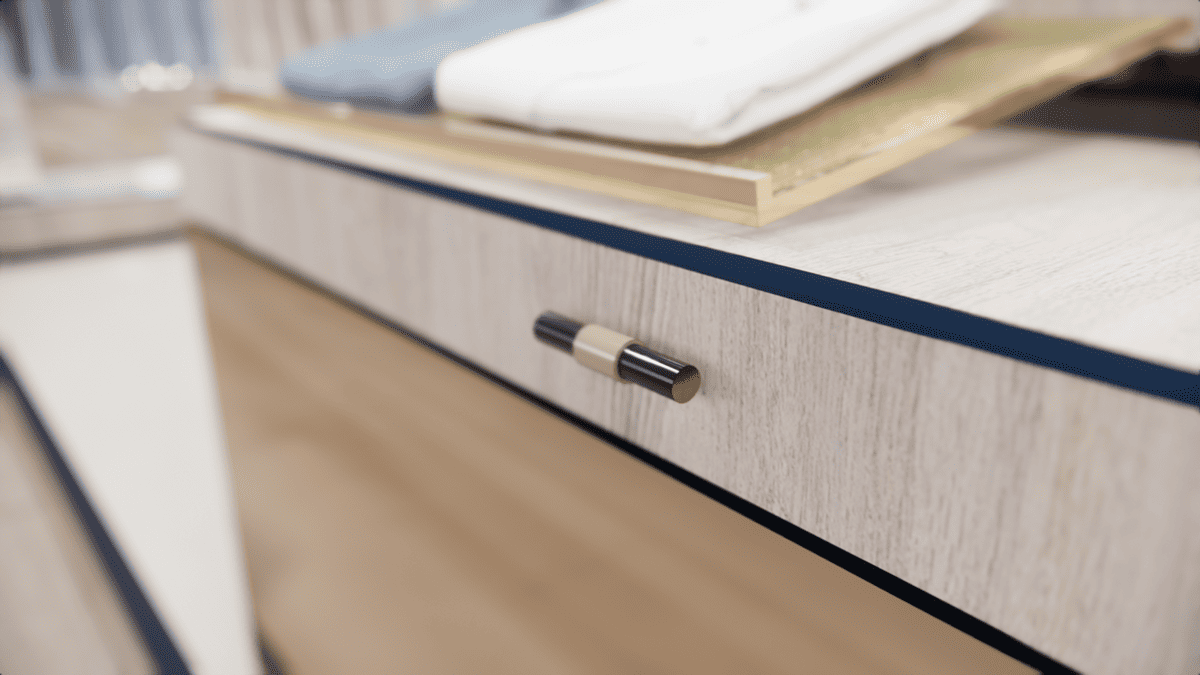 Alongside the Madison Avenue opening, Selfridges and Harrods will each enhance their Eton retail spaces with the new concept, both scheduled to re-open in August 2023, promising to elevate the retail experience for the Eton customer. The second notable addition to Eton will be a remarkable store on Birger Jarlsgatan in Stockholm, Sweden. Slated to open in the second half of 2024, the prestigious address surrounded by other luxury brands will offer an immersive shopping experience in an exquisite setting. And for Sweden-bound jet setters, the new concept is also planned for the Landvetter airport store in Gothenburg, Sweden, another high-traffic location for the brand.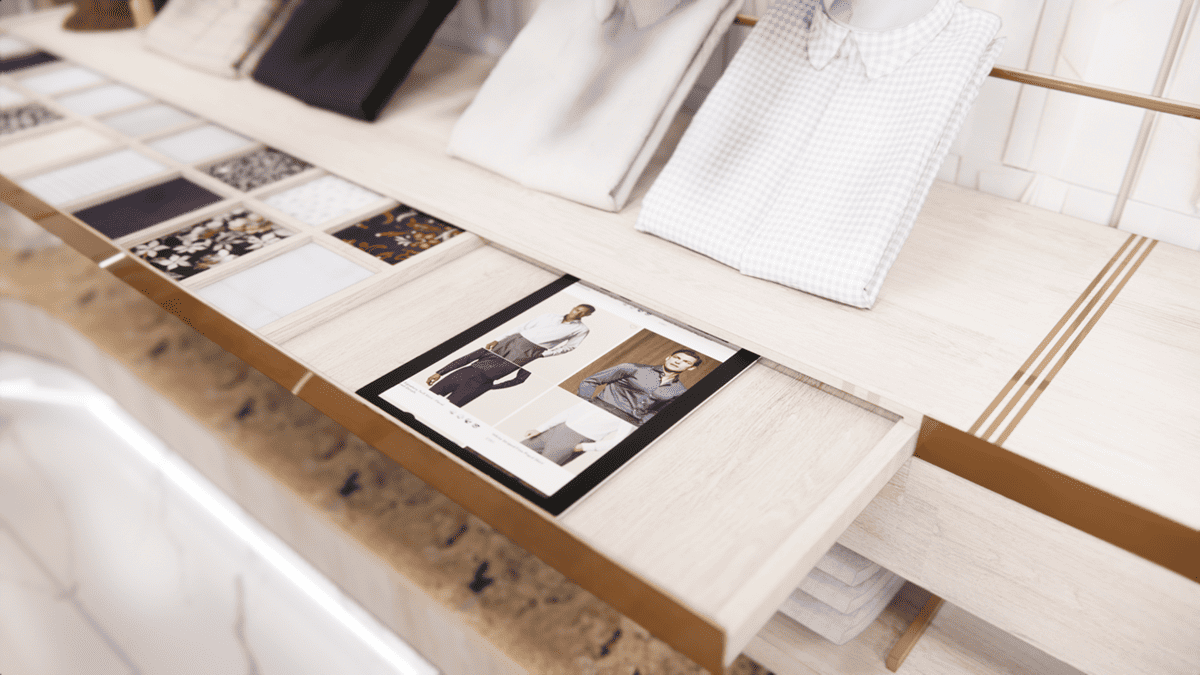 Eton is currently available in 50 markets worldwide through EtonShirts.com, as well as at flagship stores located in New York, London, Stockholm, and Malmö. Additionally, their products are available at high-end retailers including Harrods, Selfridges, Nordstrom, Saks Fifth Ave, Galeries Lafayette, Le Bon Marché, and KaDeWe.